Want to give your home decor a different style? Shop at stylish, vintage, Scandinavian or industrial boutiques and get inspired. Here are 10 great places to visit if you're looking to change your home decor from top to bottom!
 For Scandinavian Decor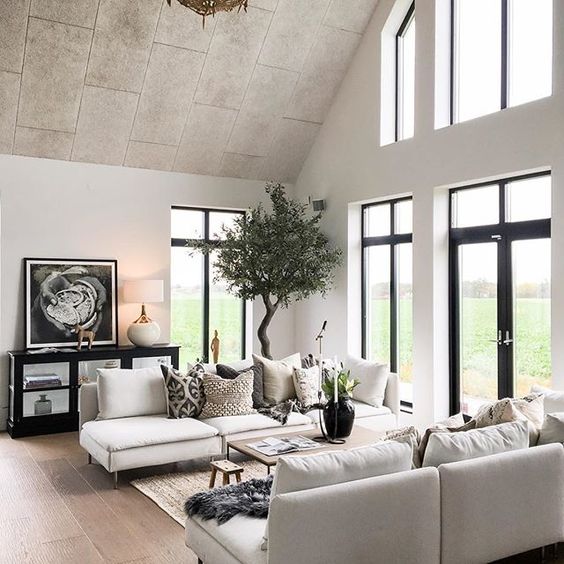 For Scandinavian-style enthusiasts, there are shops where you will find natural materials, soft pastel colours, geometric shapes and clean furniture lines. It is a functional and authentic type of decor that allows you to live in a simple and comfortable environment all year round. To help you, visit the Show-Room  in Montreal or the renown furniture brand IKEA; a way to do good business all year round!
For Recycled Style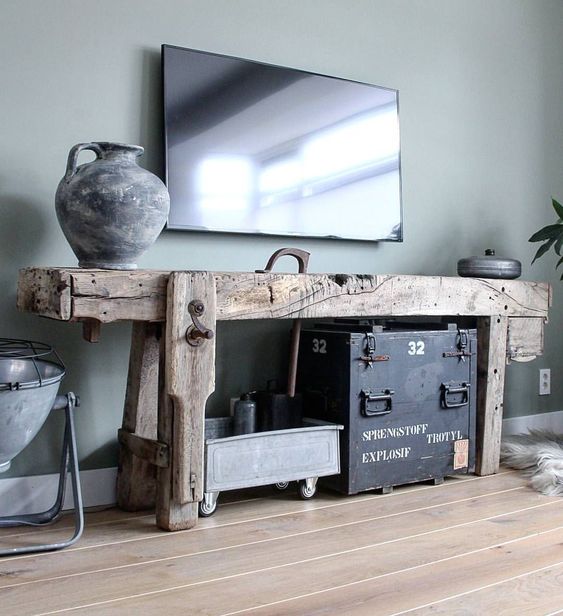 Do you like character furniture, those whose imprint has remained engraved in the material? There is nothing like recovered furniture! Many stores provide antique furniture that can be reinvented or simply placed in one of the rooms of the house. You can, of course, shop at antique dealers or opt for a specialized home decor shop. A simple place to visit would be Entraide, where you will find all kinds of recovered furniture at different price ranges. For wood lovers, don't hesitate to take a look at Bois et Cuir, they make sustainable custom furniture.
For Stylish Decor
Stylish decor is defined by unique shapes, ergonomic furniture with simple lines and natural materials. It is also the style creators use to try to shake up basic decor principles and reinvent our future homes. You'll find comfortably simple, clean lined furniture at Newell, for example, or by ordering from Must Love Furniture. There are many shops that offer designer decor.
For Industrial Decor
Do you like furniture from old factories or printing houses? Visit specialty stores! Surrender to the objects that make this style unique and give your home a real stamp. You could find old furniture with multiple lockers, a work lamp with an articulated arm, a maxi clock or even a barber's mirror. If you're in Montreal, don't shop on Saint-Laurent Boulevard without stopping at Style Labo. If you prefer to shop from home, opt for the online store 2 Chance Déco which offers industrial furniture and vintage accessories.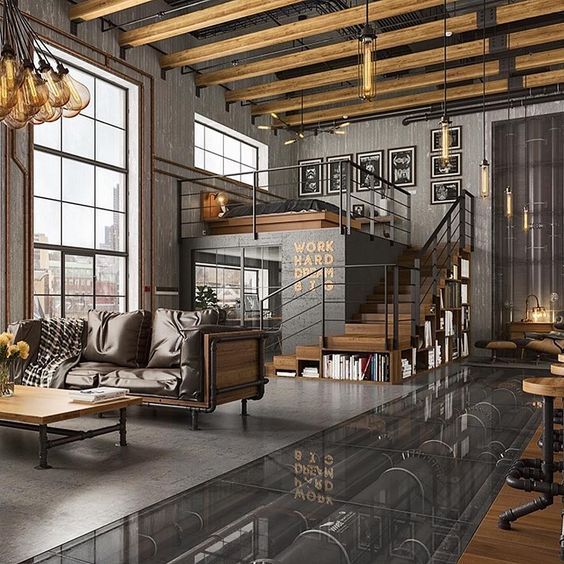 For Rustic Decor
In a natural setting, rustic style has more of a welcoming, country aspect. An added plus is to add a touch of modernity to this style and enjoy the warm feel of this decor. To find rustic style furniture or accessories, visit Boutique aux Mirabelles, where you will find everything for the home: furniture, textiles or lighting. You can also take a tour of  Mi-ville mi-campagne for dreamy decorations.
Whatever you choose, Find the furniture or object that will make your style incomparable.