Handymen are always looking for ideas, while renovators are seeking advice and techniques. If you have handymen and renovators among your family and friends, why not offer them a guide as a Christmas gift?
Among the new items in bookstores is One-Board Woodworking Projects. You have to admit that it's a great title. Author Andy Standing describes the steps to take and shows the material and tools required to build each object.
While some of you are pure handymen: dish holder, clothes dryer, laptop table, lamp base, miniature rocking chair, others are renovators: wall consoles, kitchen shelves, corner shelves.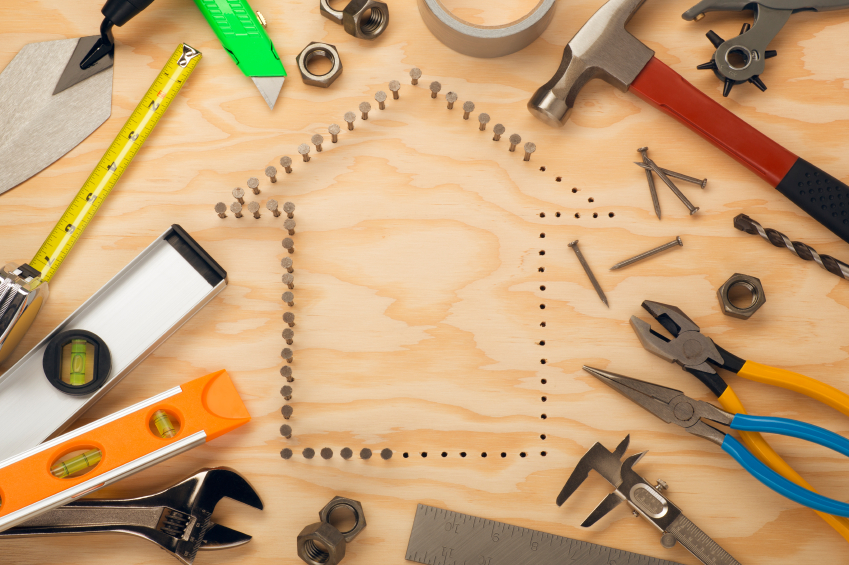 Nothing very complicated. Perfect for beginner handymen, easy for experienced ones.
The book called Solutions d'agrandissement et d'extensions presents 60 indoor home projects. The list is long, the explanations are clear, as are the drawings.
In general, expansion work is done to create a new room (basement kitchen, integrated veranda, reappropriate the garden), to restructure space (additional floor, use part of the yard), change a style (copy paste, view on the yard, small surface for big changes, green conversion), to facilitate an integration (dollhouse, respect charm, deck, extension, renovate a façade) or to create a specific effect by dealing with two styles (colour contrast, transversal extension, masonry).
As a second part, author Marie-Pierre Dubois Petroff adds 70 ways to lay out the attic of a house. For example, storage closets in a gable, a walkway connecting two rooms or the addition of an office.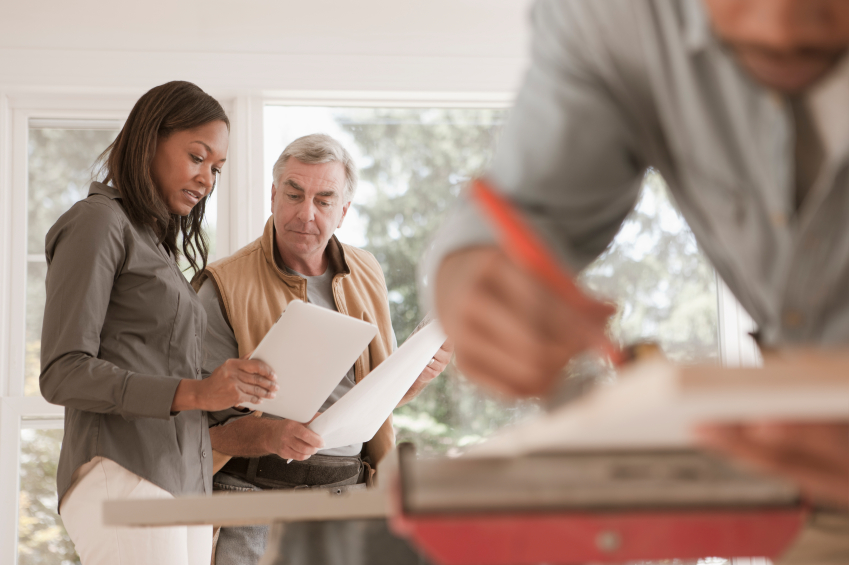 In closing, here's a book that is meant for handymen and renovators who have artists' blood in their veins and who like challenges and originality. Designers from around the world have agreed to reveal the secrets of their creations, many of which have been in exhibits. This leads to the title Diy Furniture 2.
It contains 30 highly artistic design achievements. Don't worry, most of them have a practical function. Some of them are easy to reproduce. They are also decorative.
Examples: a pizza table, a flower trolley that you can move anywhere in the house, an unusual chandelier, a seat that is half hammock, half chair thanks to cotton ropes, original stools, a chair covered with a blanket.
Our favourites? A module that contains both a bed and a desk and a mobile kitchen containing a mini wine cellar (practical for evening garden parties).
The final chapter covers aesthetic objects such as mirrors and candles.
With these randomly selected books, handymen and renovators will have something to fill their free time in 2015 if they happen to find them wrapped under the Christmas tree
References:
One-Board Woodworking Projects, Andy Standing, Eyrolles, 2014, 175 pages
Solutions d'agrandissement et d'extensions, Marie-Pierre Dubois Petroff, éditions Massin, collection Recettes d'architecte, 2014, 191 pages
Diy Furniture 2, Christopher Stuart, a step-by-step guide, Laurence King Publishing, 2014, 142 pages
Photos: iStockphoto LP