Cork, rubber, and non-woven synthetic fiber are three popular materials for sound insulation in flooring. Why do these materials stand out?
Actually, each has pros and cons to consider when you want to soundproof your home or condominium.
Here are some features: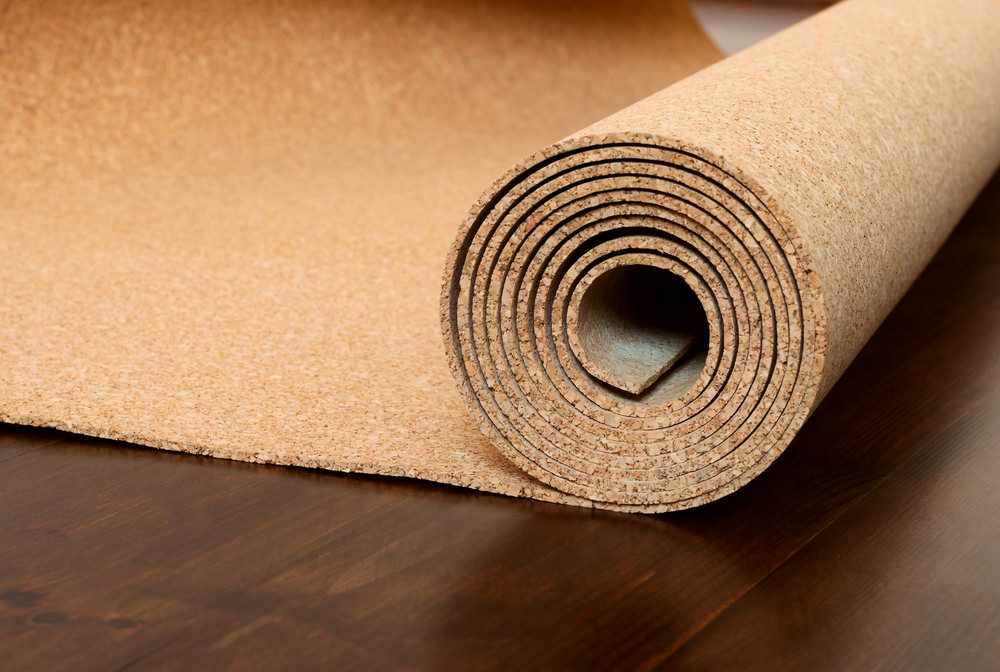 CORK
Some building materials affected by water can deteriorate due to moisture or water damage. Cork is also susceptible to this issue when used as insulation unless it is first treated with a bacterial-resistant product.
The greatest disadvantage with cork is its fragility: it is not uncommon for a roll of insulation to dry out during transport and break during installation.
It has a small eco-friendly side! This type of material is made with the bark of cork oak. However, these trees do not grow in Quebec, but rather in Portugal, Algeria, and Spain. Therefore, it takes a long, polluting journey to get them here, which is not ideal for the environment.
You need to be very careful when installing it. Once unfolded, the cork rolls often have wrinkles that are difficult to remove. If the cork doesn't entirely touch the ground, insulation will be less effective for soundproofing.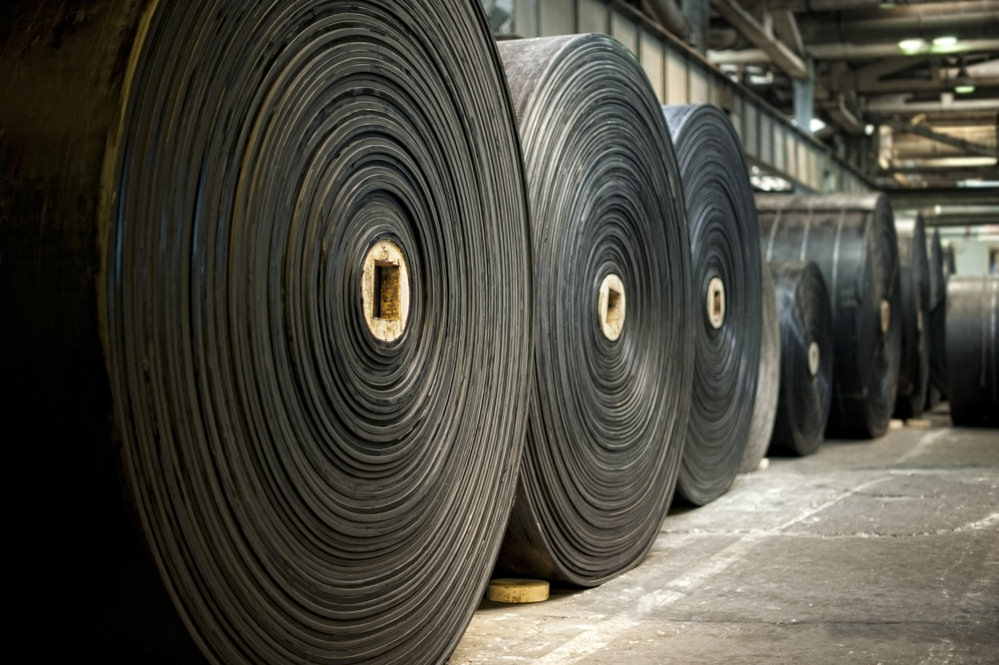 RUBBER
This type of soundproofing can tear over time due to external aggressors, which can make it less effective.
It is a perfect material for wet environments: rubber does not disintegrate when in contact with water.
This material is made using fossil resources, which makes it a pollutant. Choose recycled rubber instead: some manufacturers offer it!
Rubber insulating membranes can release volatile organic compounds (VOCs) into the air.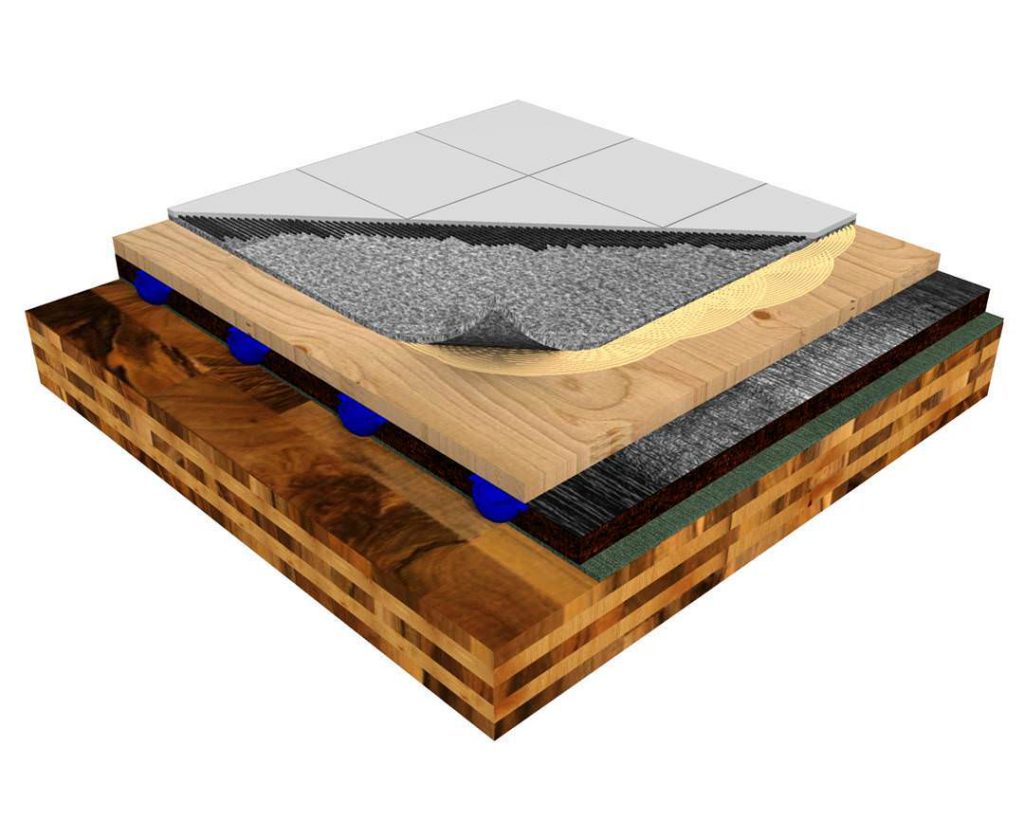 NON-WOVEN SYNTHETIC FIBER
Non-woven synthetic fiber is made in Quebec and mostly made of recycled fibers, so it doesn't not release VOCs.
It's strength definitely stands out: it is indestructible due to its mechanical shear properties, and it is resistant to mold.
Its malleability allows it to easily mold to the ground, even after spending a long time curled up, which facilitates installation.
Non-woven synthetic fiber has a double adhesive that allows the floor to make micro movements that are necessary for its durability while keeping it in place.
So, which of these three materials do you think is the best fit for your property?
Soundproofing a floor is offering yourself an improved quality of life: each room becomes warmer and cozier. For best results, call on the help of an expert for the installation and choice of product. Stay inspired!