Buying a home is likely the biggest purchase you'll ever make.
But before you can pack up and move in, you'll need to secure a mortgage. This is often a long-term commitment. The average Canadian expects to pay off their mortgage by age 59, so it's important to do your research and choose the option that's best suited to you.
Basically, when it comes to the mortgage interest rate you'll pay, you have two ways to go, fixed or variable. Which is better? Well, that depends on your risk tolerance.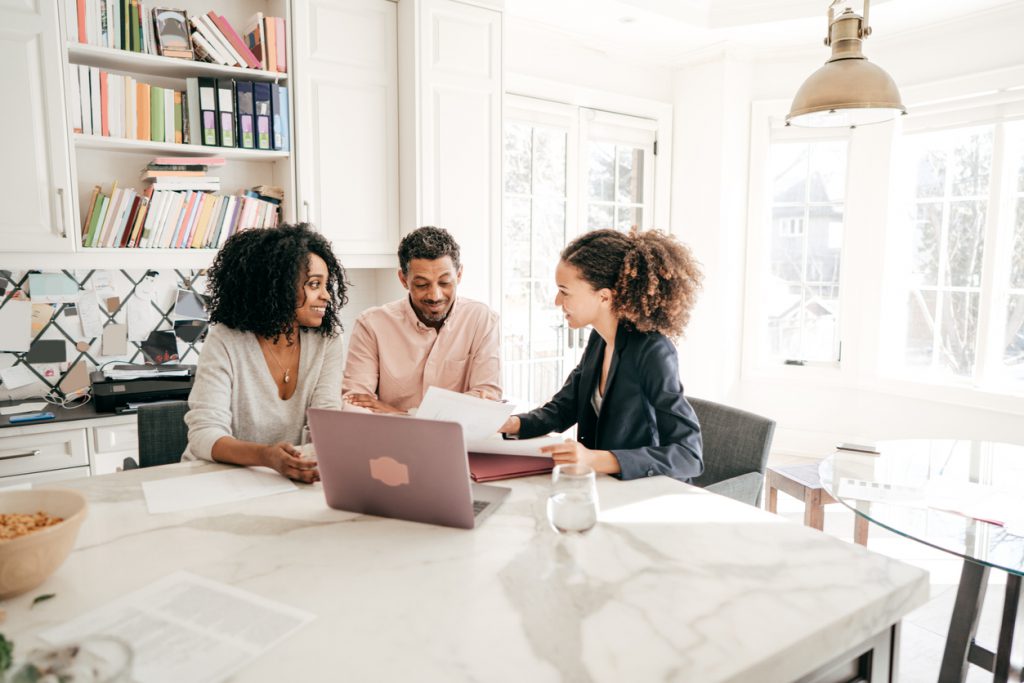 To help you think through your options, we've outlined the differences between fixed rate and variable rate mortgages:
Fixed-rate mortgages are predictable.
With a fixed-rate mortgage, the mortgage rate and payment you make each month (or whichever frequency you choose to pay) will stay constant for the term of your mortgage.
This means you'll know exactly how much principal (the initial amount borrowed) and interest (the amount paid on the amount you borrowed) you'll be paying on each scheduled mortgage payment throughout the term you select.
The downside? You won't be able to tap into a lower interest rate — ensuring more of your payments go towards the principal and less to interest — if interest rates drop during the term of your mortgage.
What a fixed-rate mortgage offers:
Your "set it and forget it" choice
Doesn't change if the bank's prime lending rate goes up or down
Eases budgeting anxiety and increases predictability
The drawbacks:
You may pay a premium for the stability
You may miss out on potential interest rate drops
Tip: Interest rates vary widely depending on the term you choose. For example, the interest rate on a 10-year fixed-rate mortgage could be almost twice as much as the interest rate on a typical 3-year fixed rate mortgage.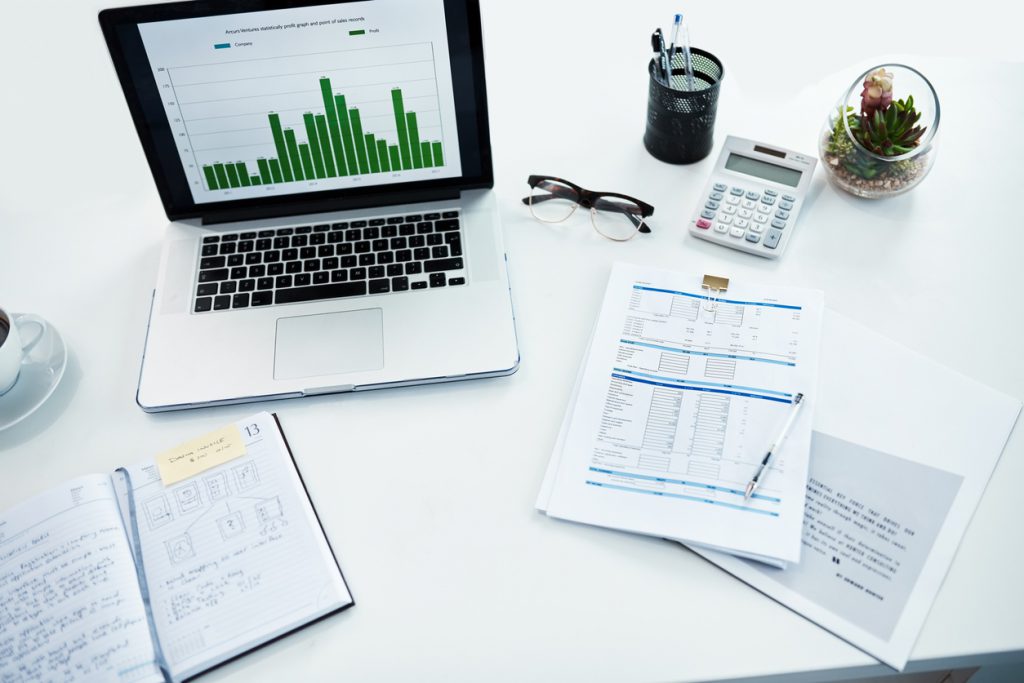 Variable-rate mortgages will fluctuate.
With a variable-rate mortgage, the mortgage rate will change with the bank's prime lending rate. In this case, your scheduled payments will remain the same, but the amount paid towards your principal will vary.
Cautious buyers often choose a fixed mortgage because it means they can budget for the length of their mortgage term without any surprises. Variable rates are more unpredictable, but could work to your advantage if you can handle a bit of risk and uncertainty.
What a variable-rate mortgage offers:
Your "let's see what happens" choice
Costs will be less if interest rates drop
Offers the possibility to lock in a better rate down the road
The drawbacks:
Works against you if interest rates rise
May increase your financial uncertainty
Tip: If you're the type of person that always buys the extended warranty, then a variable rate mortgage is probably not for you.
How to choose what's right for you
How do you feel about risk? A fixed-rate mortgage means the lender takes the risk; a variable-rate mortgage means you do. While the interest rate may be higher on a fixed-rate mortgage, it will stay constant during your term so you can budget accordingly.
How do you feel about the current market? The difference between fixed and variable rates has narrowed considerably in the last few years, making fixed-rate mortgages more appealing. Interest rates have been at historical lows, and while opinions vary, few believe interest rates won't rise over time — the question is more likely when.
Tip: It's really difficult to successfully time interest rates. Going variable to save money in the short run — hoping to lock in a fixed rate "at the right time" — is really tough to do.
And what if interest rates rise? No matter which route you take, it's crucial that you evaluate the impact of an increasing interest rate on your mortgage costs — a stress test, if you will. For example, if interest rates go up by two per cent, would you still be able to afford your monthly payment? It's important to plan for the unexpected — you can start by building an emergency fund.
Not everyone prepares for a rise in interest rates. In fact, the main reason home-buyers offer for not considering a rise in interest rates is that they simply didn't think of it (45 per cent) or didn't realize it was something they should be doing (27 per cent). You can do better by preparing for multiple scenarios.
The next step
BMO mortgage specialists are here to work with you to help you make the right decision based on your needs and your lifestyle.
Looking for more information? Take our mortgage calculators for a spin, or view our latest rates and special offers.