Why Protect Your House from The Cold?
In terms of ecological awareness, transitioning to greener habits is more than just an ecological movement, it is a way of life that allows us to live better and be healthier. Just like us, our house needs to protect itself against cold and frost. In general, January and February are the coldest months of the year, so to avoid possibly disastrous consequences and extreme energy consumption, it is worth being prepared. On the outside as on the inside, simple steps need to be taken to avoid letting heat escape. From floor to ceiling, and from roof to windows, taking preventative steps can help keep heat throughout the home and improve your home's energy efficiency.
Basic Solutions
Heating accounts for about 2/3 of electricity consumption, but you don't have to spend tons of money and take on huge expenses before figuring out the problem or guessing what needs to be done to save energy. You only need to take a few simple steps:
Avoid leaving your devices on sleep mode: computer, printer…
Reduce the flow of water from your shower head and faucets; a great way to save money,
Wash your laundry and dishes with cold water as much as possible. The water heater accounts for about 20% of your electricity consumption,
Avoid using your dryer, especially in the summer; hang your laundry to dry outside,
Use energy-efficient light bulbs that reduce your electricity bill,
Replace your appliances for Energy Star-approved appliances,
Clean your chimney and stove to save fuel and avoid any risk of intoxication.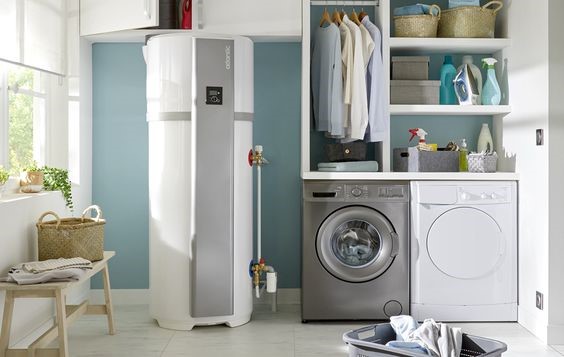 Waterproof Floors and Walls
30% of a home's energy loss is due to poor insulation of the walls, floors, doors, and windows, so here's what needs to be done:
Check for cracks and fill them in from the inside,
Cover walls with tapestry, frames, posters, or mirrors; this may increases the temperature by about a degree,
Lay carpets on the floors of every room to conserve heat and protect the surface,
Place plastic wrap on the inside of windows,
Renew worn joints to fill the gaps,
Hang thick curtains on doors and windows,
If possible, install double-glazing on windows.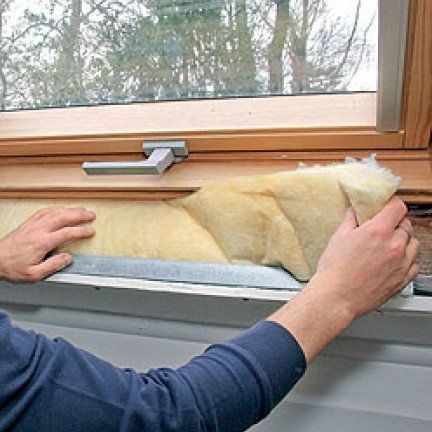 Examine the Exterior
For a well-protected home, thoroughly inspect the exterior and take appropriate action:
You cleaned your roof in the fall, now check how waterproof it is. If necessary, contact a professional to avoid any damage,
Fill the holes and cracks in the walls,
Check the flow of gutters to protect the roof and the foundations,
Check water pipes to avoid frozen pipes.
Don't hesitate to renew the exterior inspection if weather permits; it's a good way to make sure the house remains safe during the winter.
To conserve heat and improve your energy consumption, insulate your home properly and change your energy consumption habits.