Every fall, various design fairs are held around the world that highlight interior design and decor trends for the coming year.
In 2023, Zen decor with a vibrant touch will be in the spotlight. Sound appealing? Here are some ideas to incorporate into your decor: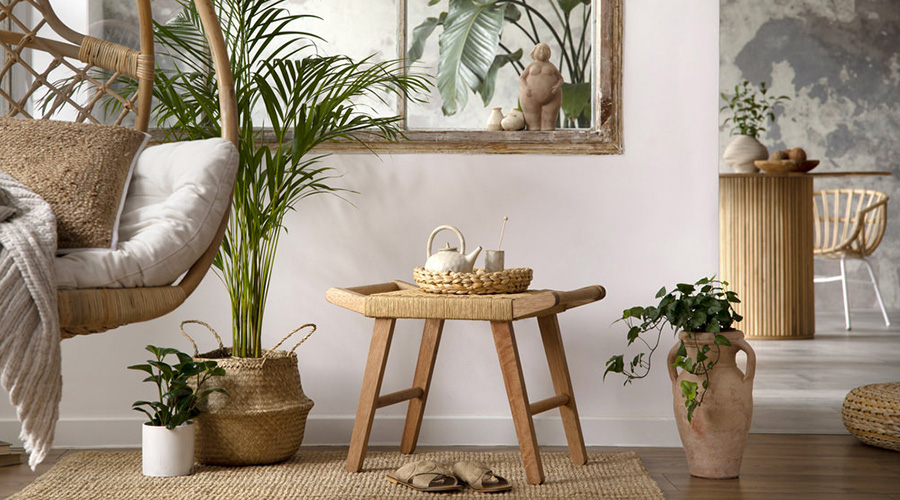 Less White, More Cream and Taupe
If white is a bright and timeless hue, current decors display it sparingly. For a consistent base with a warmer feel, preferred wall colors are beige, cream and taupe.
Unusual Decor Accessories
Do you have a quality canvas from Brazil, a cushion straight out of the 50s or an eye-catching retro vase? Find a place for it in your decor!
Atypical decorative elements are now very popular. If you don't have any, head to an antique dealer or get a terracotta floor lamp, an accessory that will be seen everywhere in 2023.
A Coffee Corner
Creating an area for coffee breaks is definitely a 2023 trend. In order to achieve this, designate a harmonious area using specific elements: a storage unit for placemats, an aesthetically pleasing coffee maker, hooks on the wall for cups, pretty containers for sugar and capsules, etc.
Eco-Friendly Materials
The world of interior design has adapted to climate change! We now choose materials with a lower ecological footprint, such as accessories made of plant fibers or recycled materials (wool, wood, etc.).
Copper Flax
Linen fabrics are still in style! You can use them as tablecloths, curtains or cushions covers. However, a new shade is added for the coming year: darker, copper-toned flax is preferred.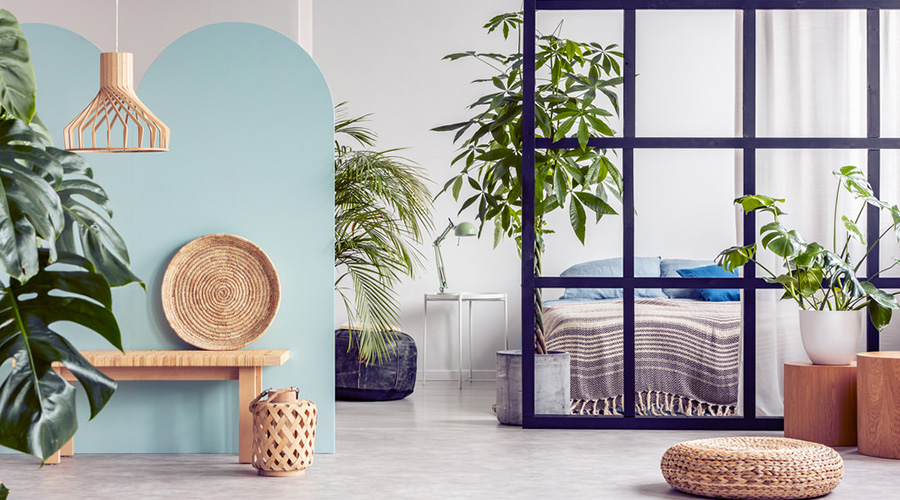 Natural Blonde Wood
As it is an ideal and timeless material, wood is still present in upcoming trends. The pale (blonde) hue is in the spotlight, whether it has grain or not. You can incorporate this trend into your home by adding a wooden piece of furniture, changing your flooring, adding decorative baskets… In short, don't be afraid to let wood into your home!
Flowy Lines
It has been some time since straight lines were in style. On the contrary, curves are now popular! In the coming years, wavy shapes will find their place in our homes. This can be achieved using a rug in the shape of a paint stain or a mirror with a waved frame.
Do some of these elements inspire you more than others? Remember that you can find plenty of pictures online to help you get inspired and create a decor to your liking.