Visually, it is true to say that, the fence is an extension of the walls of your house. It should match your type of your decor, and your budget.
Whether you are looking to delineate your land, make the pool area safer, add privacy to your yard, or add decoration, fences can be used in many different ways. Which one should you choose according to your tastes and needs? See our tips below!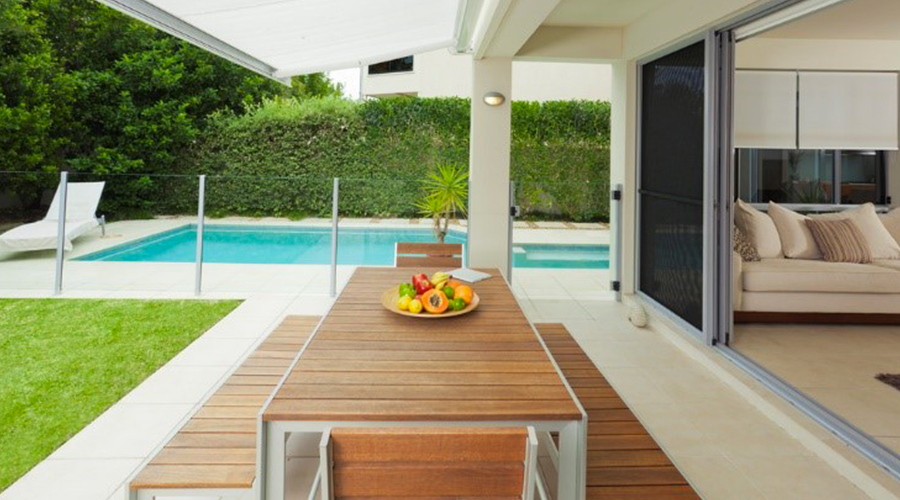 Glass Fences
Often used around the pool or as a partition on a balcony, glass fences are idea when you do not want to block the view. It is possible to add a glass fence, even on a budget, and complete the area with an ornamental section. This style is ideal for a modern look.
Regular Cedar
These types of fences are often seen around modern houses, usually combined with black aluminium posts for a contemporary style. These beautiful fences can end up being the focal point of your yard. However, their color can fade over the summers so you will need to plan for a few hours of work every two or three years to refresh the color.
Regular Pine
Pine fences offer a luxurious look, identical to cedar fences, but they are much more affordable. Why? Because they are a little less resistant and lose their color faster. If painting or dyeing does not scare you, you should choose this type of fence.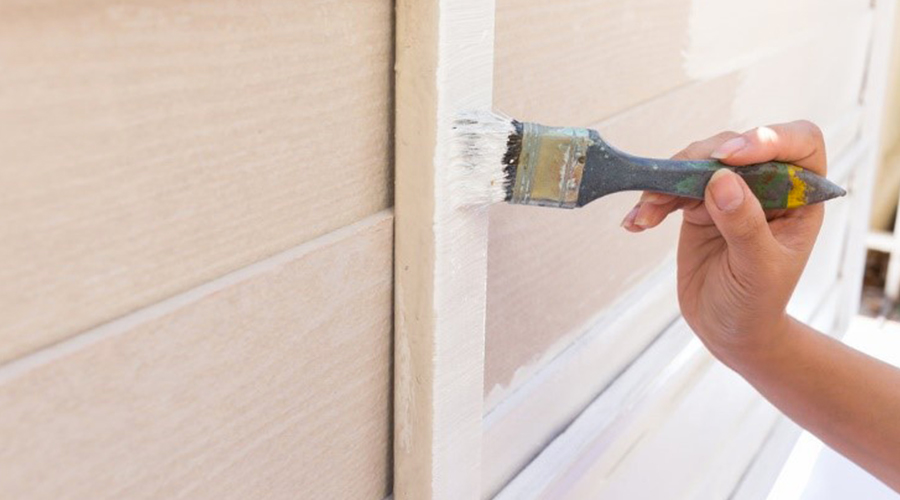 Pre-Stained Pine or Cedar
Do you like the look of wood, but do not want the maintenance that comes with it? Here is a solution: pre-stained wood. The colored wood is exposed to high temperatures in the factory, so that it retains its color. Many Quebec companies offer interesting products made of this material.
PVC (Polyvinyl Chloride)
PVC is a versatile product: it imitates wood perfectly and comes in several colors. Its greatest advantage is the little maintenance it requires. However, PVC is more expensive than wood. It's up to you to see if your budget allows it.
Treated Wood
Treated wood is perfect for those looking to save money. It is possible to varnish and paint it, but its appearance will always remain a little plain. It doesn't look as neat but can still blend into a decor. It also resists well to our harsh climate.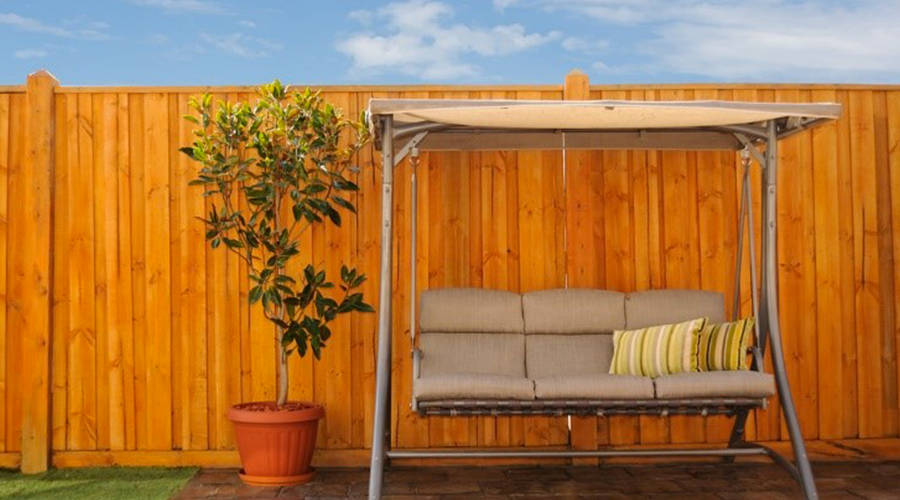 Frost
Frost or chain link fences are ideal for delineating land at a low cost and avoiding maintenance. Visually unattractive and offering only relative privacy, they will look nicer if vines and climbers are added.
Ornamental
Are you looking for a metal fence that's maintenance-free, but frost is too boring? You will probably want to choose an ornamental fence (see main photo). Made of aluminium or galvanized steel, it is sure to last. It matches traditional and classic homes perfectly.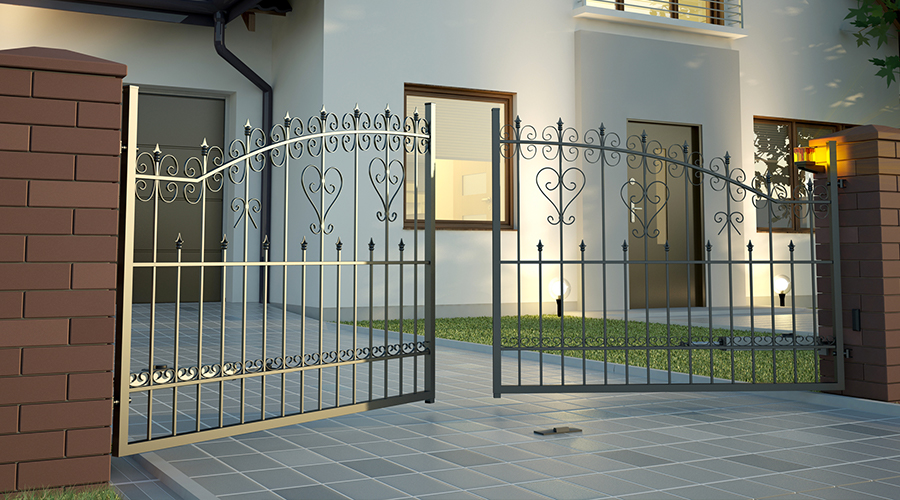 When shopping for a fence, the three most important factors are price, style, and maintenance. By keeping these criteria in mind, you will surely make the right choice.