Collectable books always make nice gifts for the simple reason that we refuse to buy them ourselves, under the pretext that it's an unnecessary expense. A foolish waste of money we would say.
Sometimes we tell ourselves that we will buy ourselves the coveted book one day. Time passes by and we forget and never buy it.
Are you wracking your brains trying to figure out what to buy for your loved ones for Christmas? If someone on your list has a decoration bug, why not offer a coffee table book?
Even better if they're about to redecorate. They could study ideas, compare styles, put their imagination to work.
There are so many new books and reprints that here is a short list of what's available.
Ros Byam Shaw proposes his coffee table sized book English Eccentric. It's dynamite! In this work, we are immersed in the dizzying heights of the British imagination. The book features 14 residences whose owners include an artist, designer, a documentarian, a politician, a hairstylist.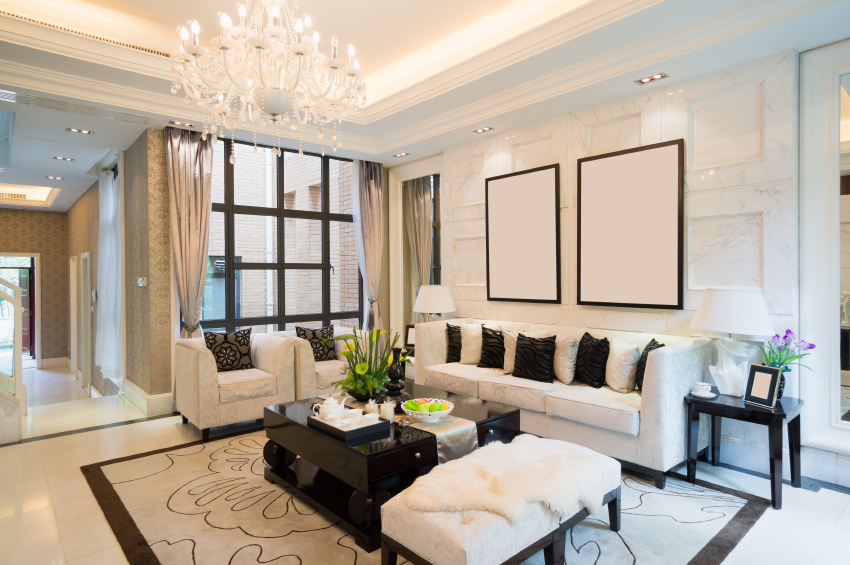 The editor emphasizes the courage of these owners when it comes to interior decoration. That says it all. This book contains a wealth of ideas as the author avoids trends and unabashedly seeks originality.
Two passionate decorators have written a coffee table book called Maisons d'histoire, petits secrets de leur métamorphose. In the last 15 years, the two authors have specialized in the transformation of buildings in the French countryside. These buildings are used for business meetings or other purposes: manor, fortified farm, castle, English cottage, abbey, aristocratic villa.
Since people bombard them with questions on the history of each building, the authors decided to tell the stories in a book. It provides plenty of photos that can be used as inspiration to blend styles and colours. There is also a great deal of originality, luxury and sumptuousness.
If that special someone is crazy about interior decoration, whether or not they have a house, you will probably hit pay dirt with Restaurant & Bar Design. About one hundred restaurants from around the world open their doors to decoration maniacs. As you can imagine, it's very contemporary, very dizzying and very spectacular.
From a more practical standpoint, Appartements déco chic & tendance enters 22 apartments of varying surfaces and styles. It's filled with decoration tips and secrets revealed by professionals. Floors, colours, lights, loft style… it's one surprise after another.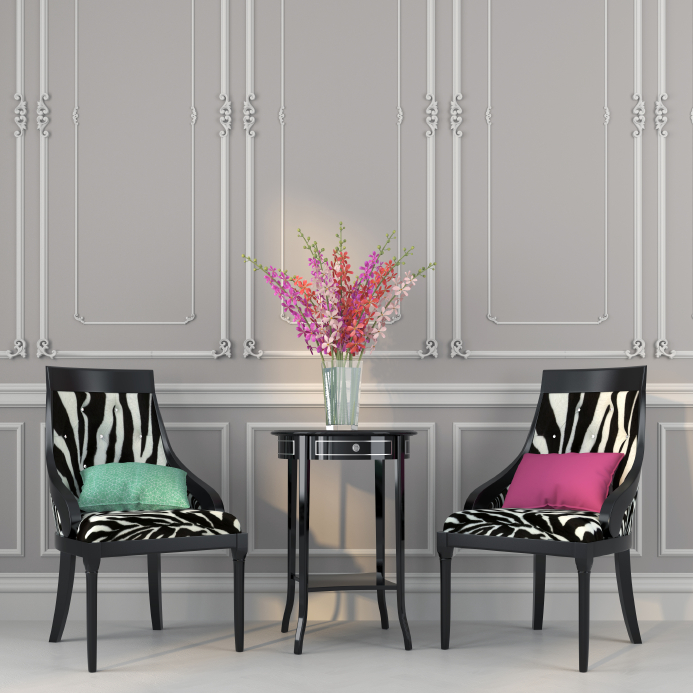 Is the gift meant for someone who is very ecological? Pick up Artistes de nature, pratiquer le land art au fil des saisons, by Marc Pouyet. Hard to imagine a more complete guide.
If the person is passionate about Quebec, Intérieurs québécois will please his or her patriotic soul. It's kind of a primer on "local decoration."
Art historian and ethnohistorian, author Yves Laframboise has worked in the field of conservation and showcasing Quebec's historical and cultural heritage for a number of years.
In his book he brings together his favourites among the most beautiful homes in Quebec: 20 homes erected between 1750 and the beginning of the 1930s. As you flip through the pages, you discover romantic interiors, collector decors and authentic restorations.
Finally, Visites privées, intérieurs québécois d'exception opens the doors to residences whose interior decoration has nothing to do with today's trends!
Even though the last two books are not new, they are still current.
References:
English Eccentric, Ros Byam Shaw, photos by Jan Baldwin, Ryland Peters & Small, 2014, 191 pages
Maisons d'histoire, petits secrets de leur métamorphose, Katy and Jacques Horovitz, Éditions de La Martinière, 2014, 255 pages
Restaurant & Bar Design, selected by the Restaurant & Bar Design Awards, Taschen 2014, 431 pages
Appartements déco chic & tendance, Caroline Wietzel, le journal de ma Maison, 2014, 223 pages
Artistes de nature, pratiquer le land art au fil des saisons, Marc Pouyet, Éditions Plume de carotte, 137 pages
Intérieurs québécois, ambiances et décors de nos belles maisons, Yves Laframboise, Les Éditions de l'Homme, 2003, 299 pages
Visites privées, intérieurs québécois d'exception, Marie-France Léger, les Éditions La Presse, 2009, 169 pages
Photos: iStockphoto LP