There is a preconceived notion that homes that need renovations are a better investment, but that's not always the case. In order to make an informed decision based on your situation, it is best to weigh the pros and cons.
Between a turnkey house or a residence that needs renovations, which option is better for you?  Here are some points to consider that will help you make your decision: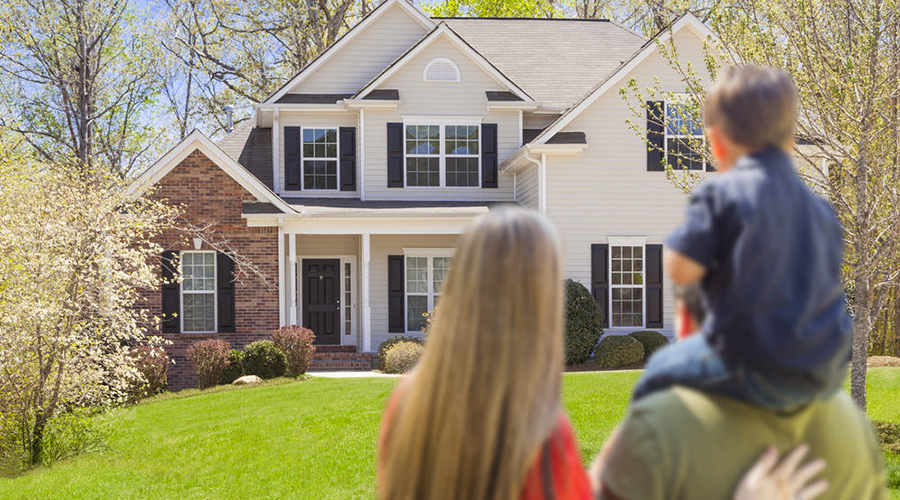 The Price
Turnkey properties have been renovated recently, which explains their usual higher purchase price. That is why buyers often believe that a residence that needs work is a smart investment. However, it is essential to consider the cost of the work!
Even if you have some skills, it is not uncommon for renovations to be more expensive than expected. In fact, some  homeowners exceed their combined purchase and renovation budget, unlike buyers of turnkey homes. Nevertheless, it is often possible to make great savings by choosing a property that needs some love. Be sure to get the home inspected before you buy it to avoid unpleasant surprises, whether you have chosen a recently renovated house or not.
Personalization
Turnkey homes are often very beautiful, but did you choose one that is to your taste? It's hard to justify carrying out expensive work like changing a granite countertop or an entire floor just because you don't like the color.
For a home that needs renovations, the choice of materials is up to you, which makes it easier to take ownership of each of the rooms and feel completely at home. Sometimes a renovated property is beautiful, but you can feel the energy and tastes of the former owners. If you have a strong sense of aesthetics, you should probably choose a custom-made home.
Time
It's a well-known fact that renovation work often costs more and takes longer than expected! Living on a construction site can weigh on the morale of all the members of a household. Also, if you are sensitive to the appearance of your environment, clutter, noise, and dust, a house that requires work may not be an ideal project.
However, you might decide to reduce this inconvenience by only carrying out a small portion of the work at a time, such as starting with a bathroom, then tackling the floors, and so on. However, this solution comes with another disadvantage: you will end up stretching out the total renovation time.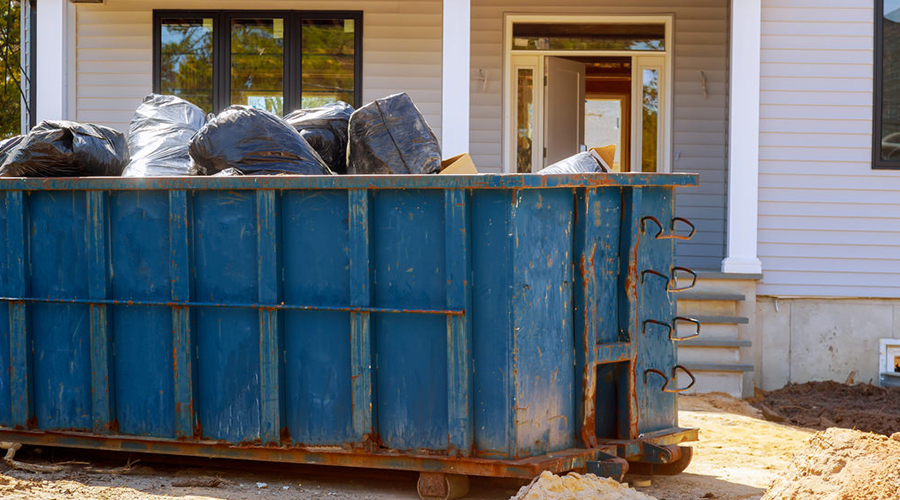 The Choice of Neighborhood
Some of the most expensive areas are beautiful, high-demand residential neighborhoods. In order to afford a property in this type of area, there is sometimes no other solution than to choose one that isn't renovated, depending on your budget. Purchasing "the least attractive house on the street" and giving it a fresh, new look can then be a wise investment!
After all, buying a home isn't just about numbers. Your sense of well-being in a home and in a neighborhood is worth a lot! By analyzing the pros and cons of each option, you'll be able to make the decision that works best for you.