With the milder temperatures and melting snow, we can now get a good look at our yards and notice that they look sad and faded after spending months in the cold!
To help your yard regain its shine, you can act now… Especially knowing that spring is here to stay!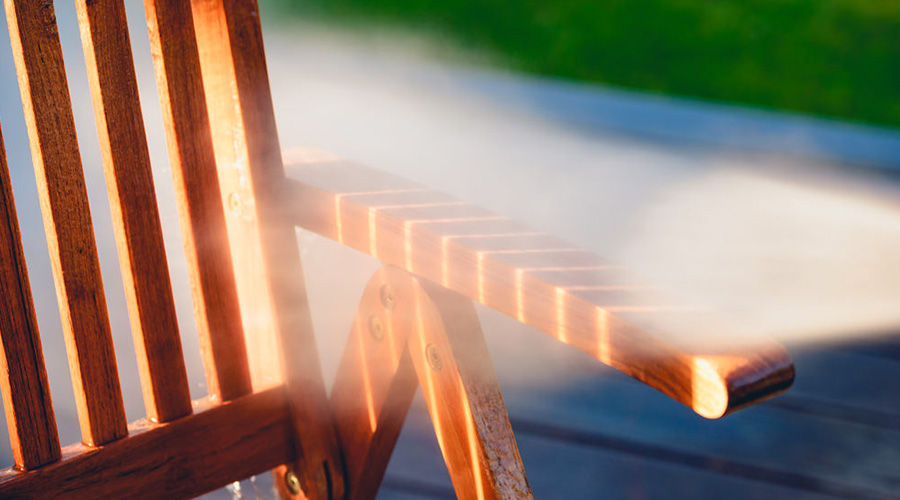 Install and Clean Garden Furniture
Bringing back out your outdoor sofa, table and chairs will quickly brighten up your yard. However, they will probably need a little freshening up after being stored away. Be sure to give them a good cleaning with a pressure hose or by handwashing them with soapy water.
Sweep Outdoor Surfaces
The patio, concrete surfaces and ceramic floor coverings also need help to regain their luster. A good sweep can do the trick: it will remove dust and debris.  It's also a good time to clean the joints, if necessary, by removing dirt and weeds.
Beautify The Flower Beds and Trim the Shrubs
Although plants and flowers are not in their flowering period, you can still prepare the flower beds and pots. Simply remove the dead branches and leaves and add fresh soil. This is also the time to cut trees and shrubs to get rid of their dead parts, give them a boost and strengthen their growth.
Take Care of The Lawn
If you have grass in your yard, you can help bring your lawn back to life. Spring is the perfect season to seed the lawn and add fertilizer, using a spreader, for example. You can also rake to remove dead grass and use a weed tool to remove weeds (or use your hands for small areas!).
Get Large Storage Bins
Why not take advantage of the melting snow to reorganize your yard? Consider creating different sections (dining area, play area, etc.) to improve circulation and style. One way to keep your yard tidy is by adding storage, such as large bins that will match with the rest of your decor. For example, use them for toys, garden tools and outdoor dishes.
Dye The Wood
The wood that makes up your deck, fence or garden furniture can tarnish under the effects of the snow, sun, and ice, which will make your yard look neglected. Now that the long winter is over, it's time to grab a brush and brighten up the wood in your yard.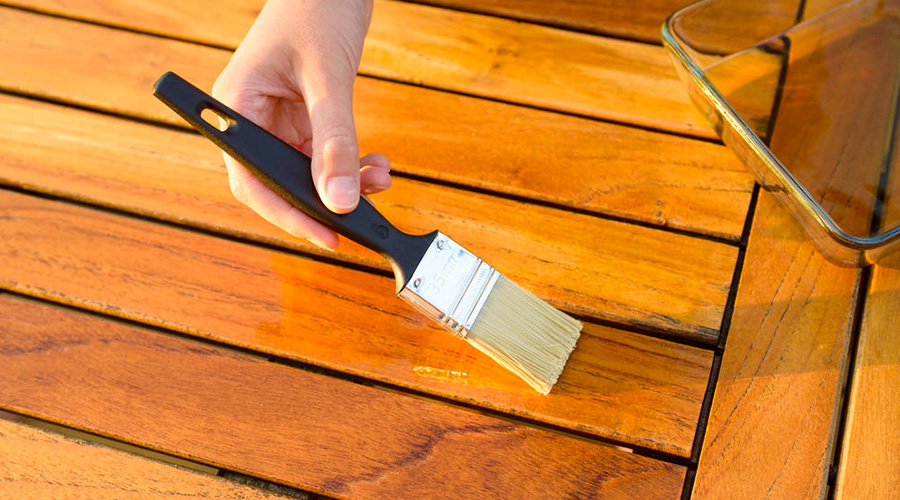 Add Decorative Objects
To complete this transformation, add some life to the decor! Accessories are your best bet. You can use colorful cushions for the resting area, a bohemian-looking hammock to add warmth, black metal lanterns for a modern style… Visit home decor stores to get inspired!
By getting a few simple jobs done, you will fall back in love with your yard.