Renovations do not always increase the value of a property. Do you know which ones are profitable? Read on to be sure you are on the right track!
You plan to sell your home in a few years, but you would like to have revamped some outdated rooms by then. Do you know where to start?
You could start with the place that bothers you the most, such as the 90's style living room. But financially, it wouldn't be the best choice! At times, there is no point in putting a fortune into renovations since some will not help you sell your home at a higher price. The idea is to do work that will increase the value of your home. Here's what to do.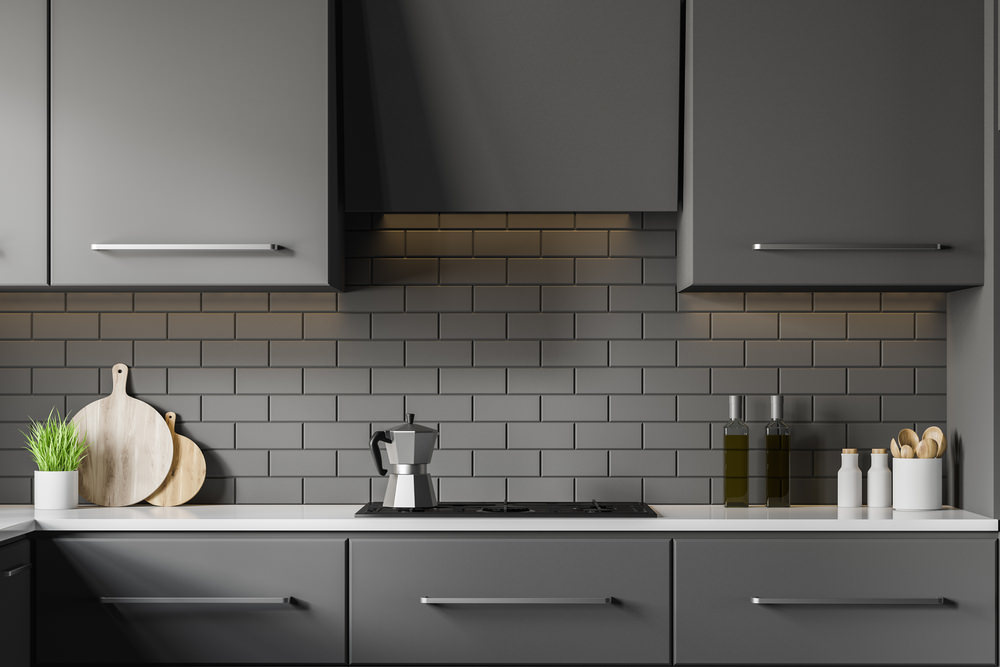 The Big Winner: The Kitchen
The kitchen is definitely the place to prioritize. This room is the most esteemed by owners looking for a new home. A house that looks good in general, but whose kitchen is unattractive, will remain on the market longer than if it were the game room that was outdated, for example. Here is what should be renovated, in order of importance:
Cabinets: Changing kitchen cabinets that are damaged or that make the house look old is definitely the first step. The main reason for this is that kitchen renovations are costly and could put off buyers.
Countertops: The second most important thing to renovate in a kitchen is countertops. It is crucial that they be in good condition. If they are stained, broken or old-fashioned, it's time for a change.
Sink: Lastly, a trendy sink and faucet will transform the look of your kitchen, especially if the current sink is out of style!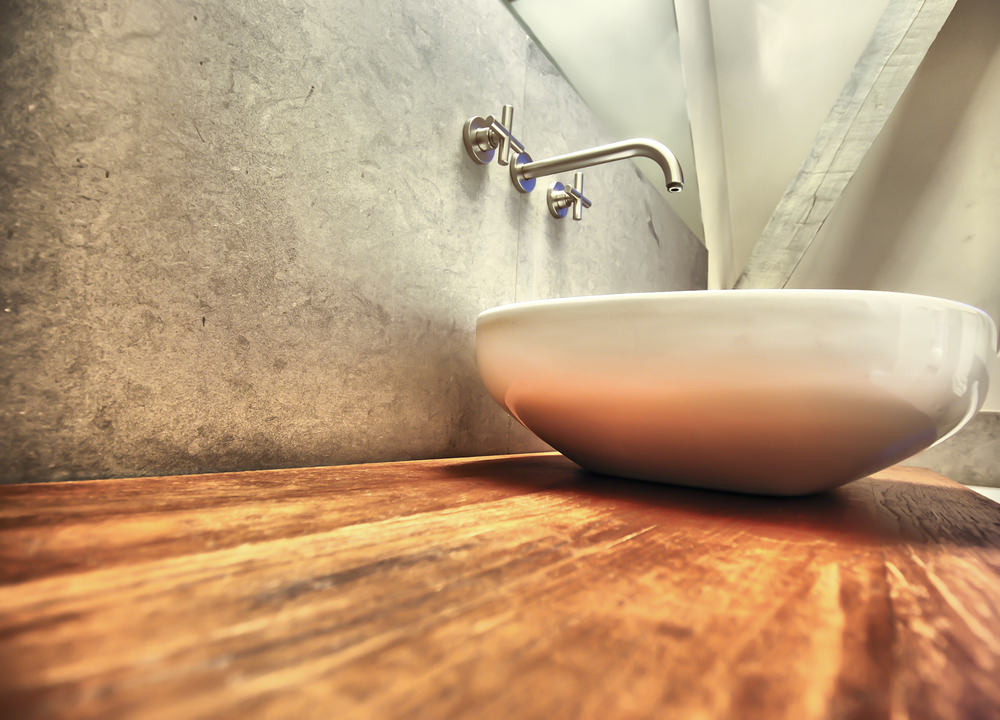 In Second Place: The Bathroom
Renovating an entire bathroom can cost thousands of dollars, so it is no wonder why so many buyers avoid homes that require this type of work. Also, it's important to remember that most families are looking for turnkey properties. Here's what you need to focus on when renovating this room:
The bath, toilet and shower: The first outdated objects that should be changed in a bathroom are the bath, toilet and shower. If stained, cracked or damaged, these objects do not inspire cleanliness or relaxation; which are essential qualities for a bathroom!
The vanity: An outdated vanity can be disappointing, even if it has been kept impeccably well. For future buyers, changing it can seem like an overwhelming task; what if they encounter unpleasant surprises when changing it? What if by ripping it off they break its surroundings? To avoid these types of issues, get a new vanity installed before putting your property up for sale.
Floor covering: You can benefit from replacing your bathroom floor, especially if it is old-fashioned or if its style and color clash with the rest of the décor.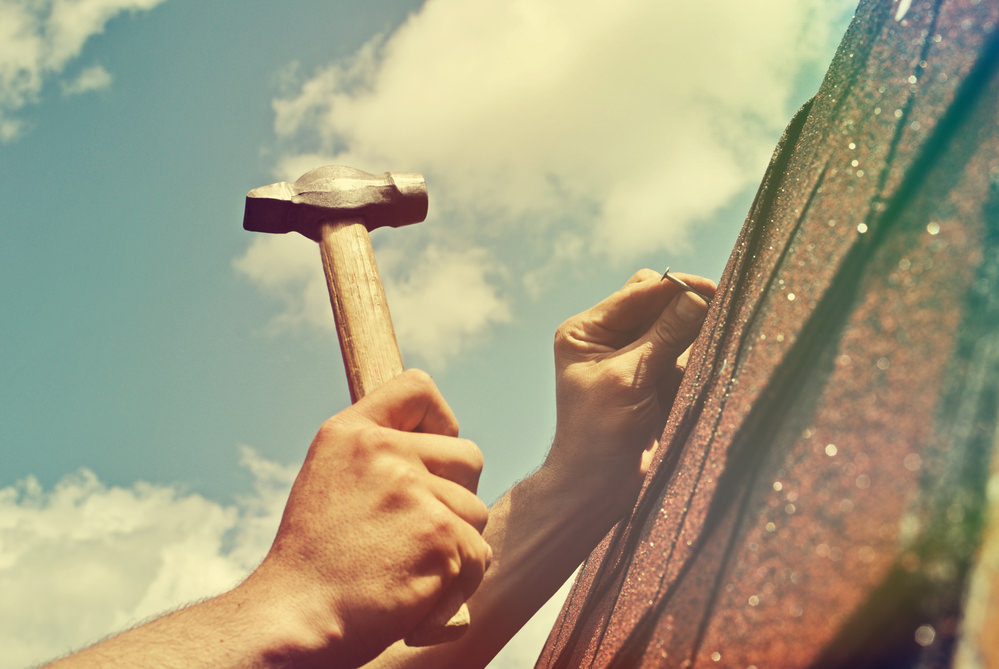 In Third Place: Expensive Work
Your home is delightful and visitors are ready to make an offer… until they find out that the roof will soon need to be replaced. A window that needs to be changed or a balcony that might collapse can also create disappointments. These types of expensive renovations may discourage a potential buyer and prevent a sale from going through. Unless, of course, you plan ahead and lower the price of your property. Your Via Capitale broker can certainly guide you on this.
In fact, they can also help you target the specific areas in your home that would benefit from renovations. Don't hesitate to call on their services! One last tip: to benefit from the renovations you put into your home, don't wait more than five years after the work is completed before putting it up for sale.