A career in real estate is undeniably very interesting; flexible hours, independence, the possibility of generous incomes. For many, it can be a dream come true. However, it is important to know that a career in residential real estate brokerage is demanding and requires field presence. Nevertheless, if you enter the real estate business, you will discover an exciting world that will allow you to take on many challenges.
What is a Real Estate Broker?
Here's how the RJQ (Quebec Law Network) defines the real estate broker's profession:
" A real estate broker is an individual who conducts brokerage transactions for the purchase, sale, rental or exchange of real estate, either on his own or on behalf of an agency. Residential real estate brokers act as intermediaries in the sale, rental or purchase of single-family homes, condominiums, and buildings with less than 5 units, land and other real estate. "
In colloquial terms, the title "real estate agent" is often used, but in reality, that term is obsolete.
With a self-employed fiscal status, real estate brokers enjoy a great deal of professional autonomy within the applicable regulatory framework. As for their salary, they are paid by commission and according to the number of transactions made.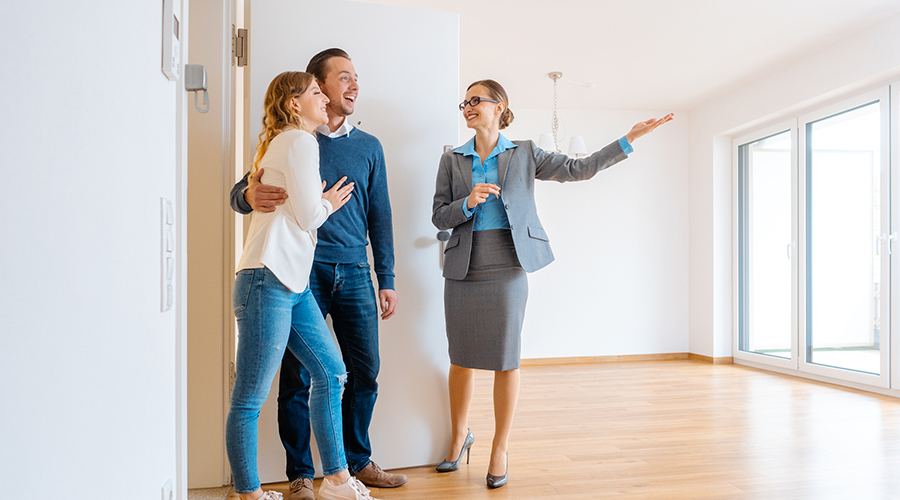 Exams and License?
Are you interested by this career? You will need to get acquainted with the OACIQ (Organisme d'autoréglementation du courtage immobilier du Québec). The OACIQ issues licenses for practice, once candidates have passed their certification exam. Being a broker means being part of a regulated profession. Before you can even take the exam, solid training awaits you!
Training for the Real Estate Broker Profession?
Training for the Real Estate Broker profession is carried out in colleges and some private institutions. You can find the complete list on the OACIQ website.
Training of approximately 500 hours awaits you. During this process, you will need to learn several concepts in 7 distinct jurisdictions in order to pass your exam with the OACIQ.
Upon obtaining your residential real estate broker's license, you will be required to complete Continuing Education Units (CEU) according to the continuing education program in effect. This will allow you to keep your knowledge up to date, and also to keep your license.
Here are all the areas covered during basic courses:
Real Estate Law
Real Estate Mathematics
Accounting
Construction and Architecture
Real Estate Brokerage Act
Writing Contracts
Real Estate Estimates
Relational and Ethical Skills
Depending on your success with the program, the OACIQ certification exam will now be within your reach.
What Does the Exam Consist Of?
The OACIQ provides candidates with a preliminary workshop for the exam. You can visit the OACIQ website in order to use this tool to help you prepare for the exam.
Once you pass the exam, you will be able to complete the necessary documentation for your license to practice.
Characteristics and Benefits of the Trade?
Mentoring
Practicing a profession in an environment regulated by the Real Estate Brokerage Act.
Assessing
Assessing the market value of a property will be your expertise.
Negotiating
In a real estate transaction, several parties are involved. Whether you are on the buyer's or seller's side, you are committed to acting with your clients' best interests at heart, which means negotiating the sale or purchase price and the terms and conditions associated with it.
Flexible Hours
Real estate brokers, as we have seen above, are self-employed. This means that they manage their schedule and their clients. This allows for work-life balance.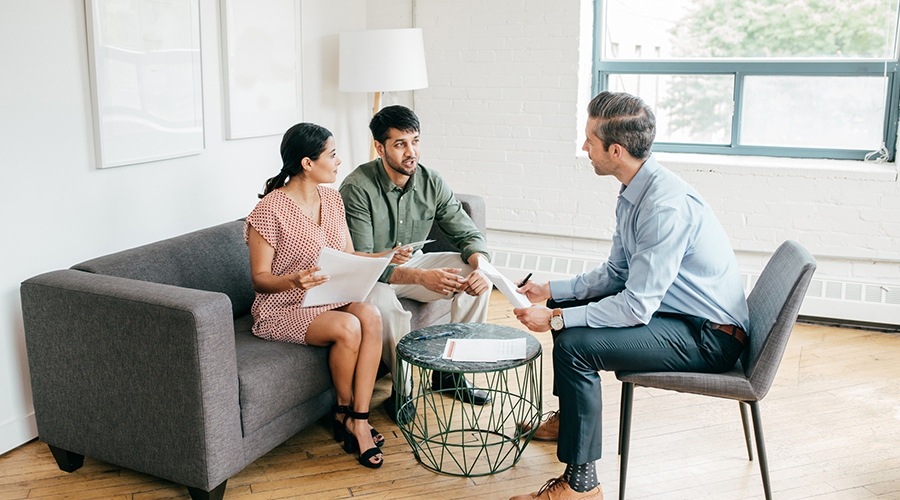 Essential Qualities of a Good Real Estate Broker
Numerous qualities make a good real estate broker, which is quite normal. You will participate in the proper execution of a real estate transaction, which is also financial, and will need to support and advise your client. The humane aspect comes into play.
Organizational Qualities

A good real estate broker must know how to manage their time. Keep in mind that you will probably need to deal with multiple transactions at once. Being in control of your schedule is an advantage, but you will need the right tools to optimize your time so as to maintain a good level of productivity. The agency that you will join will surely help you with this!
Knowledge of the Field

You will, of course, need to know the area in which the transaction takes place. This is an essential element in making comparisons and advising your clients;
Get well acquainted with your collaborators. Several professionals are involved in a real estate transaction: notaries, bankers, lawyers, real estate brokers from other agencies or independent real estate brokers.
Legal and Financial Knowledge
Knowledge of Building Standards
Information Technology

Any sale of real estate requires proper online promotion. Professional photos and videos, virtual tours, posts on your Facebook and Instagram pages will help promote the property to potential buyers.
Digital marketing will become your best friend!
Knowledge of a Serious Professional's Obligations

It is your duty to demonstrate loyalty and confidentiality to your client;
You are required to disclose personal interests that you have in a building, for example;
You must be fair to the other party. The latter must not be unaware of anything. For example, you should notify them of a future inspection or funding that will be included in the promise to purchase;
Lastly, it is your duty to inform the other party of any event that may have occurred in the building: suicide, death, cannabis cultivation. You will also need to demonstrate supporting documentation.
Humane Qualities

You will need to practice your profession honestly;
You will need to be transparent;
You will need to be very available;
You will need to have good communication skills and always be clear.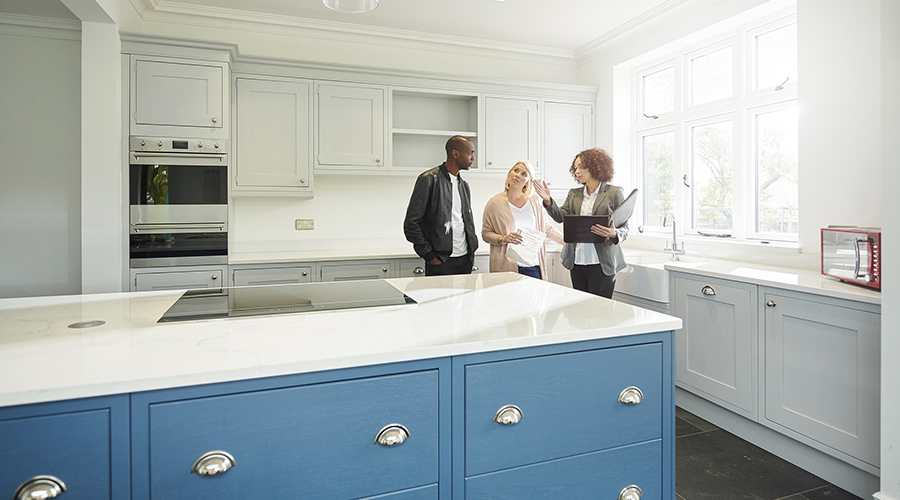 In conclusion, we can say that:
The real estate broker profession, which is supervised and regulated, will allow you to take on exciting challenges and will bring you much satisfaction.
You will be an expert who uses their skills on a daily basis, at the service of their clients.
Above all, you will allow their projects come to life with their best interests at heart!