Do you dream of going from tenant to owner? Would you like to enjoy a house or condo that is totally yours? There are different programs to ease your transition.
To find out if you are eligible, simply check with the government or your city. To help you plan your search, here are the homeownership programs: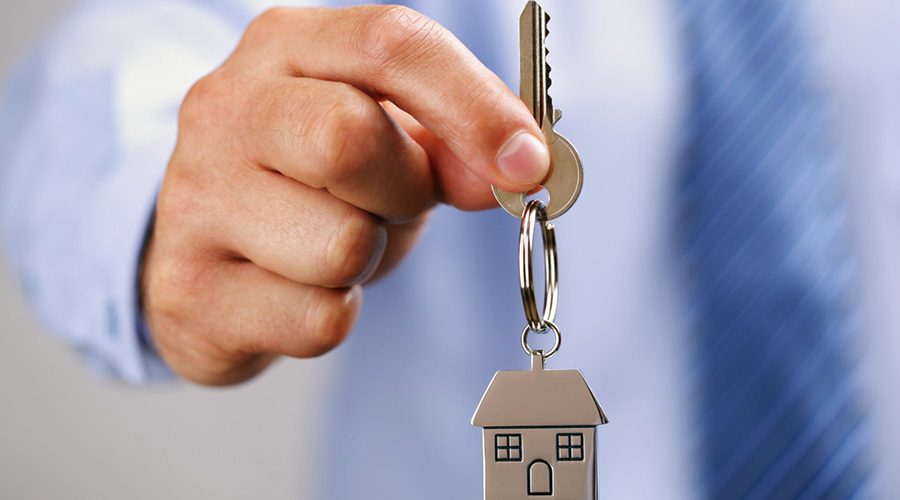 1- CMHC Grant
The Canada Mortgage and Housing Corporation (CMHC) offers the First-Time Home Buyer Incentive, a program that allows first-time buyers to obtain a percentage of the purchase price to add to their down payment, either 5% (when it comes to an existing, mobile, manufactured home – whether new or existing) or 10% (for a regular new home). The amount is actually a loan that must be repaid in 25 years or upon resale.
Several criteria must be met to be eligible. However, they are more flexible if you live in some of the country's major cities such as Toronto, Vancouver or Victoria. For other cities, such as Montreal, here are the criteria:
Purchasing a first home with at least the minimum down payment from traditional funds, such as RRSPs or savings;
Having an annual household income of less than $120,000;
Purchasing a property whose total loan does not exceed 4 times the eligible income;
Being a Canadian citizen, permanent resident, or authorized to work in Canada.
2- Home Buyers' Plan (HBP)
This is probably the best-known program, the one that allows the first-time buyer to withdraw a maximum of $35,000 from their RRSPs to acquire a first home. A withdrawal from an RRSP account is non-taxable when funds are withdrawn for this reason. The amount will be repaid to the buyer's RRSP within 15 years of purchase, without interest.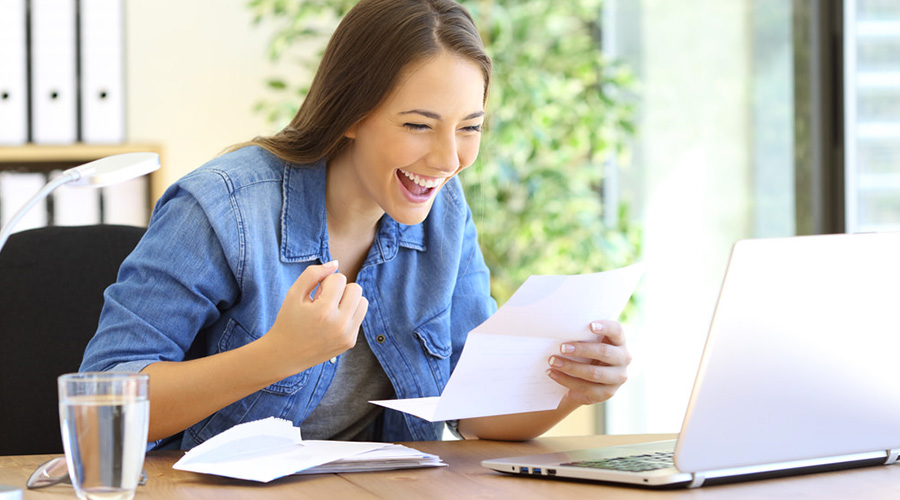 3- Federal and Provincial Tax Credits
In 2022, the federal government increased the existing tax credit by $10,000. On the provincial side, $750 can be claimed for the deduction. Simply fill out the credit applications on your tax return. Ask your accountant!
4- Municipal Programs
Check with your municipality to find out what programs are available. Some cities will refund the land transfer tax (the famous welcome tax), others will offer subsidies for renovations, the purchase of ecological houses, etc. It's worth the cost of making a few phone calls!
The real estate market sometimes puts us through a roller coaster of emotions! Especially since it is often the biggest purchase of our lives. However, it is much easier to save money when you are well informed.