Glass wall systems, which are simply large glass surfaces that form a wall, are becoming increasing popular in homes. In addition to adding style, they are practical and can definitely make the inside of your home more visually appealing!
Glass Wall Systems look beautiful in bedrooms, in basements or even in bathrooms. Here are some ideas to help you integrate them into your home harmoniously!
1— On the Staircase
A staircase can sometimes be dark. Replacing walls with glass wall systems will help bring in light. It will also add a touch of style.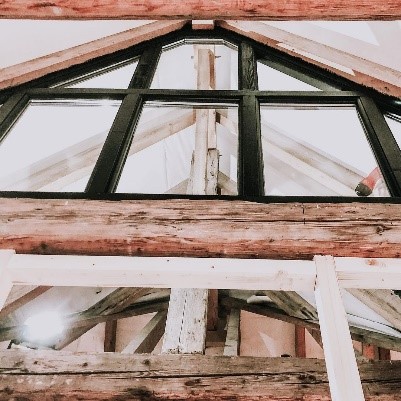 2— To Embellish Beams
A great way to add style to ceiling beams is to add glass to them. This type of glass wall system will then become a decorative element and soften the rustic effect of raw wood.
3—To Separate an Open Area
Many homeowners love glass wall systems because they are so useful. In large open-concept rooms that serve several purposes, glass wall systems can create the perfect partition without obstructing the view.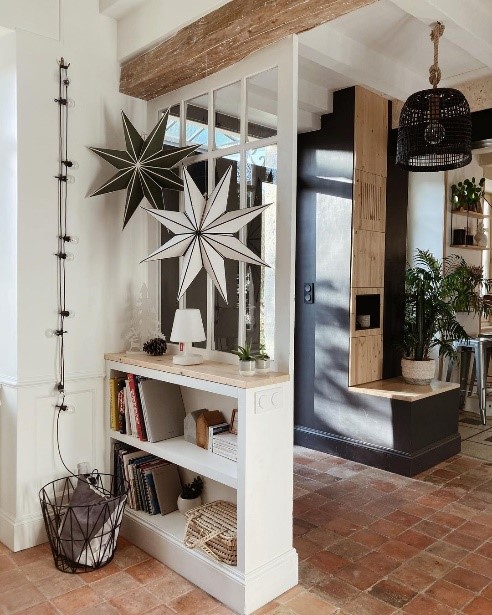 4— For Decor
Sometimes glass wall systems have no use other than to beautify a home. Don't hesitate to discretely integrate them into your home. They can be added to the entrance, next to the fireplace or hanging from the ceiling.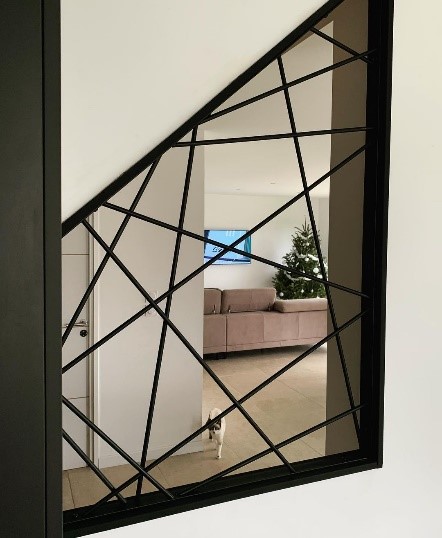 5— To Add Life to a Home
Glass walls are usually rectangular or square. But it's possible to create eclectic shapes that will add life to the home. And sometimes, glass isn't even needed to obtain the desired effect.
6— Balancing Space in a Room
Do you feel that one of the rooms in your home is too massive because of its many partitions? Replace all or some of them with glass wall systems. This will help balance the proportions of the room and purify the space.
7— To Create a Cocoon
Glass wall systems are ideal for creating intimacy without weighing down the look. Despite the transparency of glass wall systems, a reading corner or a cozy playroom can easily be created. For privacy, add a few elements inside the room like a tall plant.
8— As a Replacement for Sliding Doors
Are you tired of the accordion or sliding doors in your home? Replacing them with beautiful glass wall systems is the best solution. It will definitely give your home a more modern look.
Although the trend is black frames, you can opt for a more vibrant color, for example, the same green as the walls or furniture nearby. Subtle frames, such as white or clear, can also help create an interesting style and will look just as beautiful!