Do you dream of castle life but don't have royal blood? Not a problem! Here are different castles from around the world that are open to the public.
Walking through these splendid buildings will have you imagining you are royalty, at least during the time of your visit. Here are 7 that are definitely worth seeing!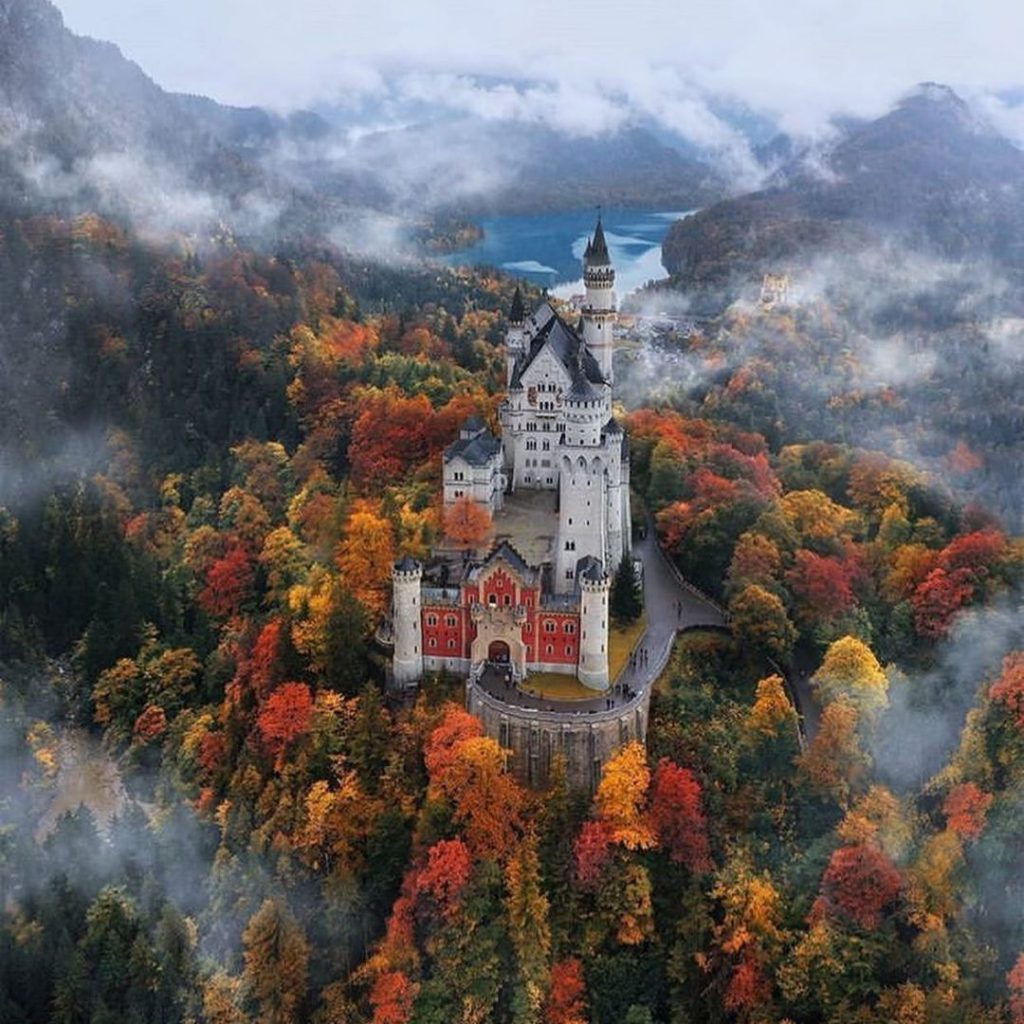 1- The Neuschwanstein Castle – Füssen, Germany
Certainly the most magical castle, this splendid construction inspired the logo of Walt Disney, as well as the castle in Sleeping Beauty. It is simply beautiful to visit during any season!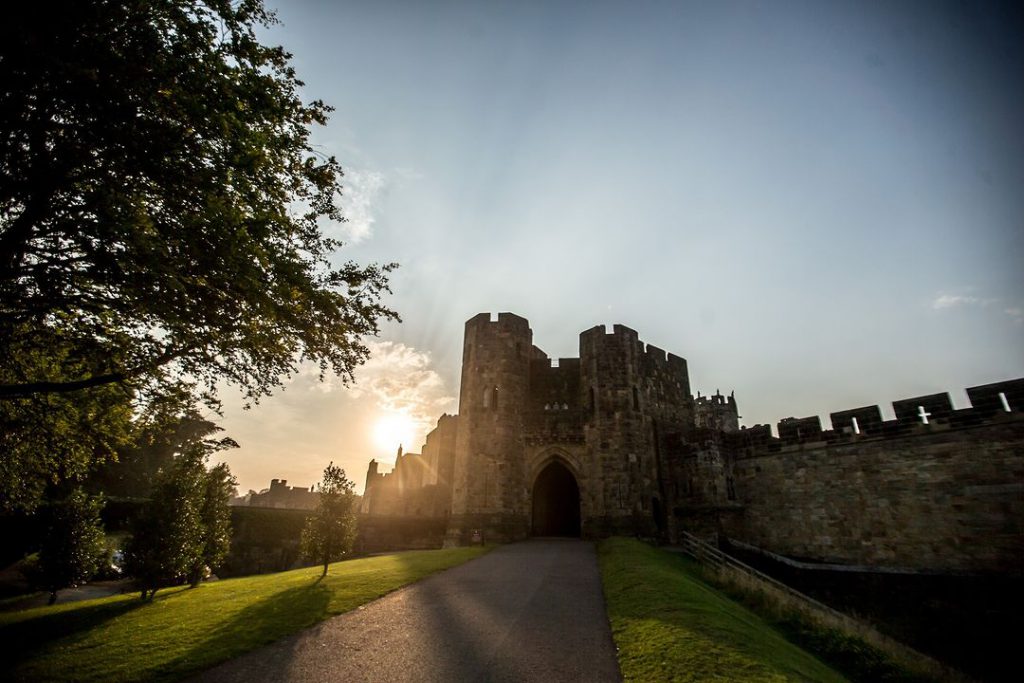 2- The Alnwick Castle – Northumberland, England
Are you a fan of Harry Potter or Downton Abbey? Be sure to visit England's Alnwick Castle, the filming location of feature films including the first film in the Young Wizard series and some episodes of the 6th season depicting the life of the Crawley family.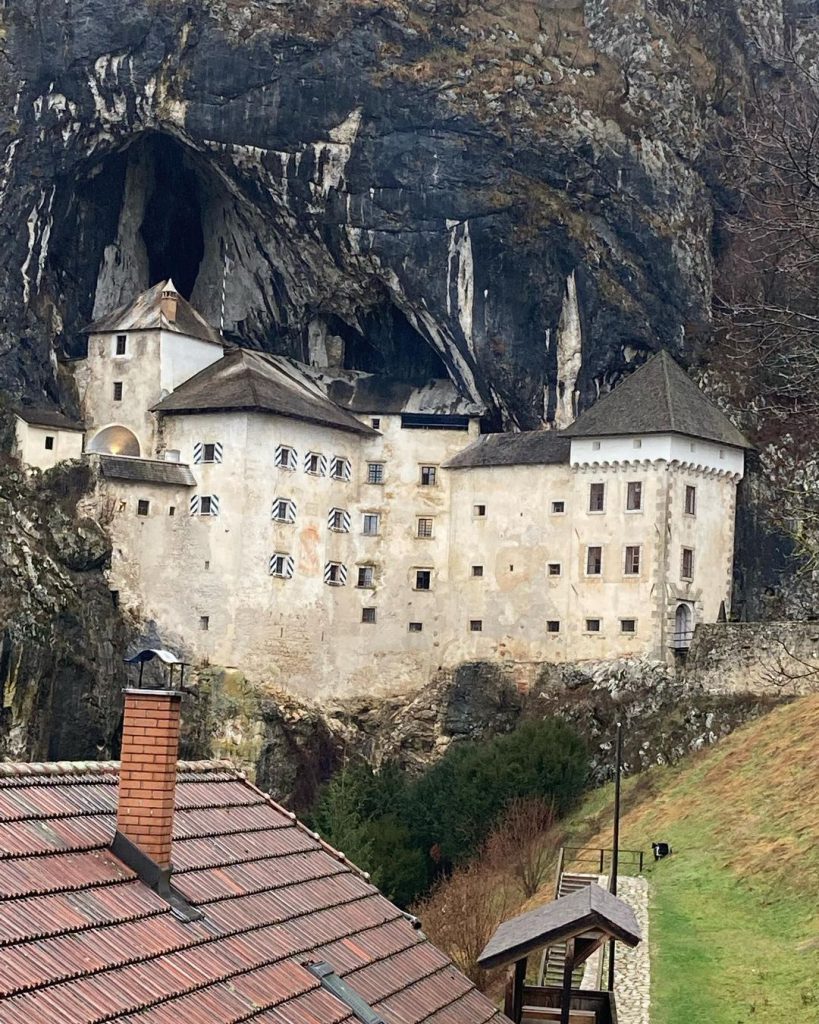 3- The Predjama Castle – Predjama, Slovenia
Built inside the opening of a cave, the castle of Slovenia is surprising! The finished rooms within the rocky walls show us that castle life was not always comfortable.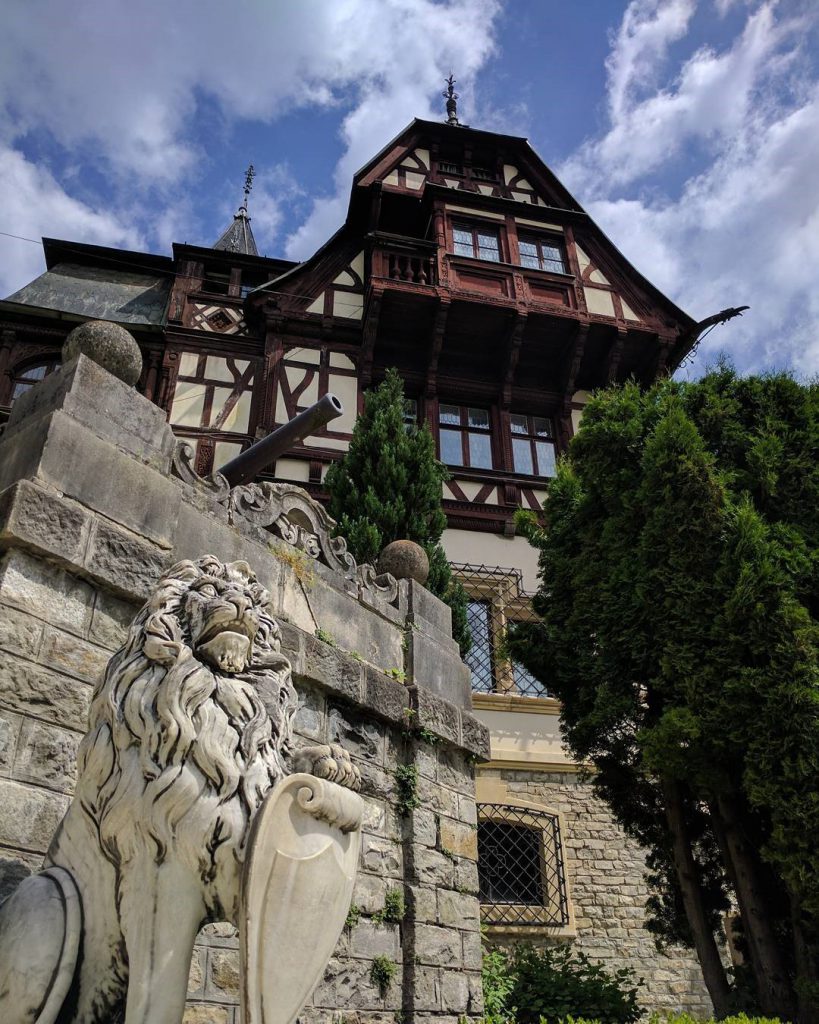 4- The Peleș Castle – Sinaia, Romania
Does the Wednesday series make you want to visit Romania? Take the opportunity to visit the Peleș Castle: a marvel of colorful architecture that is located in the mountains.  No need to specify that the view is unique!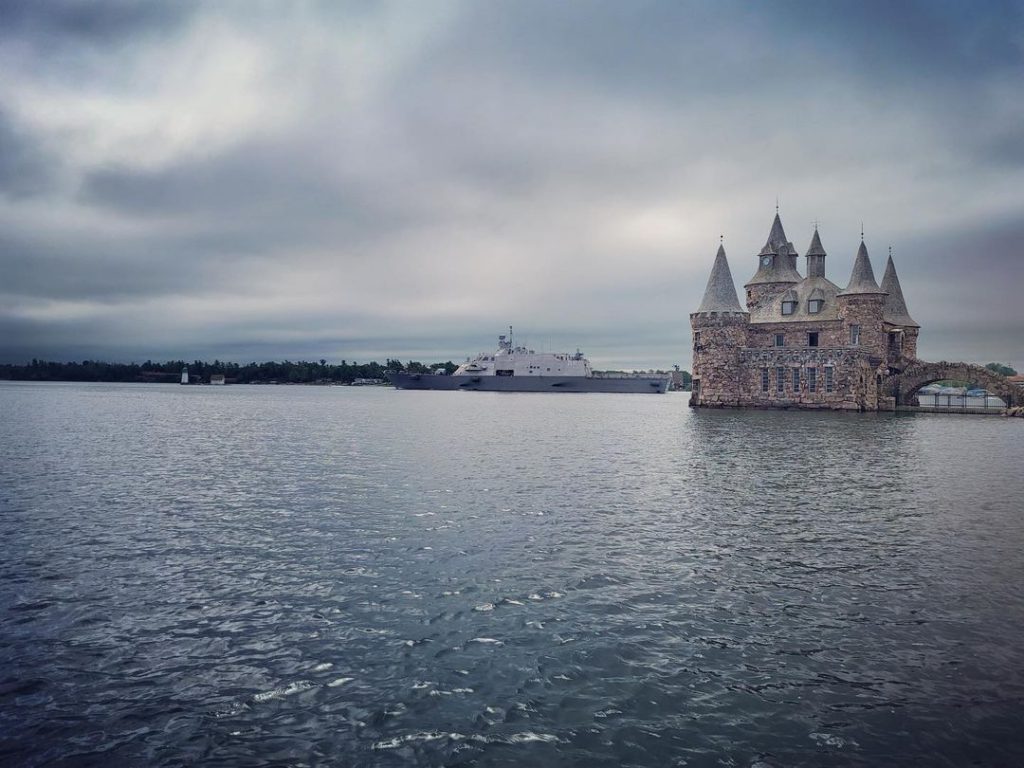 5- The Boldt Castle – St. Lawrence River, halfway between Ontario and the United States
In the early 1900s, the wealthy Boldt family spent their summers in Ontario's Thousand Islands region. The patriarch built a dream castle on a small island on the Saint-Laurent river. Today, the castle can be visited from Canada with a short boat ride.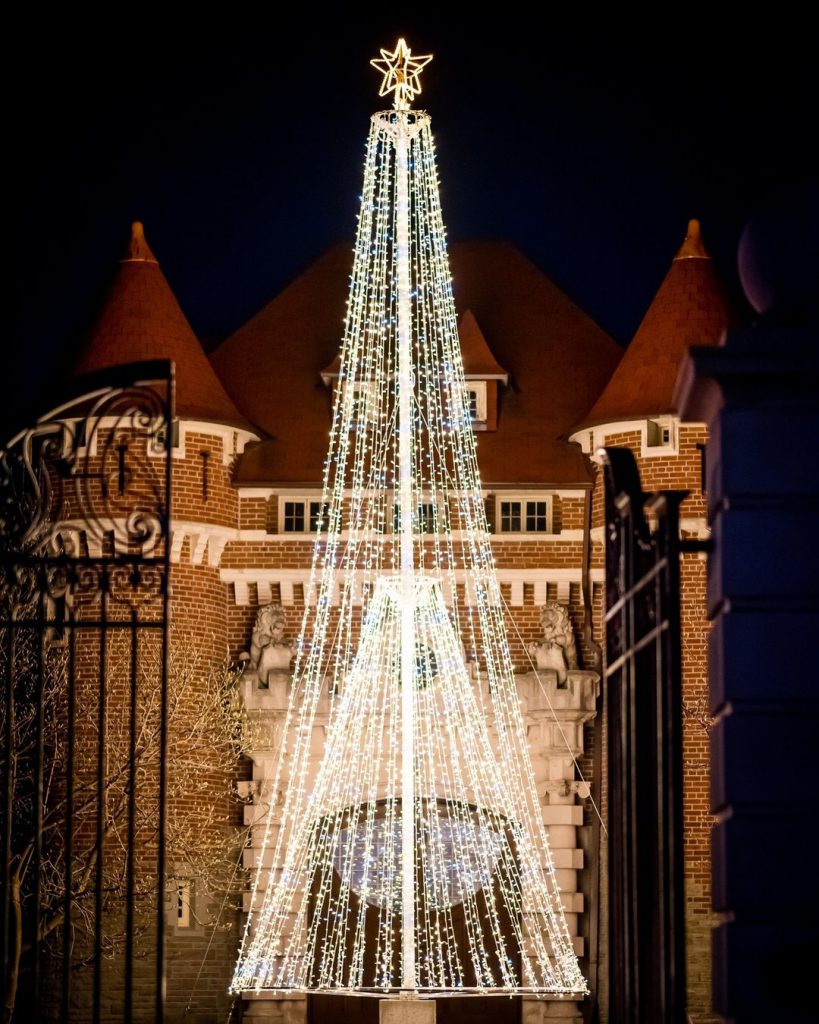 6- The Casa Loma – Toronto, Canada
A real castle, right in the heart of Toronto? Yes! Casa Loma is a medieval style castle that was completed in 1914 with the whim of a wealthy Canadian financier, Sir Henry Pellatt. The decorated suites, embellished with secret passages including an 800-foot tunnel, royal stables for horses and a beautiful five-acre garden can all be visited.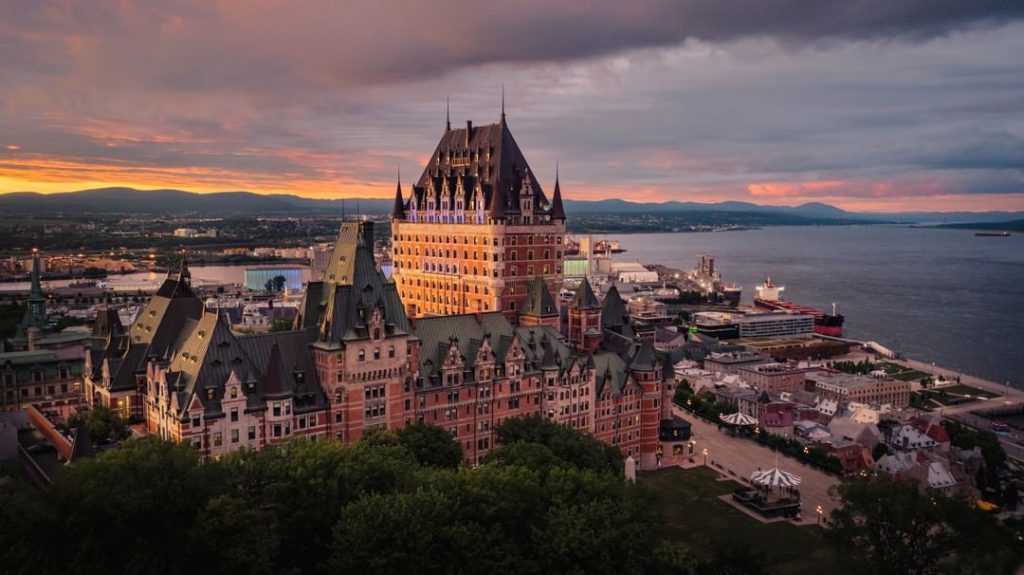 7- The Château Frontenac – Quebec, Canada
You probably already know it, but have you ever visited it, or even better, slept within its walls? The most photographed hotel in the world was built according to architecture influenced by the Middle Ages and the Renaissance. Over the years, it has hosted famous personalities, including political leaders and aristocrats. And it's right here in Quebec!
Enjoy your stay!