Several lots are currently for sale across Quebec. For many, building a custom home is a dream come true! But we must not forget that each land is unique and has its own characteristics.
To buy the lot of land that best suits your needs, it is important to make sure of the following: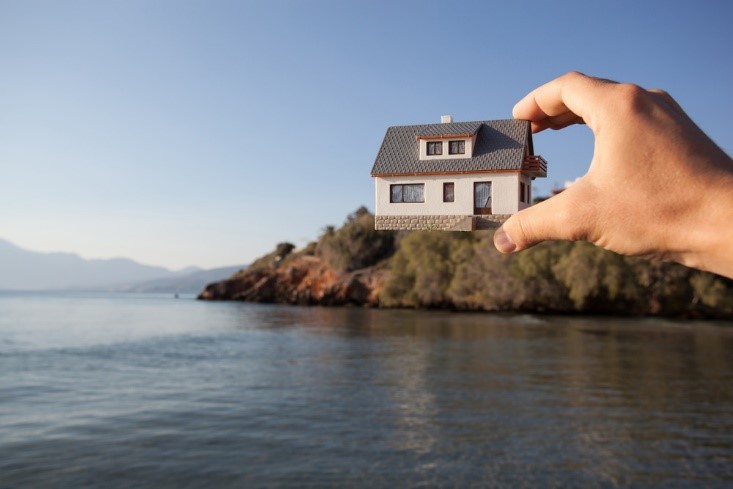 1- Are Municipal Services Accessible?
Isolated land far from the centre of the city or village can be attractive for several reasons. But it can also hide drawbacks: the area may not have electricity, water, or a septic system. Also, at times, the city is not responsible for the maintenance of the road leading to the home. It is then up to the owner to pay for these services. You must not take anything for granted!
2- Are There Telecommunications Services Available?
Nowadays, few people want to live cut off from the world: internet and cell phones are found in every home. But telecommunications companies do not cover every inch of Quebec's territory, which means that your future home may not have service. Or sometimes, only one phone company covers that area, which can be frustrating. Be sure to do your research!
3- Is the Land Eligible for Residential Construction?
Some new landowners regretted their purchase after they discovered that they could not build a house on the lot they acquired. Your real estate broker or the municipality in which the land is located can inform you on this matter.
4- Will You Need to Follow an Integration Plan?
Several cities have architectural integration plans in order to standardize neighborhoods. Owners must thereby follow specific restrictions on the appearance of their home: the type of cladding, the size of the shed, the obligation or not to install a fence, the height of the property, etc. These requests may go against your needs of ideals.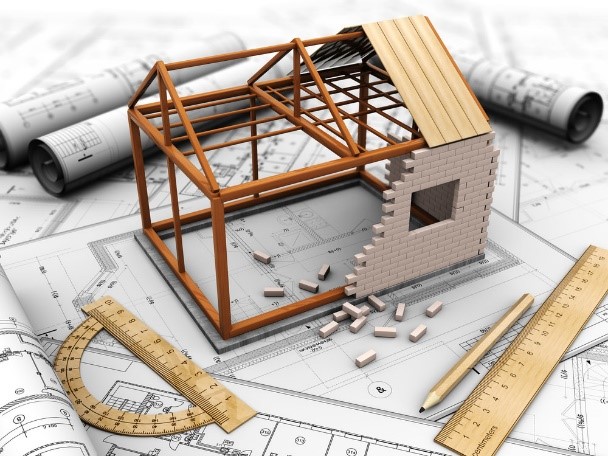 5- Do You Like What Surrounds the Site?
Make sure that your desired land is not contaminated or that it is not a wetland conservation. You should also be sure that you like what's nearby. For example, if a campground that is open to the public is located right behind your wooded area, your quiet corner of paradise might become noisier than expected.
6- Can the Land Easily Be Flooded?
With global warming, more and more areas are flooded all over the world. In Quebec, you can see if your desired land is at risk by checking the flood zone map. It is available on the website of the Ministry of Environment and Climate Change at cehq.gouv.qc.ca.
You are now better equipped to start looking for the perfect lot of land!