Our smartphone has practically become the extension of our hand. We might as well put it to work to simplify our daily lives!
There is, undeniably, no shortage of applications to make our lives easier and increase our level of happiness. Here are some that are sure to please: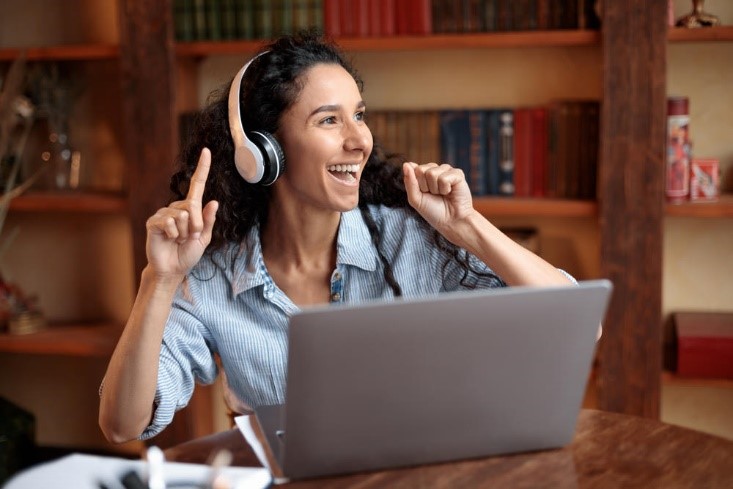 Noisli: What Type of Atmosphere Are You Searching For?
By working remotely, our homes have become our office, living area and relaxation space. The Noisli app can be your auditory companion throughout the entire day. A multitude of ambient sounds (e.g. waves, thunderstorms, a crowded restaurant, etc.) is available to create a distinctive sound environment that facilitates concentration for work, meditation or to help you relax during your morning break.
Mint: Where Does Your Money Go?
Mint, the ultimate personal finance app, helps you control your budget by giving you an overview of your spending. Your bank accounts, expenses, debts, cash inflows, credit cards, lines of credit, loans, and investments. Your entire financial portrait can be found in one application! Notifications will remind you of bills that need to be paid – no more late fees! Everything is encoded for added security.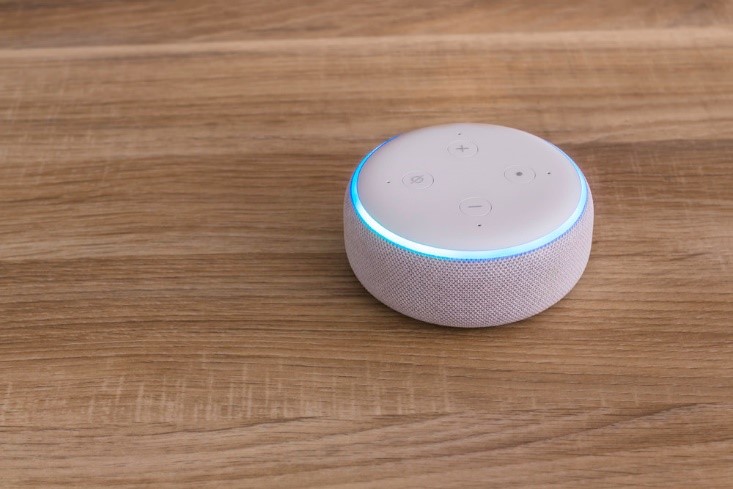 Alexa, Google Home and Apple Home: The Essentials
In recent years, various major companies have launched personal assistants in the form of audio speakers, which are especially popular among people with smart homes. You can talk to them and ask to play music, change the intensity of the lighting, turn on the coffee maker, control thermostats, unlock doors, stop the smoke detectors, launch the robot vacuum cleaner… they can basically take care of everything that is connected in your home. It definitely makes everyday life easier!
Sworkit: Working Out Without Equipment
No gym? No equipment? No time? No problem! With the Sworkit app, you can choose from over 400 different workouts. Select the exercises according to your available timeframe (between 1 and 90 minutes – no more excuses!) within a variety of categories such as cardiovascular, stretching, bodybuilding or yoga. You can also select workouts according to your abilities (beginner, intermediate, advanced) and indicate the desired results so that the application motivates you to achieve your goals.
Marmiton: Don't Break Your Head Any Longer
This application has over 60,000 recipes at your fingertips  ̶  Pretty impressive! You can even select the ingredients available in your fridge and pantry and it will suggest a variety of dishes.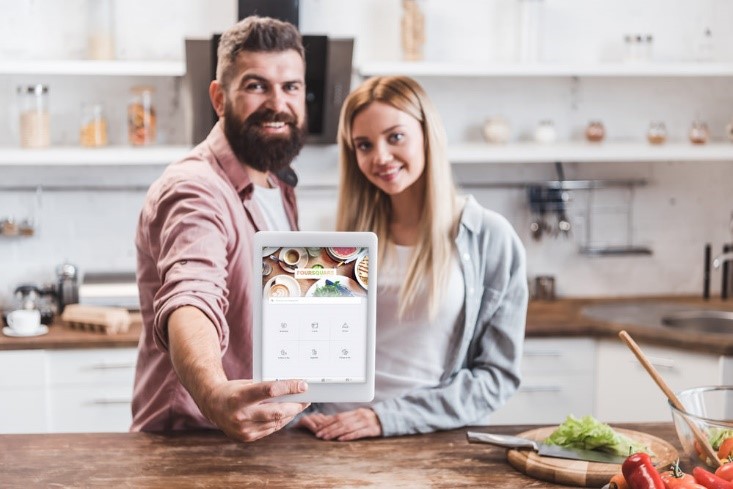 LaLa Lunchbox: Balanced Lunch Boxes
To reduce the headache of making your kids lunches, download LaLa Lunchbox. You will be able to create profiles for each of the family members. Your children can even actively participate in the preparation of their lunches by selecting fruit, vegetable, protein, and snack options from a list that was pre-established by the parents.
What is your favorite app to use at home?