Fortunately, it is possible to minimize their effect on our homes. Follow these proven tips.
1— Strategically Placed Throws
Throws are a popular decorative accessory. These matching blankets can also become very practical for covering furniture or objects that Fido could end up damaging. Does he sit tirelessly in the same section of the bed or couch? This can wear out the fabric and often create rings; which is where throws come in handy: place them exactly where he prefers to lie.
2— A Bed They Enjoy
Tired of your big dog always lying in the same place? It may even seem that the couch is bending under their weight! The solution: get them a custom-made bed. Although some dogs prefer to sit close to their master, with a little training, they can end up loving their new bed.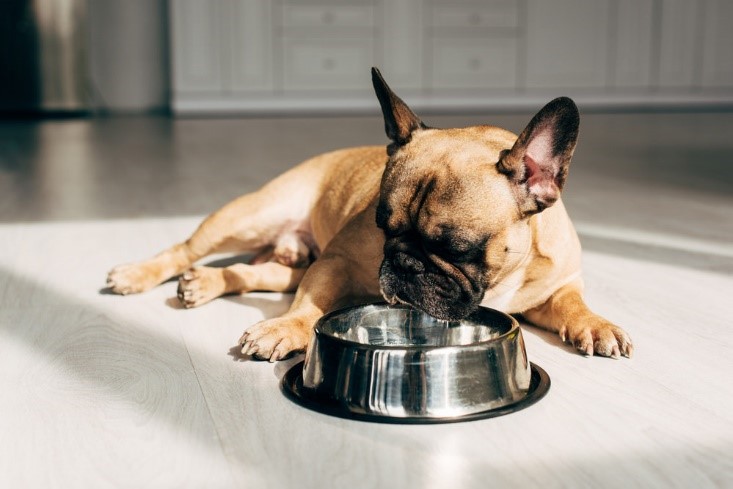 3— Waterproof Placemats
Most people place food and water bowls on the ceramic kitchen floor. This is a great idea since spills happen often and can definitely ruin a wooden floor. But you can also purchase special placemats that are specially designed to protect the floor under the bowls. They are usually made of silicone and are self-adhesive. Very convenient!
4— Claws and Floor: An Explosive Cocktail
It is not uncommon for wooden floors to get scratched when a large dog lives in the house. And when they start to run, claw marks increase! Unfortunately, there is no miraculous solution. On the other hand, some professionals of the canine world can put claw covers on their paws. Otherwise, there is always the possibility to put rugs and carpets where the dog gets most excited.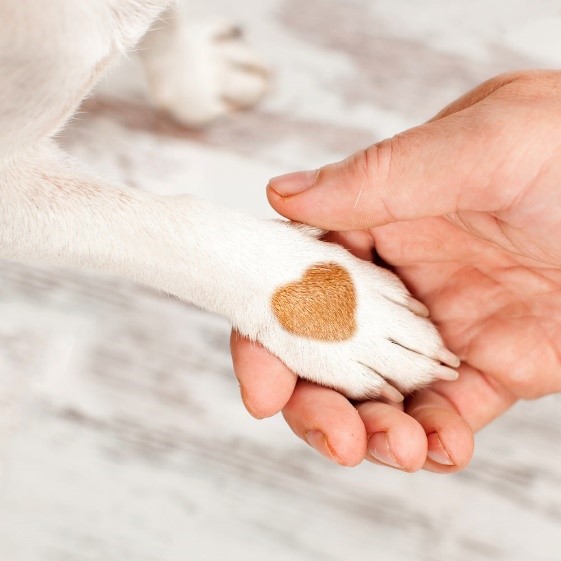 5— Beautiful Plants
Does your pet eat your beautiful houseplants? Opt for repellents, sold in pet stores. They are safe and very effective. If that doesn't work, place them higher up where your dog won't reach.
6— Choose a Durable Floor
It's better to be safe than sorry! Will you soon be renovating your home and need to choose new flooring? For a floor that is as resistant as possible to claw marks, choose:
Ceramic or vinyl
A matte finish (glossy finishes make it easier to see imperfections)
A light color: hairs will show less
A textured coating: marks and dirt will also show less
An oak or ash wood floor: They are more resistant
What tricks do you use to protect your home from the damage caused by your furry family member?