Have you decided now is the right time to explore purchasing a property? If so, Orbis Mortgage Group, the official partner of Via Capitale for alternative and commercial loans, has 5 tips to help you obtain financing for your future home.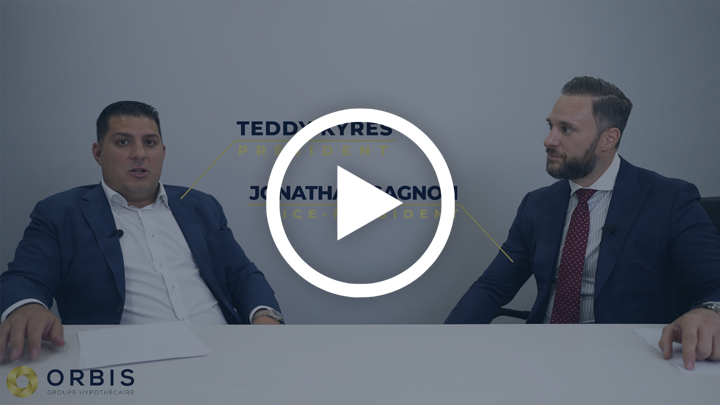 1- Check Your Credit Score
Before you start applying for financing, it's important to know your credit score. You can simply request a detailed report from your bank, or a credit agency. With this information, you will have a better idea of what lenders will be evaluating when assessing your mortgage eligibility. Several elements can impact your credit rating, including late payments. Getting your credit report ahead of time is important because it gives you the opportunity to take measures to improve your credit if need be. That said, keep in mind that a buyer's credit score is only one of the things lenders consider.
2- Show Stable Income and Employment
When it comes to lending, having a stable job is essential in the eyes of financial institutions. Are you currently unemployed and looking for a job to pay the bills? If so, now may not be the best time to start buying property. Your employment situation will limit the number of lenders who will work with you, and you can also expect to face higher interest rates.
Having a stable job that is a full-time, permanent position will help put lenders at least when assessing mortgage eligibility.
If you've recently started a new job, or are doing so in the immediate future, you will need a letter from your employer. That said, it is advisable to complete any probationary period before applying for a mortgage.
How does it work for those who are self-employed?
For someone who is self-employed, income is considered stable after two full years of operation; this is also the case for commission-based workers. However, such situations are often dealt with on a case-by-case basis. For those who are self-employed, some banks may currently look into the last three years of income records due to COVID.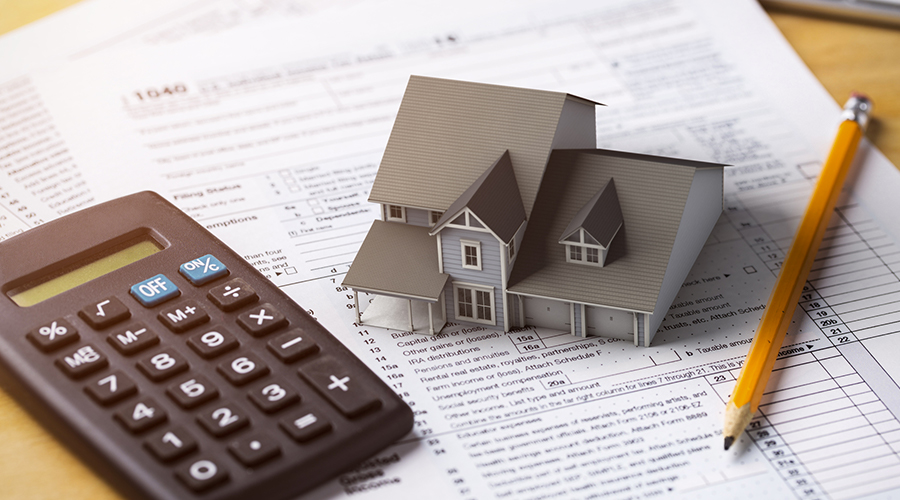 3- Pay Off Debt
Paying down your debt is crucial for obtaining a mortgage loan. Your debt has a direct impact on the amount you will be eligible for. Do you have a balance on your credit card? Pay it off! It's better to borrow more money through a mortgage than to have credit card debt, which often has a much higher interest rate.
It's critical to be aware of your debt. Whether it's an endorsement, car loan, personal loan or credit cards, it is essential that you take care of it before applying for a mortgage.
4- Save For a Bigger Down Payment
Before applying for a loan, it's advisable to take steps to  maximize your down payment. This can be achieved by reducing expenses and evaluating the options available to help increase your down payment (such as gifts from family members, RRSPs, TFSAs, and so on). The larger the down payment, the less you will need to borrow, which translates into savings on interest.
After evaluating your current lifestyle and budget, if you're hesitant to tighten your belt, it might be wise to keep saving for a while rather than purchasing property now. Good things come to those who wait, and no one is forcing you to buy now! In fact, putting your purchasing plans on hold for a time can mean ultimately getting the home you truly want, with a loan tailored to your individual needs.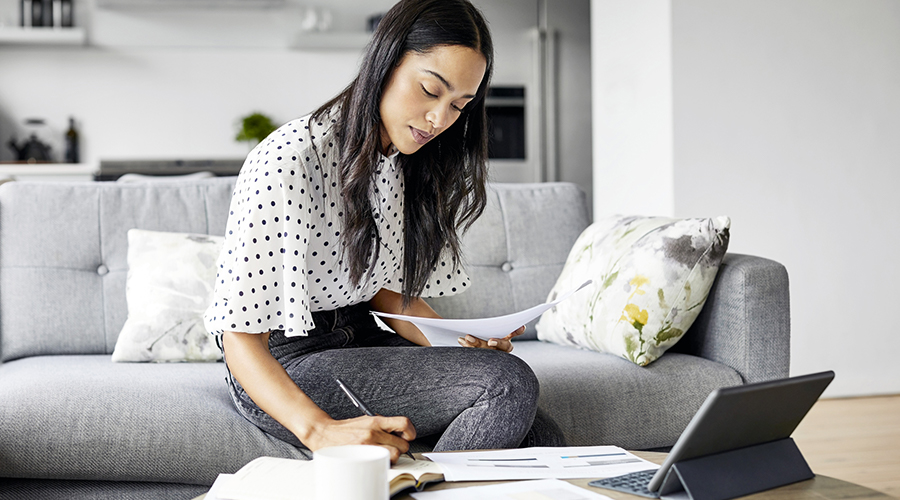 5- Establish a Realistic Budget
Lastly, it's important that you establish a realistic budget based on your situation. Do you and your partner enjoy going out to eat? Travelling? Do you have costly hobbies? You definitely won't want to give up your lifestyle because you underestimated the costs of your new property. Being trapped into your purchase is certainly not a long-term solution. Therefore, your budget must not only include the cost of the mortgage, but also heating, electricity, internet, groceries, insurance, personal expenses, and more. Your mortgage broker can help you determine your financial capability based on your lifestyle and goals for the future.
Remember: surrounding yourself with the right people when purchasing your property will save you time and stress. Whether it's with the help of your real estate broker, mortgage broker, or financial planner, don't go at it alone. These professionals are all qualified and will be able to provide you with relevant, unbiased advice for all of your needs.