Here and around the world, architects and engineers use their creativity to create extraordinary buildings. Some of them even become famous tourist attractions.
With their wacky shapes, strange dimensions and improbable angles, here are 5 houses around the world that haven't gone unnoticed.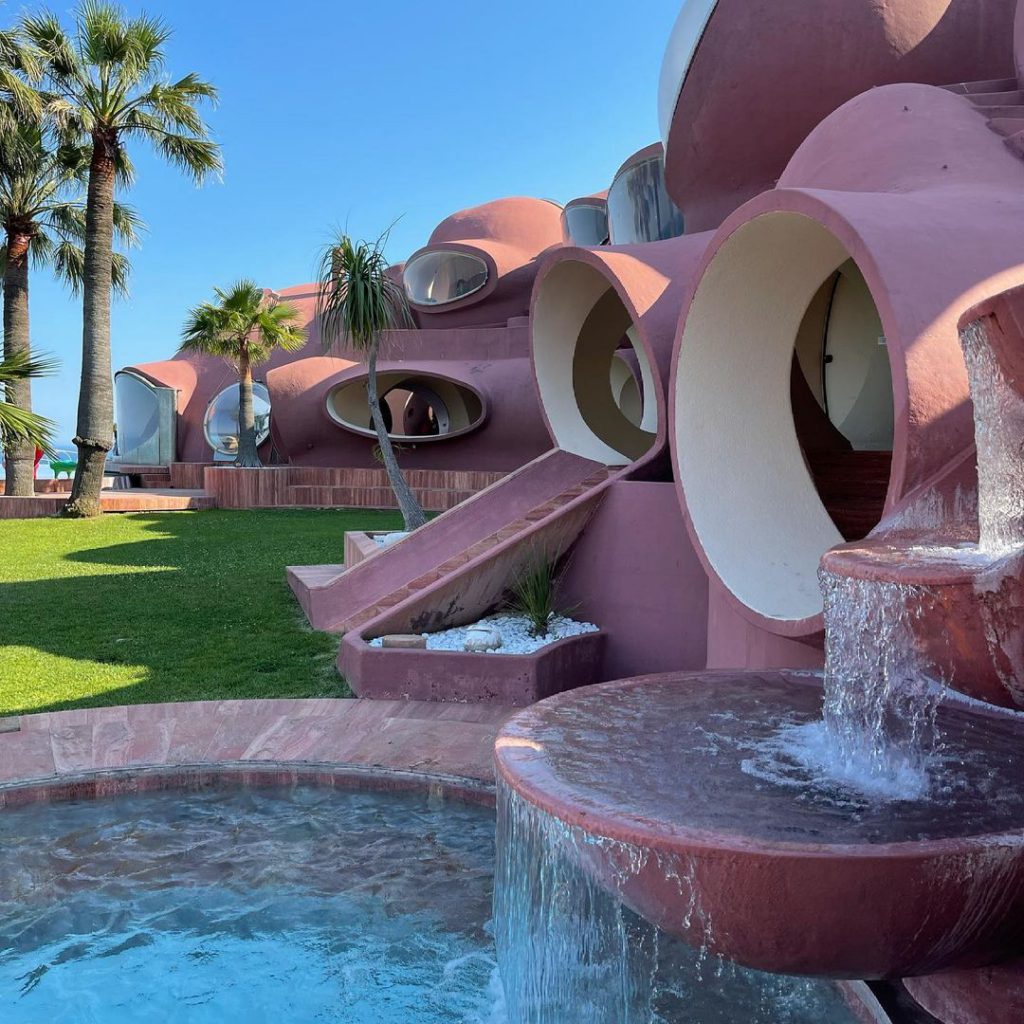 The Palais Bulle (Théoule-sur-Mer, France)
On the shores of the Mediterranean, in the Massif de l'Esterel, stands a playful, colorful and fascinating construction. The Palais Bulle and its 1000 portholes are a creation of the Hungarian architect Antti Lovag.
In 1991, the great couturier Pierre Cardin bought it to turn it into a reception and exhibition hall for his collection of furniture and works of art. It must be said that this place is ideal for holding grandiose artistic events!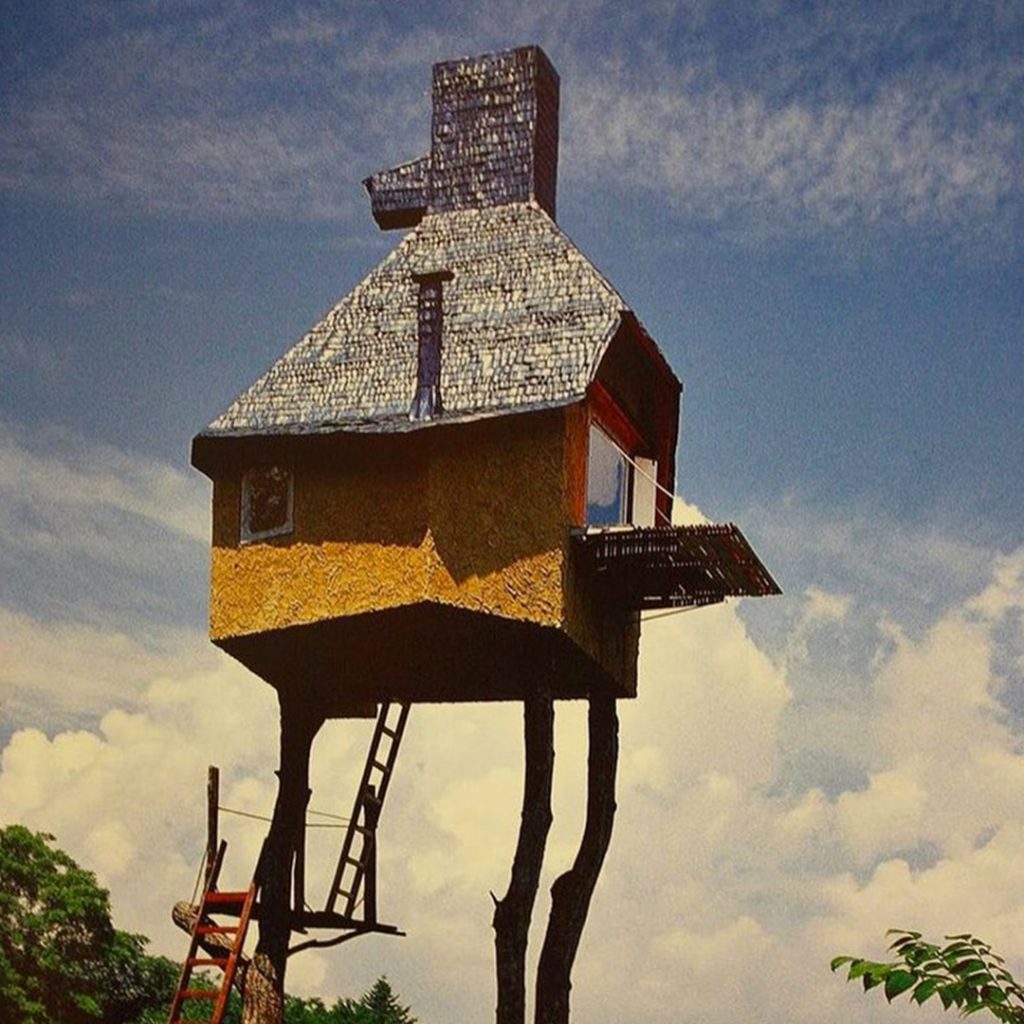 Takasugi-an Tea House (Nagano, Japan)
Small tea buildings are common in Japan, especially among wealthy families. When the owners have the financial means, they hire architects to create a custom tea house.
After imagining such buildings for different clients, architect Terunobu Fujimori decided to create his own tea house in 2004. Nestled at 6 meters above sea level in a tree, the Takasugi-an house (which means "built too high") has an amazing shape that is almost reminiscent of a witch's coven.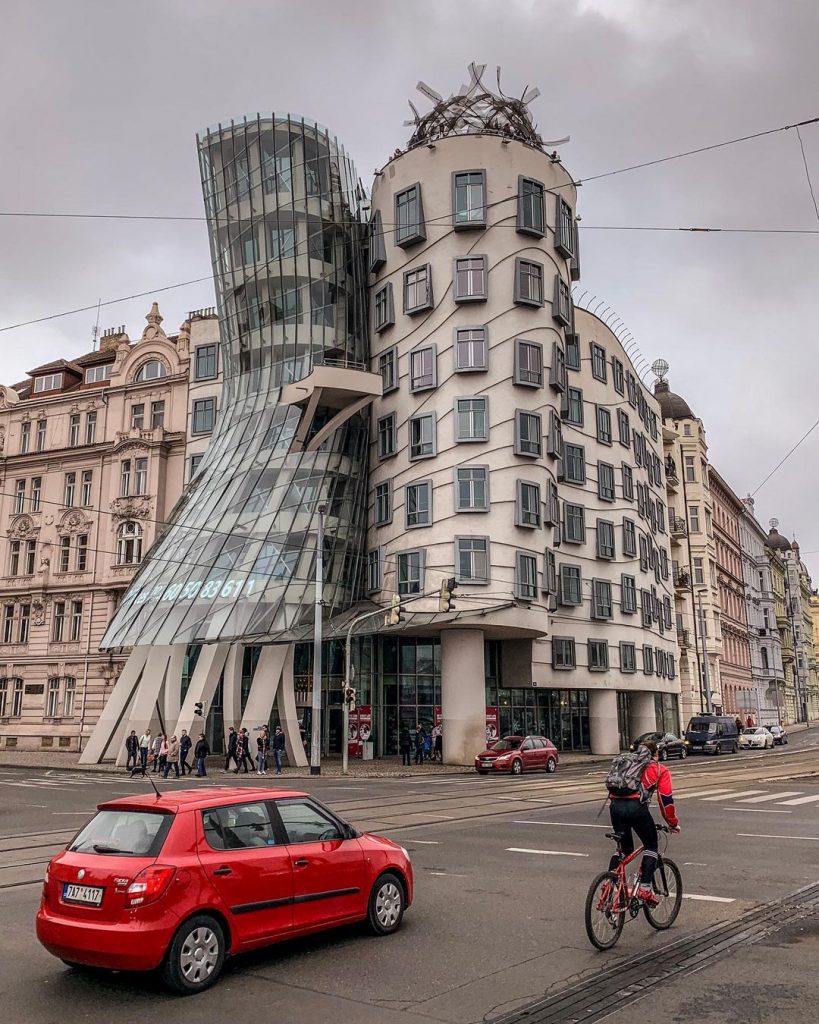 The Dancing House (Prague, Czech Republic)
It was in 1996, in the middle of a lively urban area, that these two entwined and twisted towers were erected. Many tourists take pictures in front of this structure now nicknamed "The Dancing House".
It was designed using a mixture of glass and concrete (and a lot of imagination). This marvel is the work of architects Vlado Milunić and Frank O. Gehry. They named the towers Fred and Ginger after dancers Fred Astaire and Ginger Rogers. Inside, there are 7 floors including, among others, an art gallery, a hotel and a restaurant.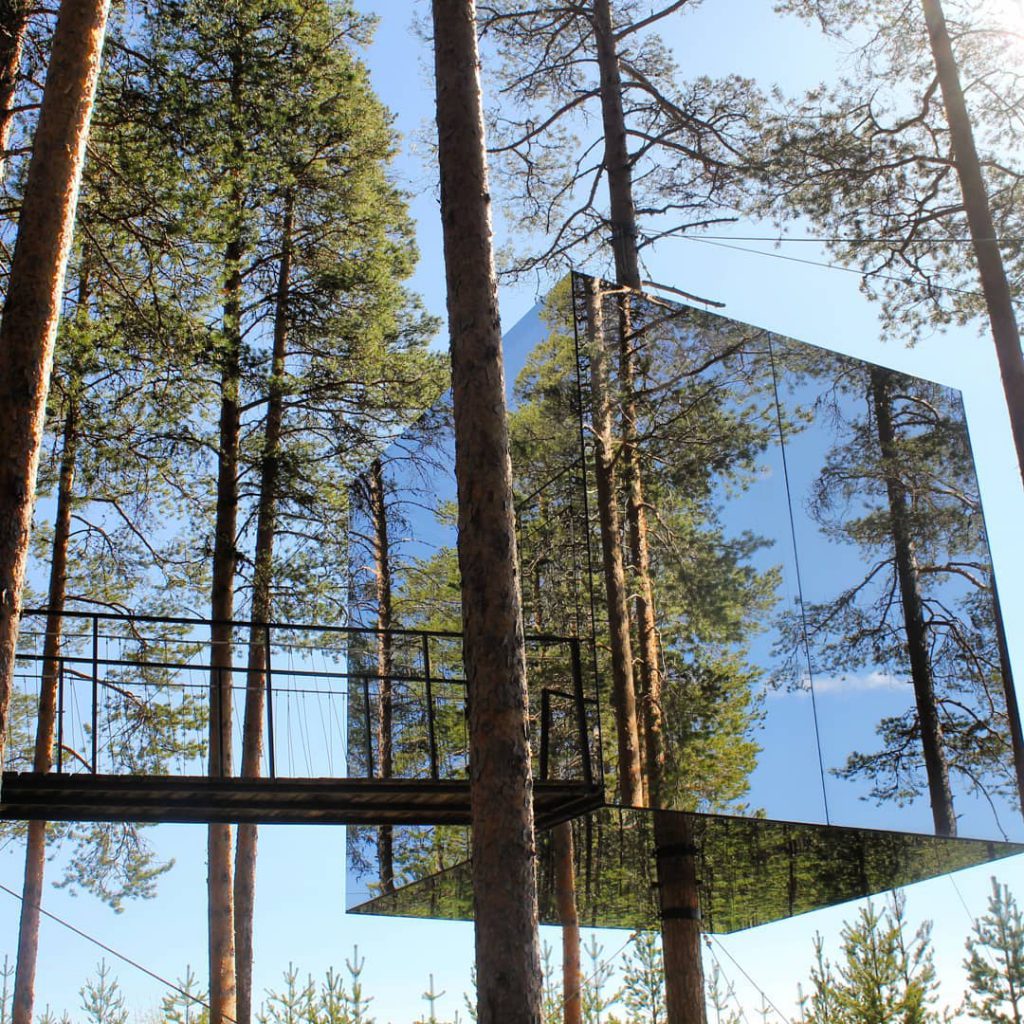 The Mirrorcube (Harrad, Sweden)
How about sleeping in this beautiful 4 m2 gite designed by architects Bolle Tham and Martin Videgard? It can be rented for one or many nights.
Its interior is not unusual, but its exterior made of mirror walls makes it exceptional. It reflects the trees around it which makes it virtually invisible. The house contains 6 windows offering an incredible panoramic view of the forest.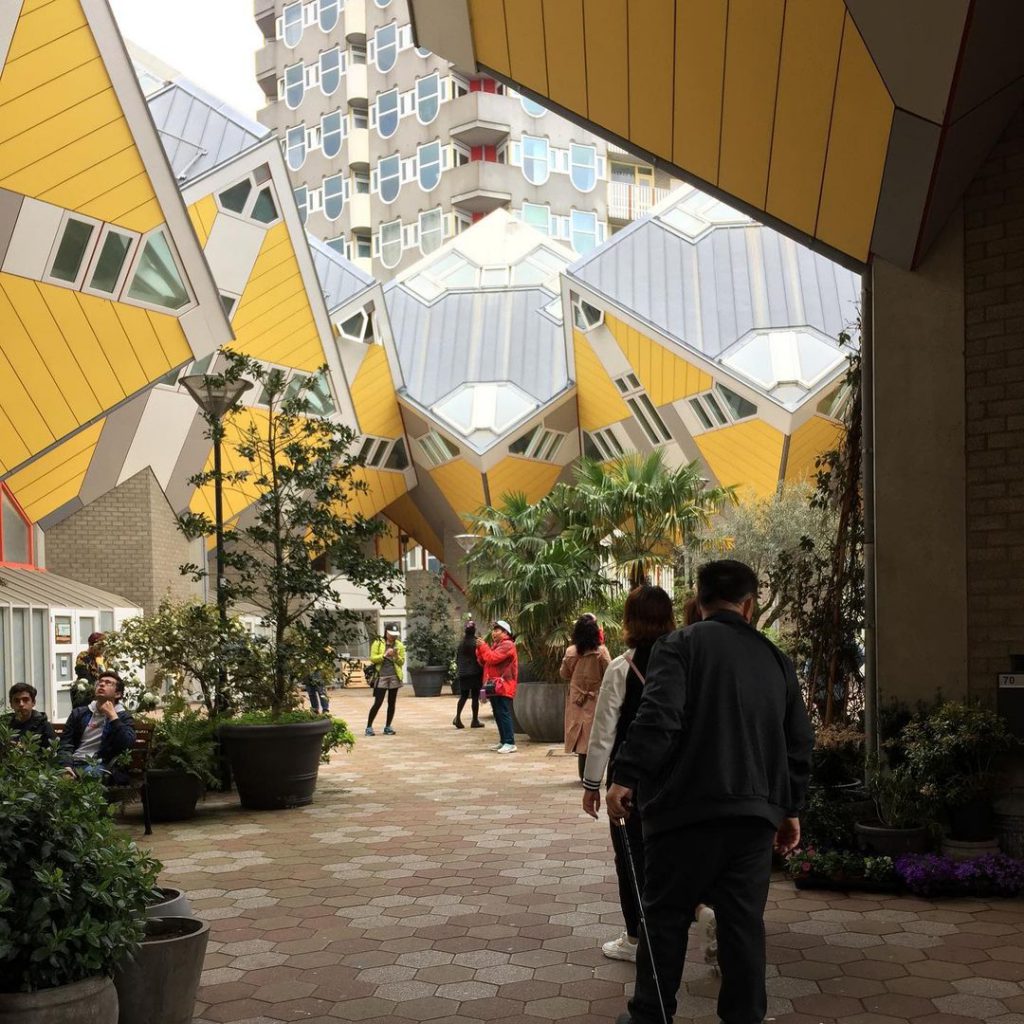 The Cube Houses (Rotterdam, Netherlands)
It was to counter the high population density in Rotterdam that this agglomeration of unique houses was created in the early 1980s. Architect Piet Bloom named his project Kubuswoningen.
Each of the houses is on a platform: you have to climb a few steps to get to the entrance of the properties. Their square shape, their 45° inclination and their bright yellow color have earned them to become the symbol of their city.
In which house would you prefer to live?