In March 2012, the City of Montreal launched a project to build more TOD (Transit Oriented Development) neighborhoods, that are, in a way, a return to previous values, a return to basics.
TOD neighborhoods are residential areas that are near the public transportation system and all other services. Currently, in the Greater Montreal area, there are a little over 150 TOD neighborhoods. The goal of the metropolis is to increase this number. To encourage the various municipalities of Montreal — but also those around it — to do the same, financial assistance is offered by the Montreal Metropolitan Community. A guide is available on their website. It is a practical and simple tool that explains to city administrators how to undertake this ecological and social shift.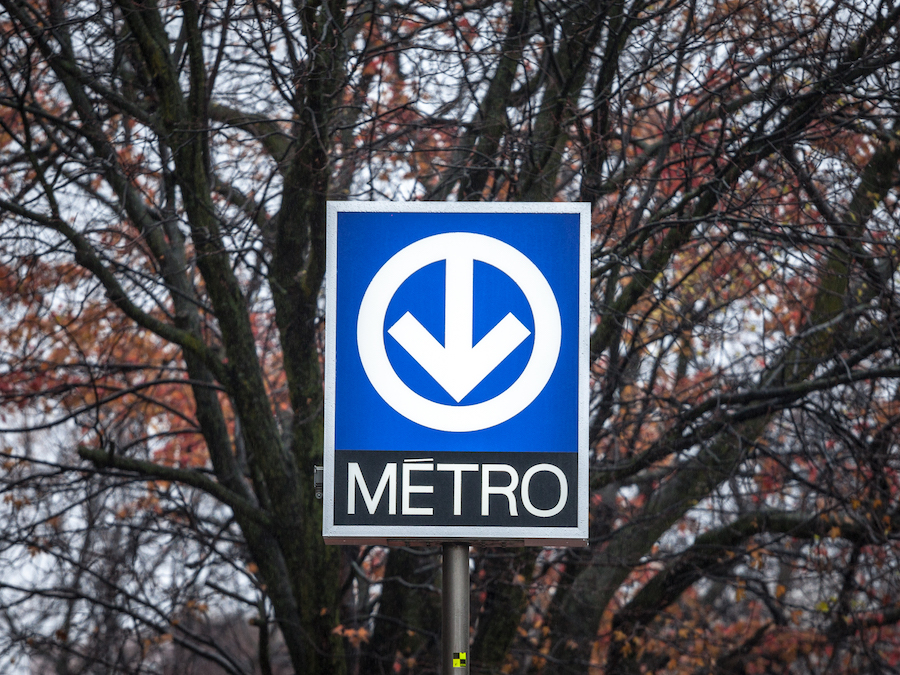 Greenery, Please!
The idea behind this initiative is to make life easier for residents by enabling them to travel efficiently, but also to achieve a sustainable living environment. The environment is the heart of the creation of TOD neighbourhoods. They encourage, by design and structure, to put aside cars and to travel on foot, by train, by subway or by bus instead.
Public transportation stations must be within walking distance of the residential area for it to be considered TOD. Trees occupy a prominent place in urban planning and houses are located on smaller plots of land and are closer together. In fact, there are few single-family buildings: most of the buildings are medium to high density.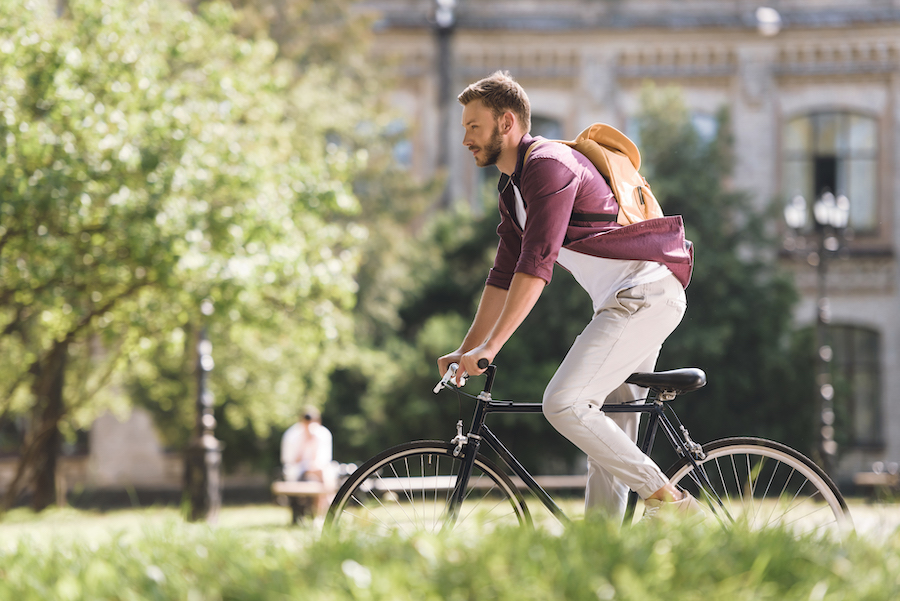 Beautiful and Unifying
TOD areas can also be beautiful! Craftsmen and entrepreneurs are driven to offer a sought-after and practical urban development. It is also hoped that all age groups and ethnic groups welcome them: Montreal wants to promote social diversity. These neighborhoods can be found on the South Shore as well as on the North Shore of Montreal, especially in Blainville and Candiac. The stimulant of these living areas is its citizens… they can't do without them!
40% by 2031
In Greater Montreal, this project is large-scale. The PMAD (Metropolitan Design and Development Plan) wants 40% of new households to be located in these types of urban neighbourhoods by 2031. The goal is also to increase the amount of public transportation services throughout the island. If this is the case, the PMAD aims to increase the percentage of TOD neighborhoods to 60%.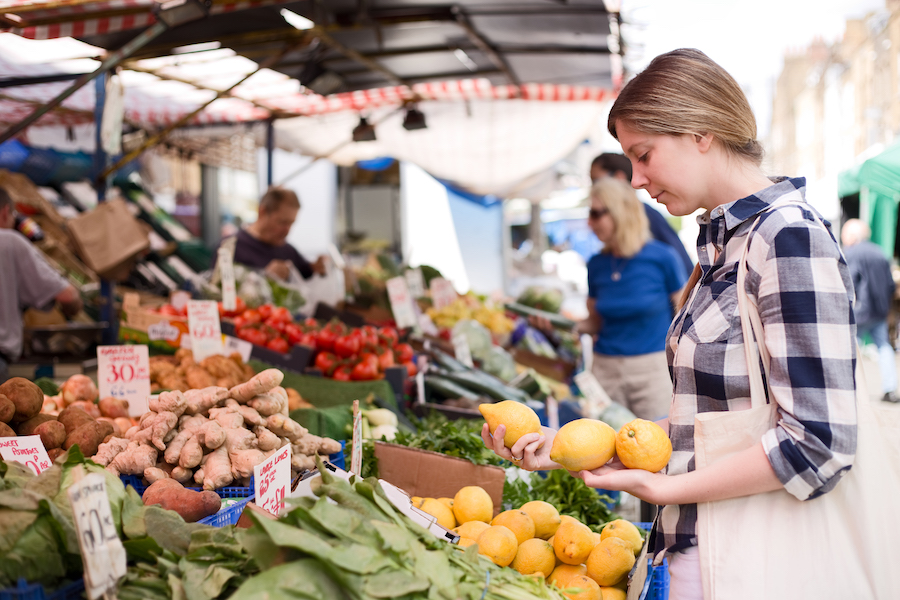 The Disappearance of Big Shopping Malls?
Many point out that these types of homes represent a return to basics. Although, in recent decades, many large shopping malls accessible mainly by car were created. But the tide seems to have turned. Peaceful and simple neighborhoods with small shops seem to want to take their place once more.
And you, do you like the idea behind the philosophy of TOD neighborhoods?
All images in this article are from https://depositphotos.com.