Once dark and neglected, the alleys of big cities are more and more developed to create a healthy living environment conducive to good relationships between neighbors. We will tell you all about the benefits of green alleys.
Green alleys have been popular for the last fifteen years. They are growing in number in big cities around the world. The project is simple: To remove some of the concrete and asphalt in order to introduce flowers, plants, vegetables, plant walls and green roofs, but also make it possible to decorate the area with a few seats and picnic tables. In Montreal alone, there are over 400 Green Alleys! The borough that has the most green alleys is Rosemont – La Petite-Patrie, followed closely by Le Plateau-Mont-Royal. Let us shed light on their many benefits.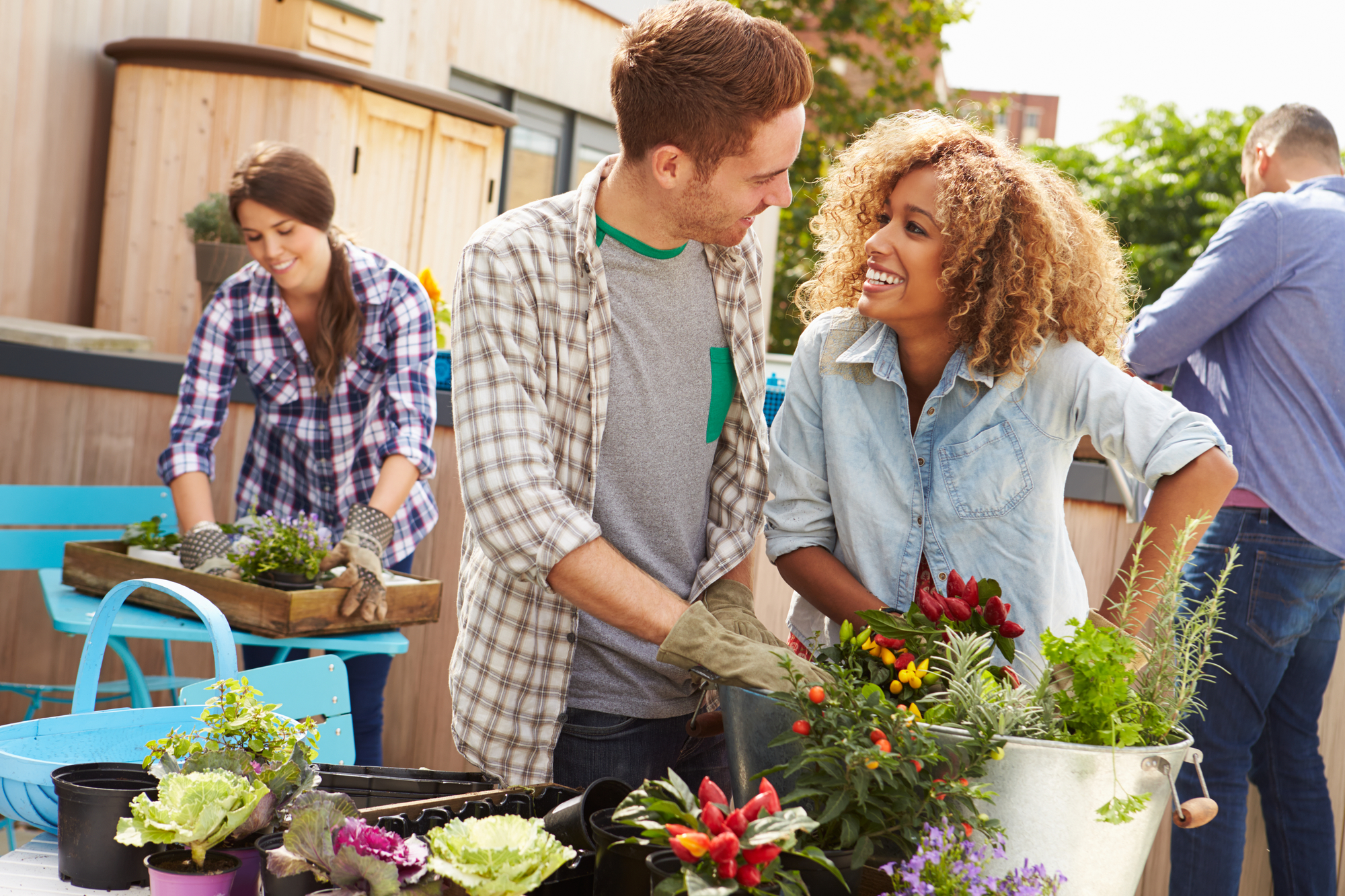 Breaking the isolation
A green alley cannot come about without a minimum number of people from the neighborhood getting involved. As a result, the arrival of this type of project creates a bond between neighbors and breaks the isolation. Moreover, these are residents of the district who must deal with the alley's maintenance. A committee is formed in the beginning, which will look after the needs of this green area and take care of the organization of activities.
Benefits of green alleys: less crime
According to some studies, people living near nature would live more peacefully. People living in large buildings, in the absence of green areas, would be more inclined to isolate themselves, which can sometimes lead to an unfortunate need to relieve aggression. green alleys are great for morale! The frequent presence of residents in these areas discourages crime, since this environment promotes trade and, of course, allows for a green area close to home.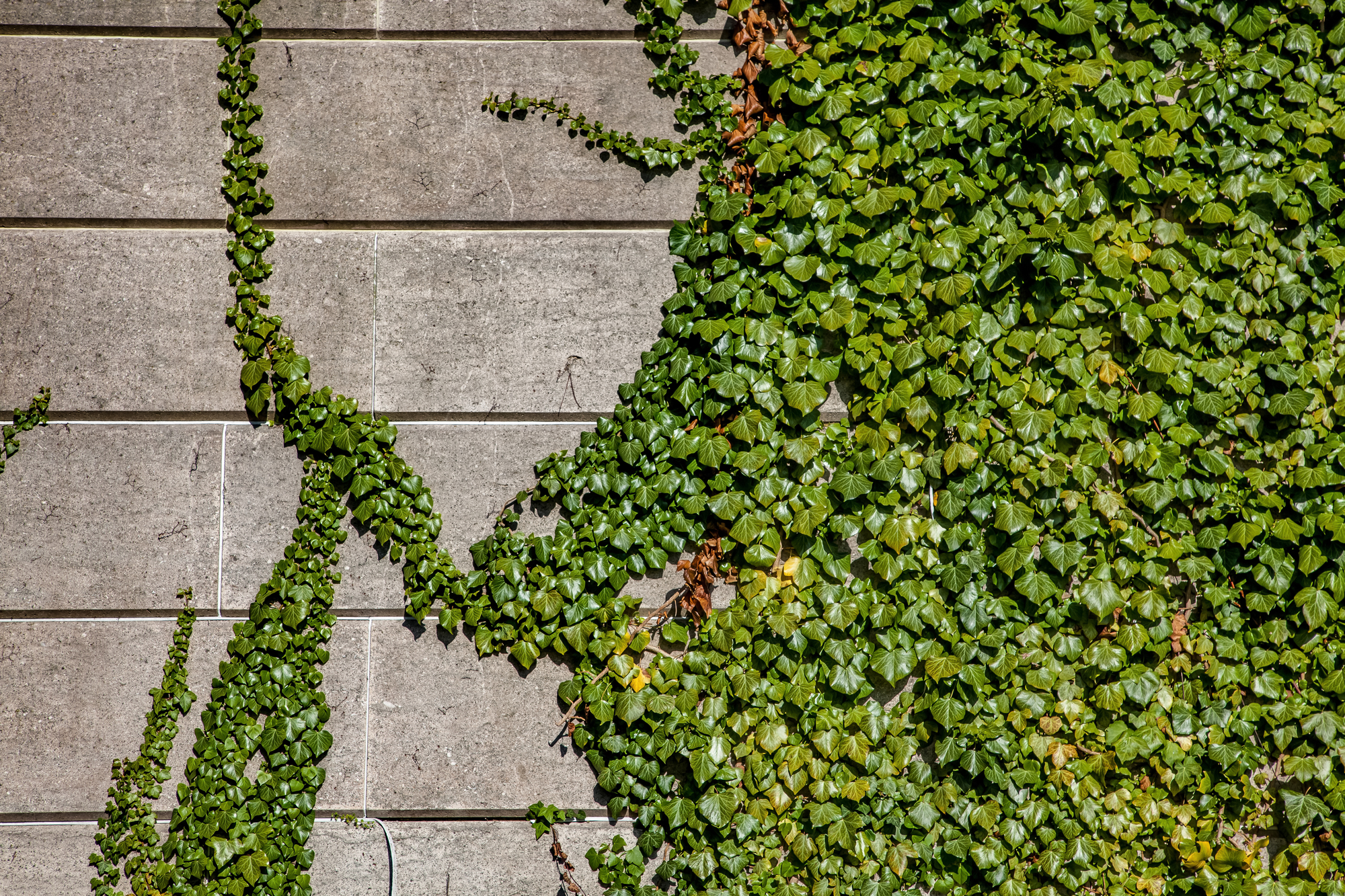 A plus for the environment
We know that green plants and trees improve air quality. So, long live green alleys! Moreover, plant walls absorb a certain percentage of humidity, which helps improve the comfort of the people in the vicinity. Green alleys also promote biodiversity as they provide a « home » to various species.
Reduction of heat islands
The asphalted and concrete surfaces of urban areas create heat islands, i.e. localized elevations of temperatures caused by heat absorption. Green alleys help reduce the temperature of these areas.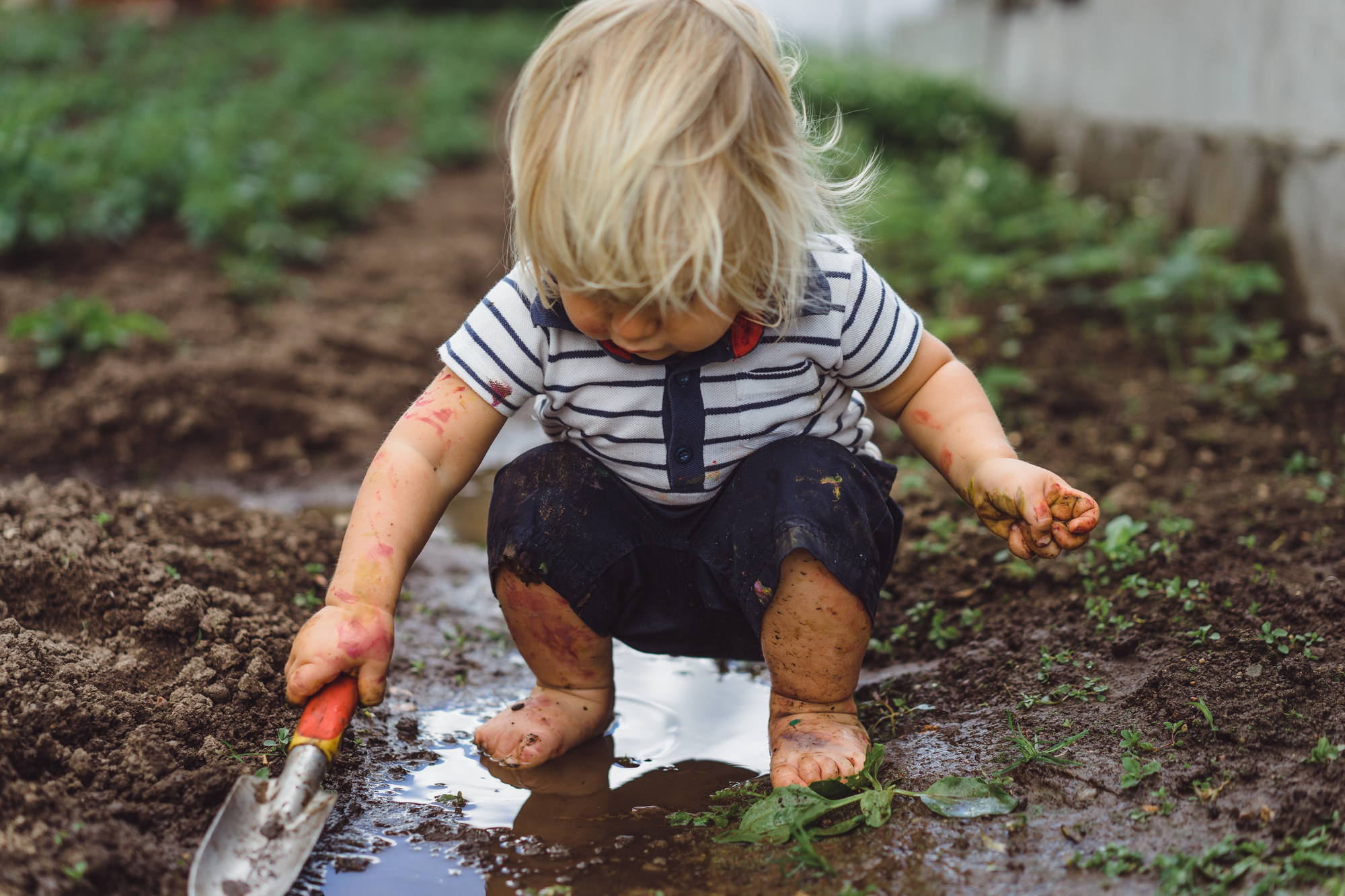 Green alleys attract tourists!
These outdoor living environments are not only soothing, they are also pleasant to look at. Did you know that the city of Montreal, in collaboration with ecodistricts has set up a path of green alleys and parks that not only attracts Quebeckers, but also tourists? Four courses of less than ten kilometers allow for the discovery of the neighborhoods. alleys and green spaces are connected through public transit, so they are good for the economy as well!
You wish to transform one or more alleys of your neighbourhood? Form a committee and contact your city or the ecodistrict of your borough to find out which procedures to follow. It will certainly benefit everyone!