That's it, you're decluttering your home. But how can it be done effectively? Let us help you out!
Cleaning is not rocket science (even if you would like it to be done at the speed of light!). And sometimes it can be difficult to part from certain objects, even if you know they are just accumulating dust. But decluttering is good for morale! In fact, a crowded home adds to stress. Are you more decided than ever to rid your home of useless objects? Here's how to proceed!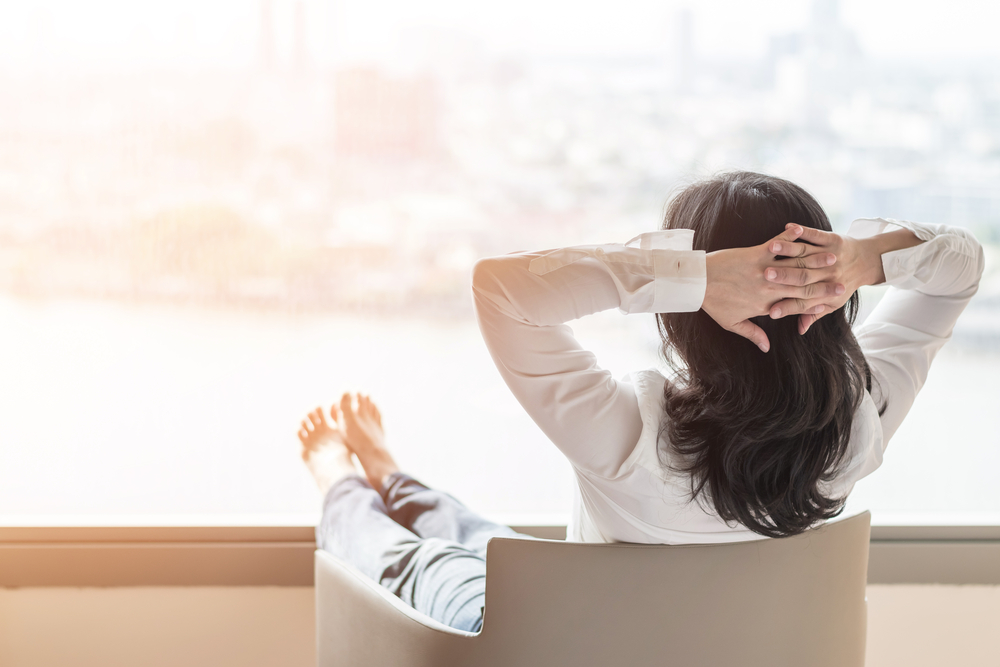 Donate, Throw Away or Sell
What objects should you part with? It is sometimes difficult to answer that question. First, we get rid of what's broken. Then, what you have duplicates of. Next, say goodbye to the objects that have not been used for several years: sporting goods that have been stored away for some time, old textbooks, the outdated rocking chair stored in the attic, the second coffee machine, etc.
All these objects deserve to be put to better use… Even the items you think you may need in the future; nothing will prevent you from purchasing them eventually! Now all you have to do is sort these objects into three categories: donating, throwing away or selling. You won't regret it!
What To Do With Objects That Have Sentimental Value?
Of course, it is preferable not to regret giving any objects away. Some of them have great sentimental value. One can think of a chest passed on by a grandmother or stones collected as a child. But not all objects that make us nostalgic deserve to be kept. Keep only the essentials or sort them out. For example, you probably don't need to keep four boxes of your child's crafts!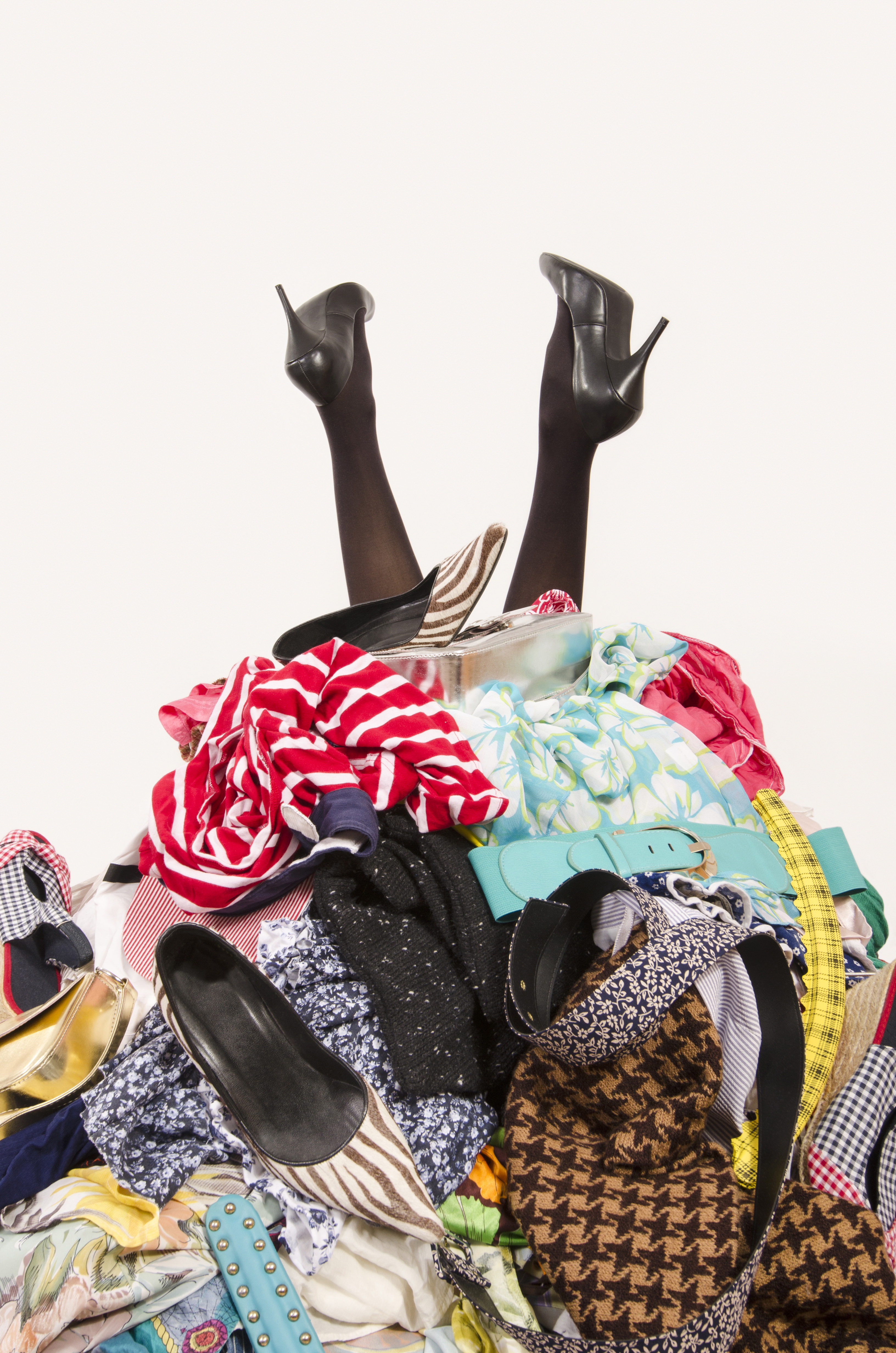 Decluttering Your Home Can Start With Your Wardrobes
If there is a place in homes that always seems messy and too crowded, it is often the wardrobe, brimming with clothes for every occasion. Some are outdated, tarnished, ripped, too small or too big. Others will appear rather pretty on the hanger, but as soon as you put them on, you will want to cry. Also, you may have clothes that look the same. It's time to sort them out and rearrange your wardrobe. It is ideal to separate clothing according to the seasons and types of garments as well as to keep items of clothing that are timeless and of good quality.
Do Not Cut Corners
When you start decluttering you are filled with motivation. But as time passes, the more you realize that the workload is heavy. Some people may get discouraged and cut corners to speed up the task. For example, leaving the kitchen storage drawer as it is! Our advice is to not put pressure on yourself and give yourself a few days to finish.
As you can see, when it comes to decluttering, it is smart to listen to reason rather than your heart. Good luck!