Do you want to live in a healthy environment that respects our planet? It's easier than you think! Integrating the values of sustainable development on a daily basis within your household is enough. Here are some tips and practices to adopt for an environmentally responsible home!
Water Eco-Gestures
Quebec has one of the largest freshwater resources on the planet, but we must never forget that this water is very valuable. Be sure to turn off the faucet after each use (and why not while brushing your teeth!). Check for water leaks, examine the meter regularly and take showers rather than baths, which are three times more economical. Also, do not hesitate to install flow reducers to faucets. Be sure to moderately water plants and keep rainwater for the garden.
Lastly, stop buying plastic water bottles and purchase reusable bottles instead. If you want to filter the tap water in a completely natural way, opt for a filtration system such as those offered by Aquaovo, a Montreal company.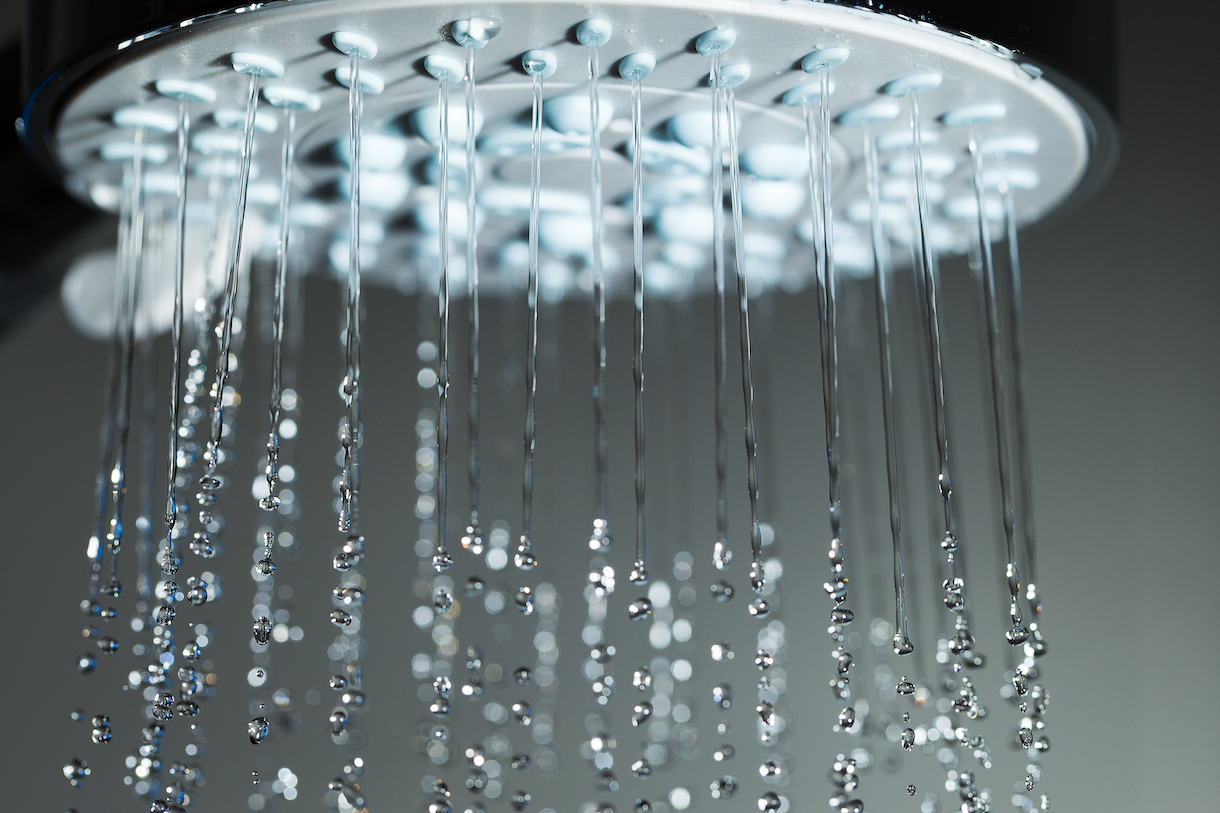 Heating Eco-Gestures
In terms of heating, everything starts with proper insulation of the walls, floors, attic and windows of the house. One of the first steps to take is choosing a programmable thermostat and limiting the temperature of your home. Ideally, heat your home between 16 and 22° Celsius. Check your boiler and chimney pipe regularly. To remove moisture, avoid mold from walls and make sure you have good ventilation.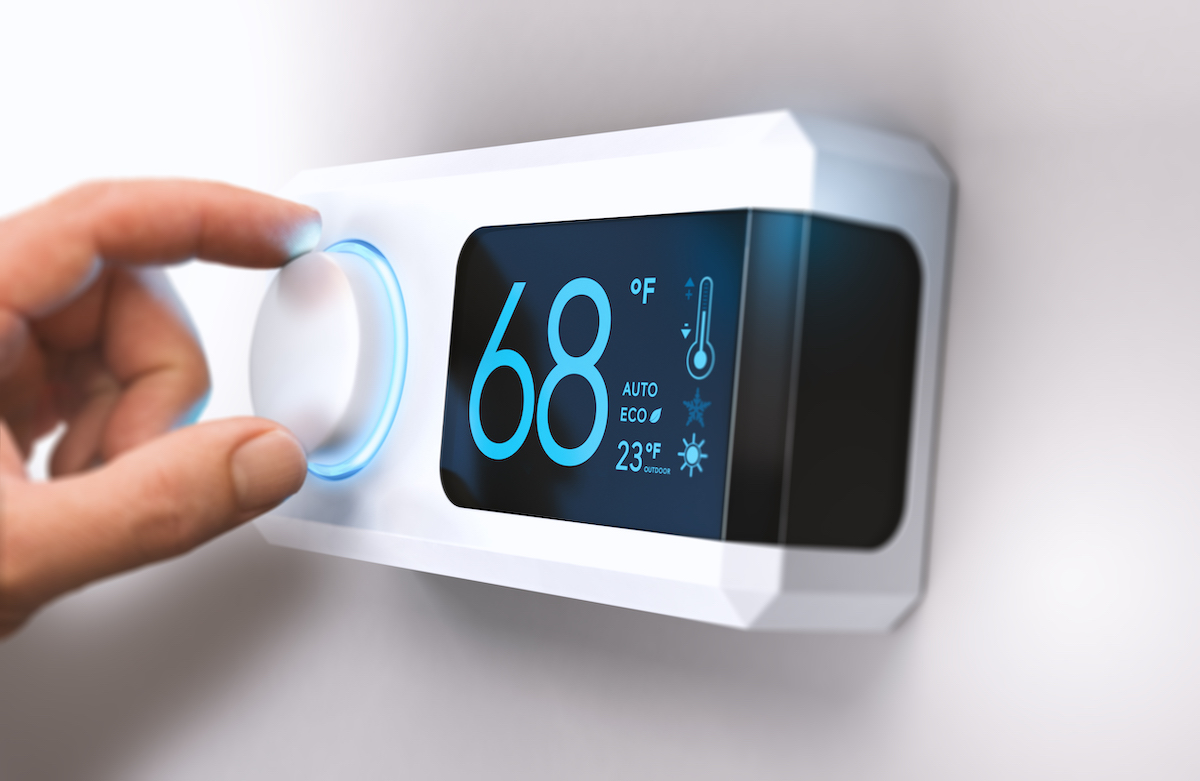 Electricity Eco-Gestures
Aside from good insulation, opt for the maximum contribution of natural light and adapt your lighting to your different activities. Turn off unnecessary lights and all devices on standby. Clean your lamps and bulbs regularly and choose energy-efficient models when changing them. It is preferable to wash your clothes at a low temperature. In the kitchen, use the proper stove-top hob according to the size of the pot you are using.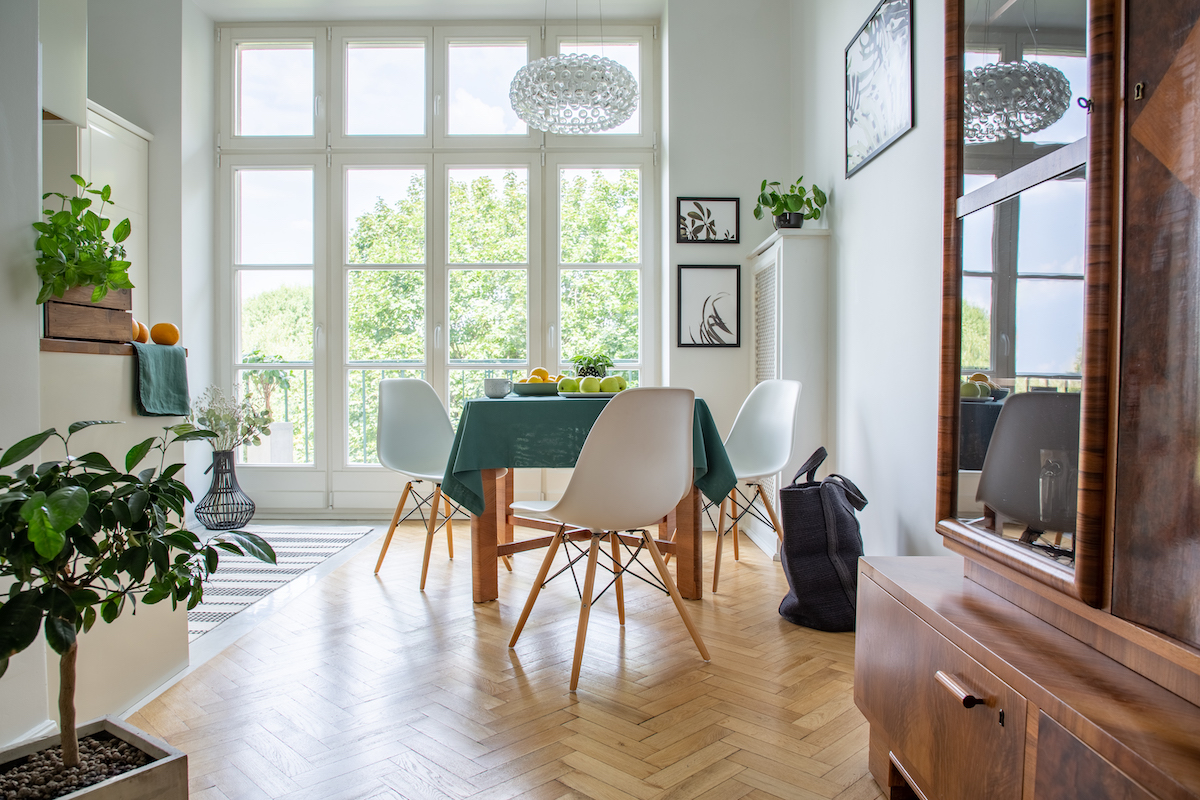 Household Product Eco-Gestures
Beware, all detergents, even the eco-friendly kinds are harmful to the environment! However, you can use natural products such as white vinegar or black soap instead. Also, consider diluting each cap of detergent, soap or shampoo. Lastly, measure out your household products or make them yourself.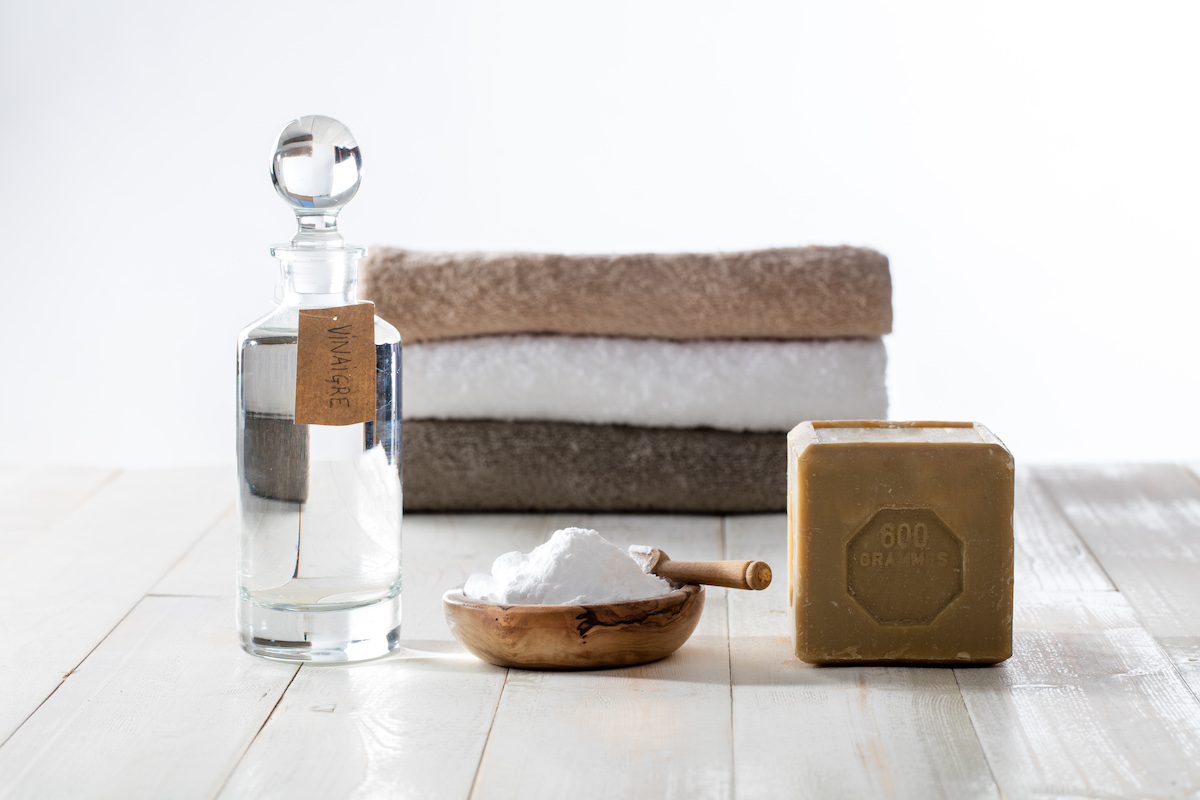 Consumption Eco-Gestures
Because 30% of greenhouse gases come from our plates; it is important to pay attention to our food! In order to avoid any waste, make your purchases according to the foods that are in season and opt for organic and local products. Transportation is also of the same importance. Choose sustainable and recyclable products for all furniture, appliances and clothing. Of course, opt for ecolabels certifying the respect of the environment. Lastly, avoid commercial packaging or choose biodegradable packaging if available.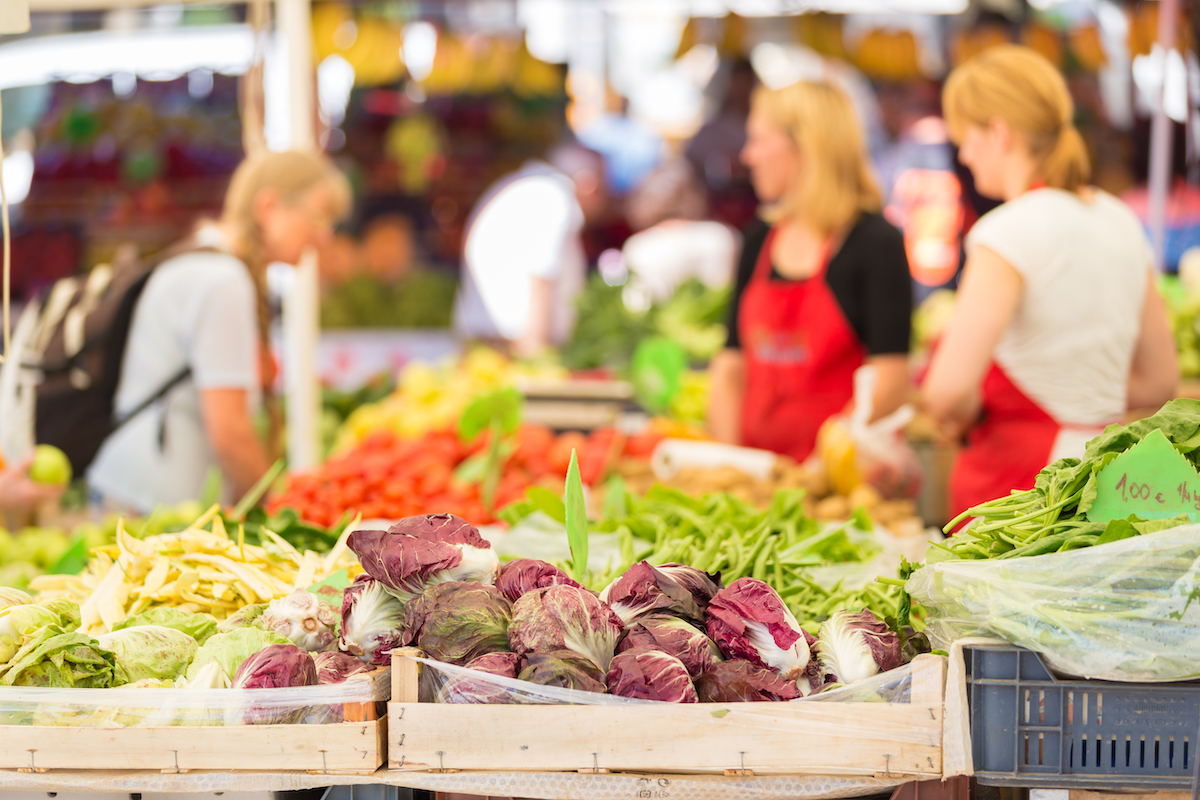 A few tricks and a little goodwill are enough to respect the environment; it's time to get started!