Believe it or not, repainting your house with the right colours (interior and exterior) is essential in selling it. If you're planning on selling your house in 2019, keep this article in mind.
Who doesn't want to sell their property within a reasonable timeframe and above the asking price? To that end, many choose to repaint their houses to increase resale value.
However, not all renovations are worthwhile and, more importantly, they aren't always profitable. Painting various rooms or the exterior of your property is a low-cost renovation that could lead to a higher return on investment (ROI).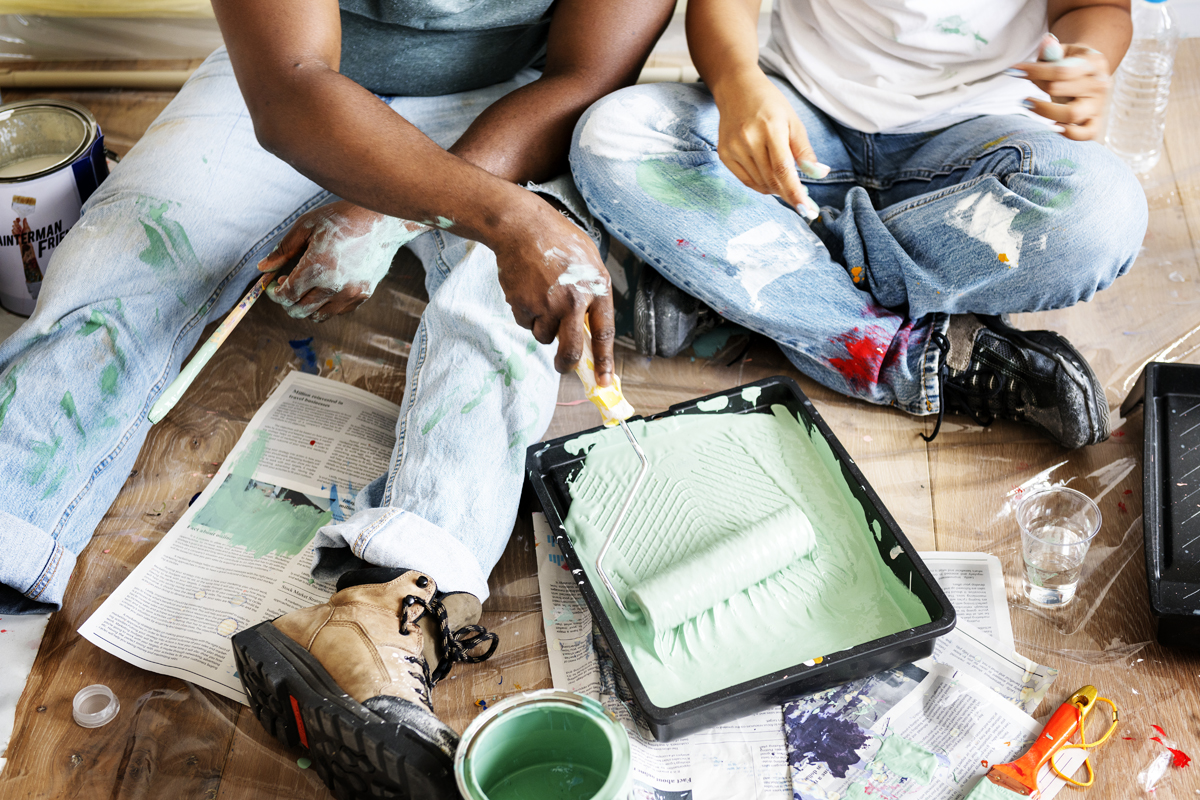 Source: https://depositphotos.com
That said, slapping another coat of paint on your wall isn't enough to meet your goals. Choice of colour is the most important part. By following trends, shared by Pantone LLC and others, and the advice of major players in the real estate industry, you'll be able to make your renovation project a success.
Which colours, then, are appropriate for selling a property in 2019? Via Capitale has a few suggestions for you.
Repainting your house – step one: the door
Don't underestimate the influence your front door has on selling your property. The results of an analysis by Zillow, which gathered data on roughly 135,000 images of houses sold in the US since 2010, show that a layer of fresh paint on the front door can actually have a major effect on the offer you receive for your property.
As you probably guessed, not all colours have the same impact. Choice colours for repainting your door in 2019 are black, charcoal grey and dark blue. A front door painted with one of these colours on average increased the offer by over US$6,000, according to the study by Zillow.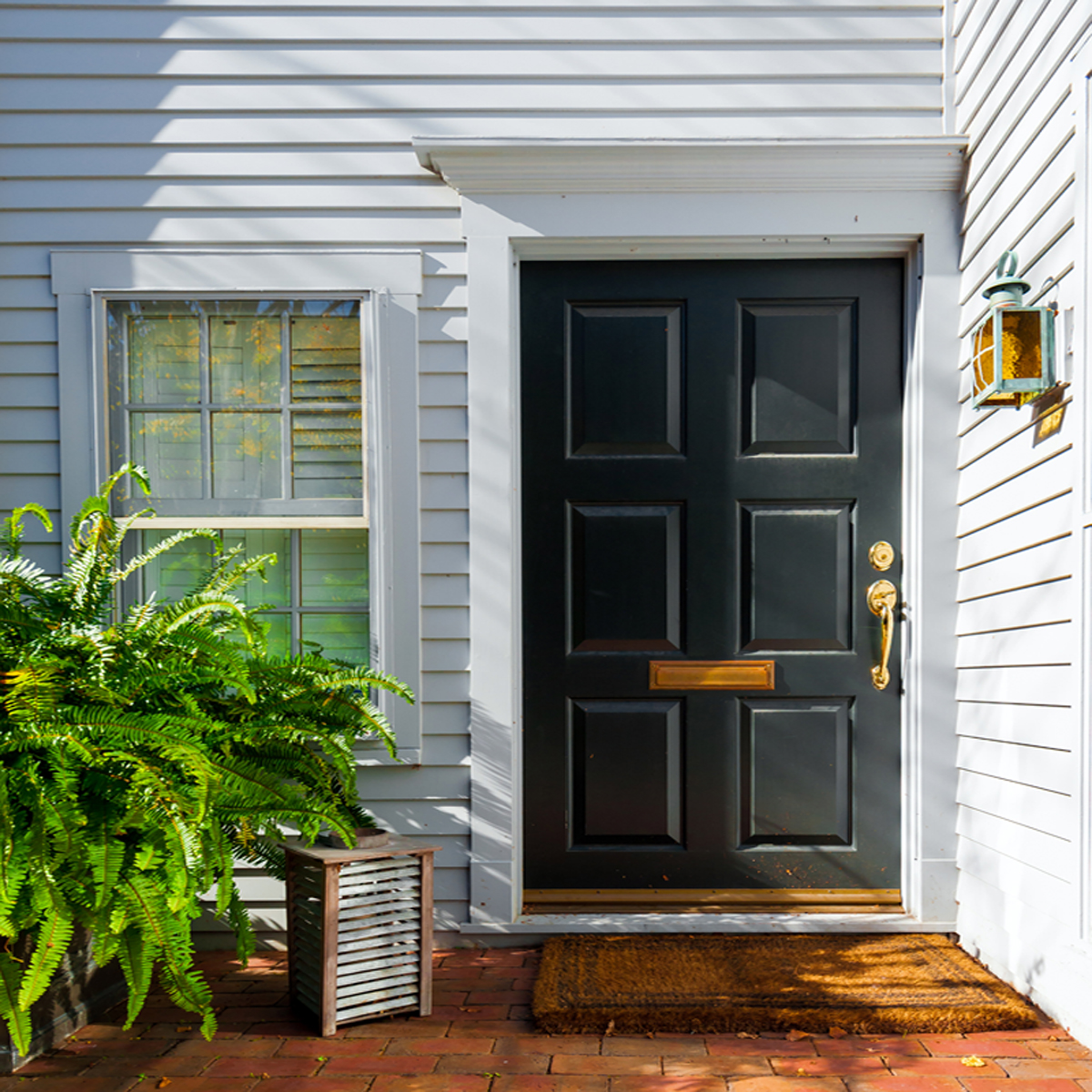 Source: https://depositphotos.com
Walls: yes to trending colours… sort of
Even if you're passionate about interior design and on the lookout for upcoming trends, be careful not to repel potential buyers with colours that, in as they may be, definitely won't please everyone.
Put the odds on your side and sell your property faster (and for more!) by choosing fairly neutral colours but without painting every room white. There's no reason for neutral tones to be boring. It is absolutely possible to give life to your interior with these colours.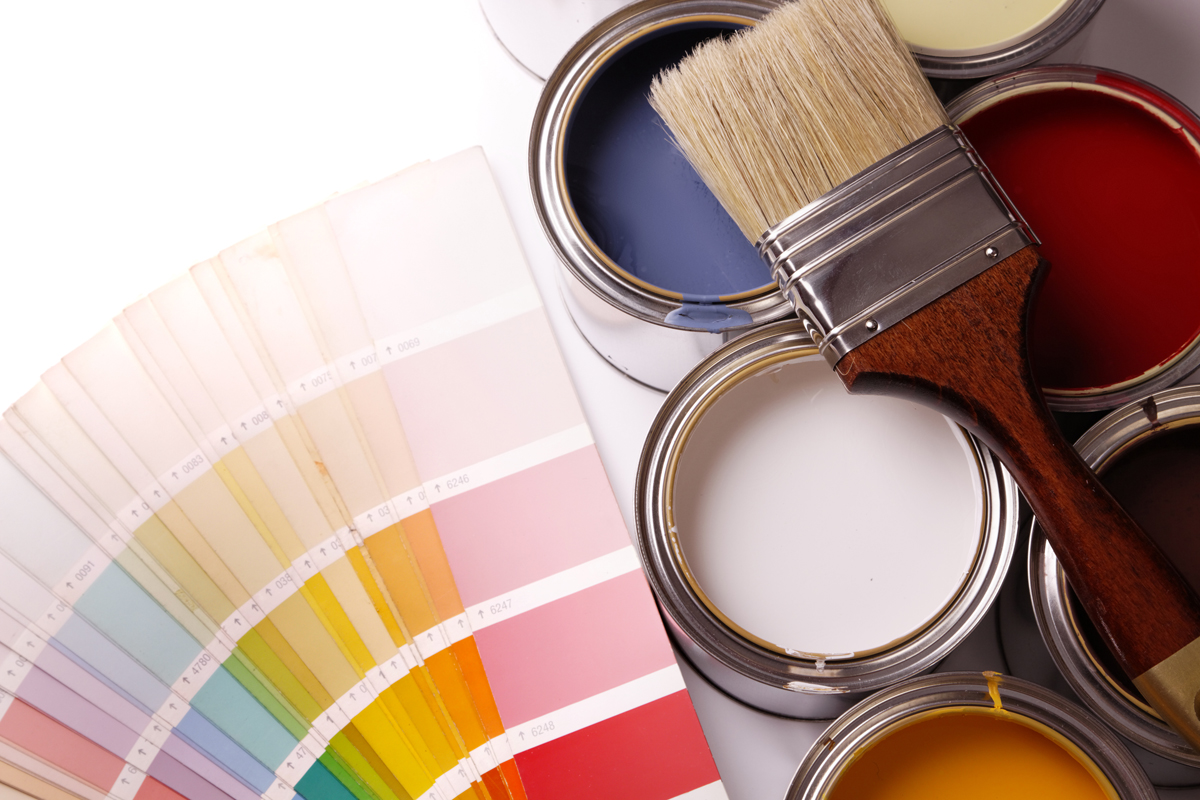 Source: https://depositphotos.com
Winning shades include warm colours. They have been popular for a few years and the trend will continue in 2019 so choose neutral shades with pink or orange undertones.
Light grey is a safe bet. The popularity of light grey continues to grow. Grey really is the ideal neutral colour. Repaint your interior and make your design pop with a dark accent wall to give the room a brand-new feeling.
Out with the beige, in with the greige. Don't fall into the beige trap – this colour will age and dull a room. Choose greige instead (a mix of beige and grey). It mixes perfectly with white.
Curb appeal and first impressions
Who wants to visit a property that doesn't look appealing and inviting from the outside? There's a good reason that carefully maintaining your lawn is strongly recommended for selling your property.
However, your efforts could be futile if you choose to repaint your house's exterior without considering the colour. Zillow's analysis shows that a property painted yellow could be sold below the initial asking price. It's better to go with moderation and focus on a house's architectural features, which are easily highlighted with a bit of paint.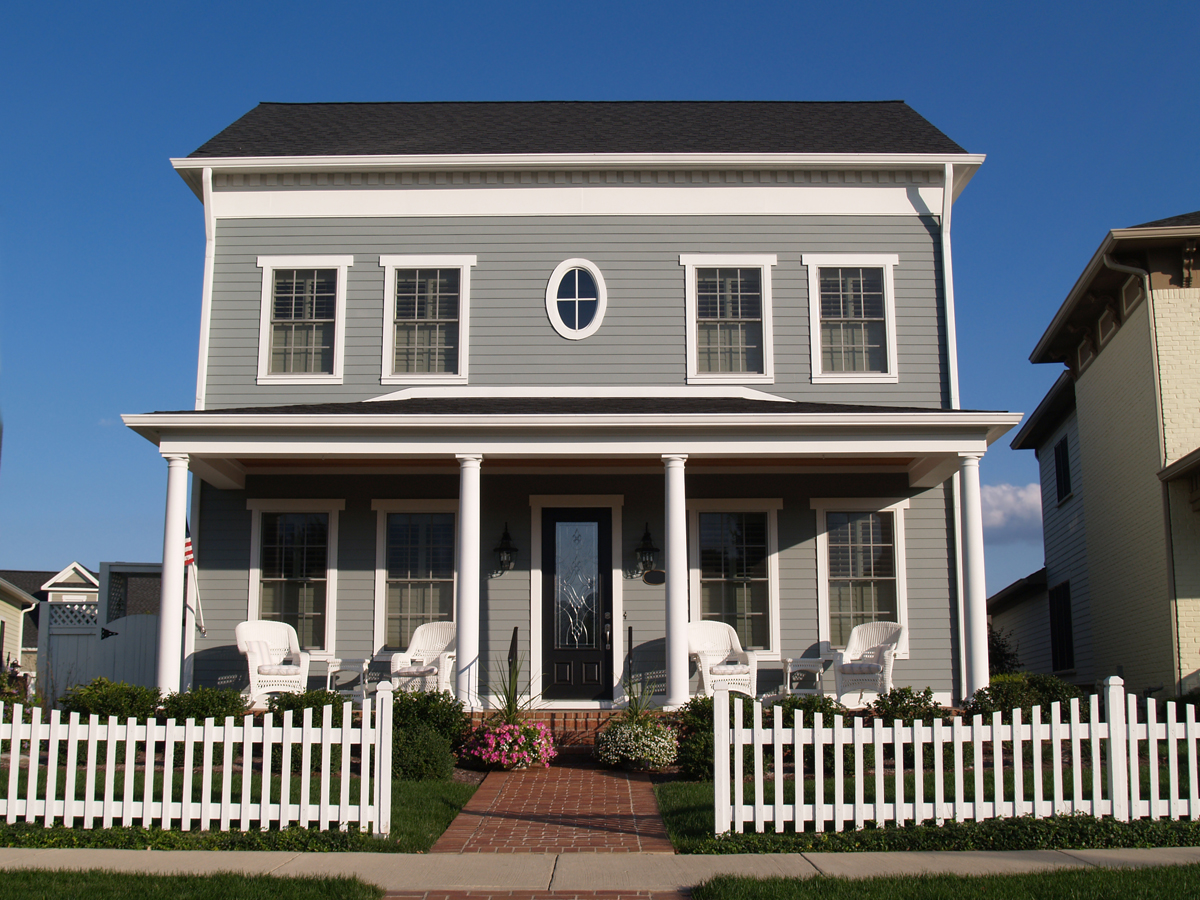 Source: https://depositphotos.com
Now you'll have the reflex to carefully choose the colour you use to paint the exterior and interior of your property, thereby increasing your chances on the market.