Home automation is used to build or renovate a home to make it an intelligent one. New technologies are constantly putting new tools at our disposal to make our lives easier. Below is some information to help you enjoy it to its fullest.
What Is Home Automation?
Home automation is the set of techniques and technologies that enable a home to be automated. It ensures:
A more comfortable standard of living;
Optimization of energy consumption;
Increased security.
It responds to the needs of comfort, security and energy management for the entire house.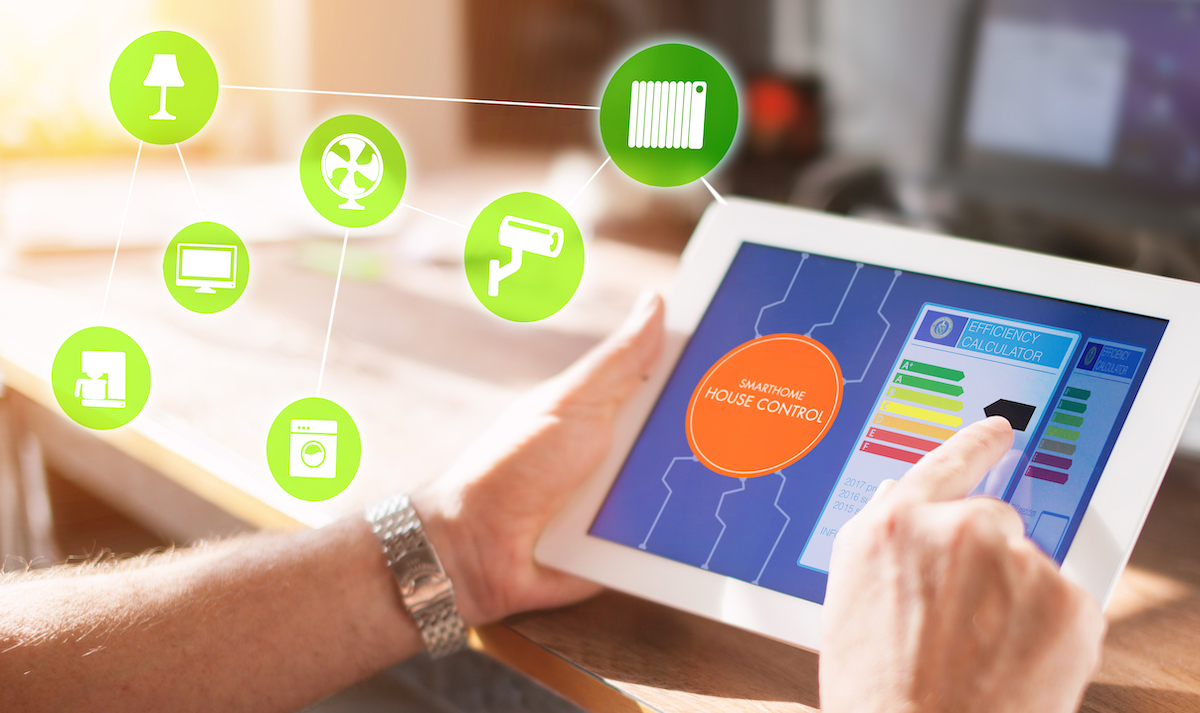 How Does It Work?
Home automation works through the power grid, radio waves, WIFI, or using a wiring system. The principle is simple; equipment such as boilers, shutters or gates are connected and communicated by a home automation box or a central computer.
There are 3 types of indispensable devices:
The transmitter modules;
The receiver modules;
Sensor modules or sensors.
All you'll need is a computer, a smart phone or a tablet to remotely control the entire house.
Home Automation: More Comfort
Home automation adapts to your lifestyle. With one click, you can, among other things:
Shut off your home;
Open the portal;
Regulate lighting;
Use the blinds;
Water the garden.
All the tasks of daily life are considerably facilitated!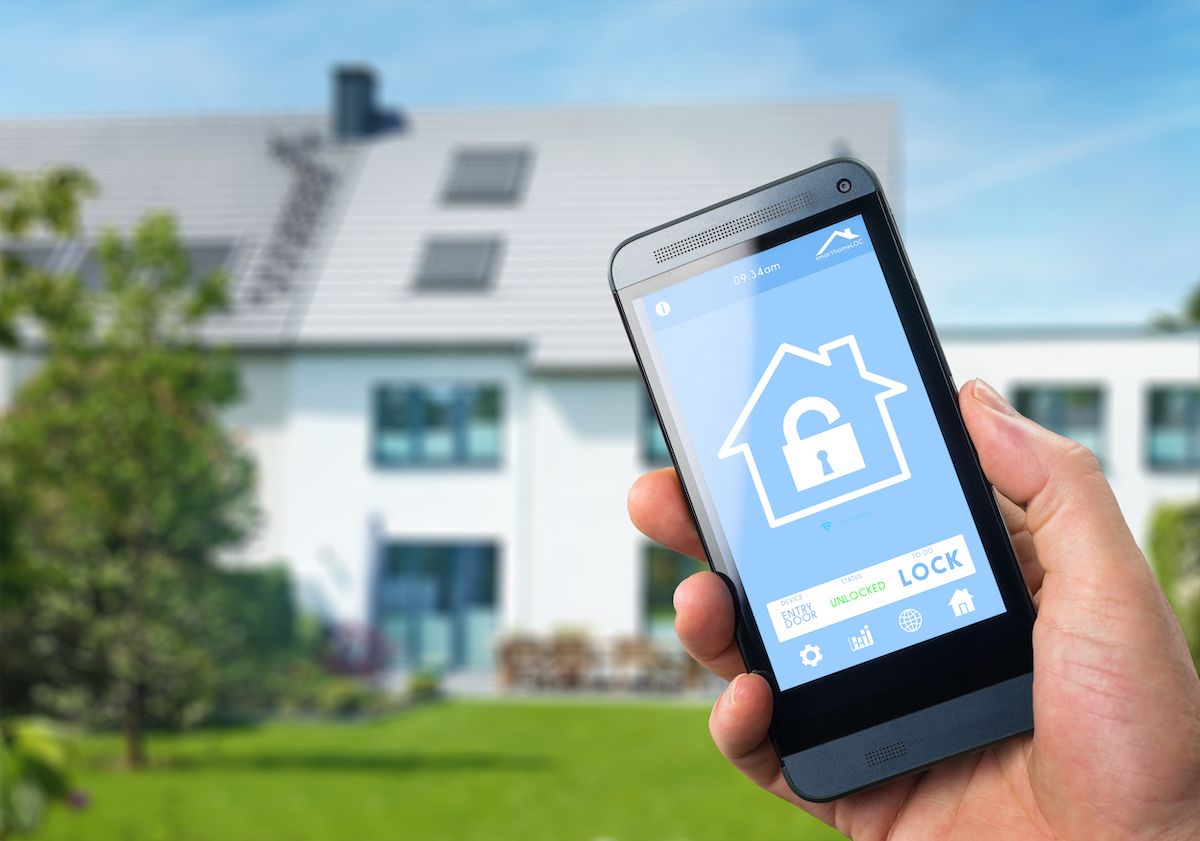 Home Automation: More Security
Security is one of the most favoured areas of home automation. It allows, among other things, to:
Simulate your presence in your home in your absence;
Detect movements in your absence;
Detect a gas leak;
Warn of water damage or fire;
Identify your visitors through the videophone;
Control the house by a digicode or biometric system.
Home Automation: Energy Savings
Home automation allows for energy control by reducing your heating and air conditioning bills. The remote control allows, among other things, to:
Manage lighting hours by automatically turning off all the lights of the house every night;
Manage the consumption of heating and air conditioning according to your presence;
Reduce the consumption of electrical appliances.
On average, almost 15-20% savings are made on your budget!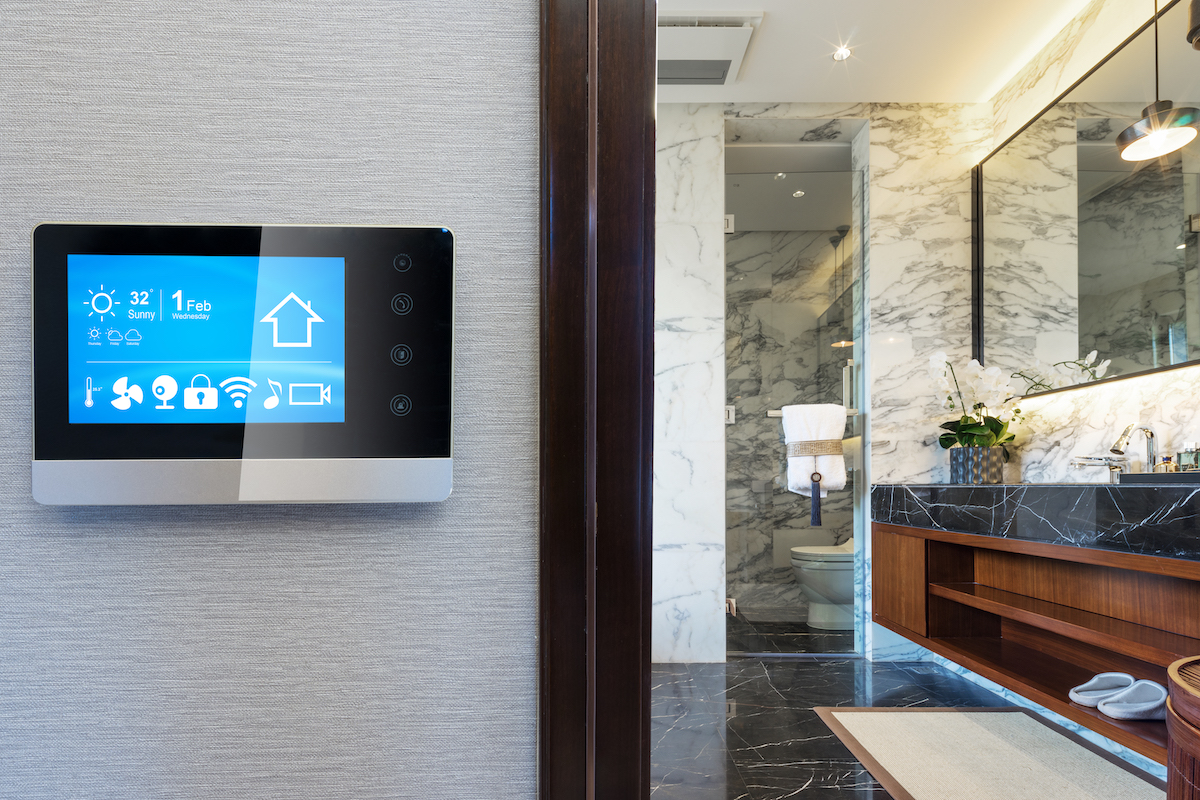 Home Automation: At What Cost?
You can purchase a single device, such as a universal remote, for anywhere between $50 and $250. Average costs fluctuate between $1,700 for an apartment with standard equipment and $20,000 for a prestige home with premium equipment. Do not hesitate to contact a professional who will guide you according to your budget and your specific needs.
To live in a warm, comfortable and safe house, bring home automation into your home… It will ensure everyday well-being!