For most people, retirement is a new chapter in life. It is a time to reflect on the past, our contributions, our successes, our challenges, and even the lessons learned from the challenges we have faced. It is also a time to enjoy a pace of life adapted to our own needs; however, to have a harmonious retirement, you need to be well-prepared!
Are you a homeowner and almost retired? Do you want to reduce or even eliminate all the maintenance and expenses brought on by your property? Get ready to roll up your sleeves before you start, because such a project requires time, organization, and a lot of patience.
Sorting Objects Is A Necessity
The task will not be difficult in itself, but often a person will have amassed several, sometimes bulky, objects during their lifetime. They will then have to decide whether or not to keep them, as they may end up in a much smaller living space. For this reason, taking the time to properly measure each new room before moving is essential to avoid confusion that can occur when moving into a smaller new home.
In the event that there is not enough space to store or keep these items, you can either sell them, donate them or simply get rid of them. Whatever your decision, you have to be prepared, ideally sooner rather than later. No one wants to be in a bind on the date of move, because these items will not move on their own!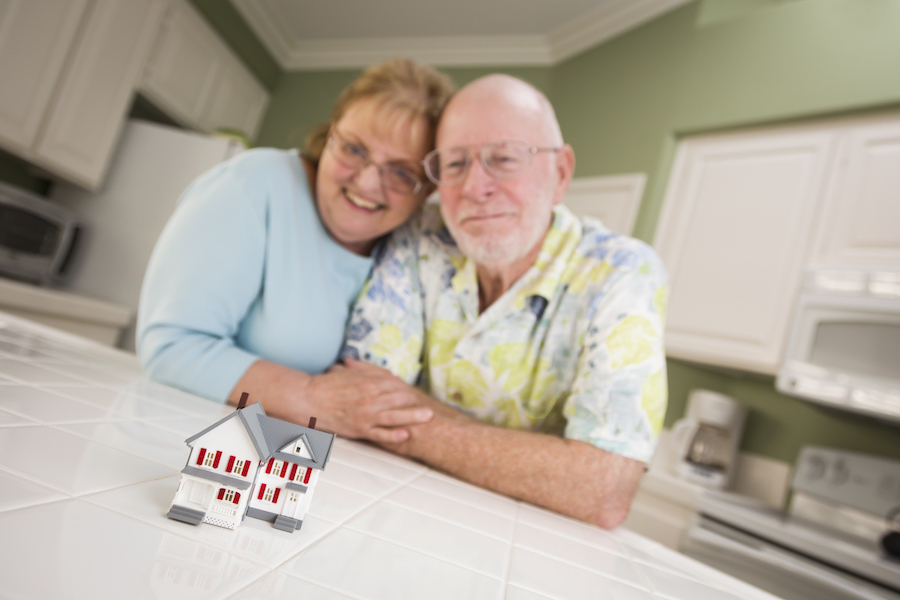 Making the Right Choice According To Your Needs
Downsizing at retirement is a very unique step in life. No matter what type of home you choose, you will have to adapt to a new lifestyle and quality of life. Do you agree that a house with more than 1200 square feet of living space will not have the same feeling as a condo with less than 900 square feet? But at the same time, you should know that less space does not necessarily mean less comfort! Comfort is at home, wherever it is.
Finally, to simplify this transition, get to know your new surroundings. You'll be surprised to discover all the assets that will be at your fingertips. For example, proximity to services and transportation, secure access ramps, elevators, and even the possibility of community and exercise rooms. Don't take them for granted! They are there for you to use and to make your life easier.
Downsizing at retirement might seem impossible at the very beginning, but one thing is certain, the result is worth it!
All images in this article are from https://depositphotos.com