Handymen are always looking for ideas, while renovators are seeking advice and techniques. If you have handymen and renovators among your family and friends, why not offer them a guide as a Christmas gift?
Among the new items in bookstores is One-Board Woodworking Projects. You have to admit that it's a great title. Author Andy Standing describes the steps to take and shows the material and tools required to build each object.
While some of you are pure handymen: dish holder, clothes dryer, laptop table, lamp base, miniature rocking chair, others are renovators: wall consoles, kitchen shelves, corner shelves.
[caption id="attachment_11226" align="aligncenter" width="580"]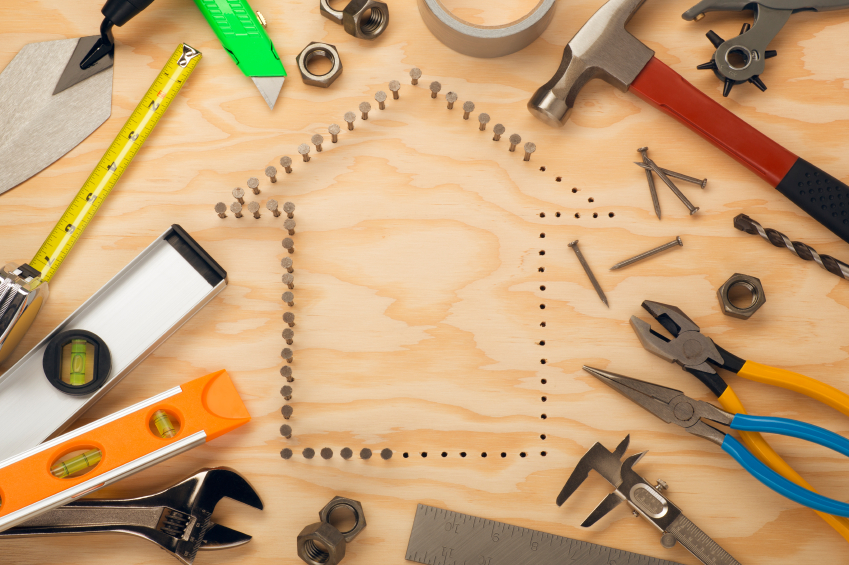 iStockphoto[/caption]
[……]