[caption id="attachment_695" align="alignleft" width="360"]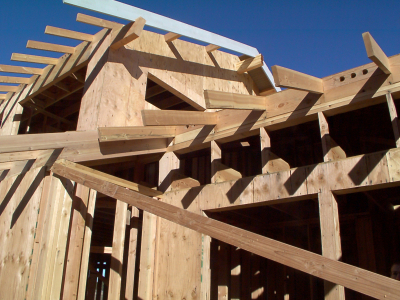 iStockphoto[/caption]
Many of us dream of expanding a room the easy way: by knocking down a wall. It's not a bad idea, but it does require a careful examination of the building structure.
A loadbearing wall is an outside wall that supports a building's roof structure—the gable wall for example—and the floor structure. When the wall is part of the frame, it's called a loadbearing wall.
Loadbearing walls are built solidly with resistant materials. Their static function forces them to bear weight at all times.
Used only to separate rooms, interior walls are generally called partitions. For obvious reasons, they're built lighter than loadbearing walls.[……]