[caption id="attachment_184" align="alignright" width="255" caption="Source : iStockPhoto"]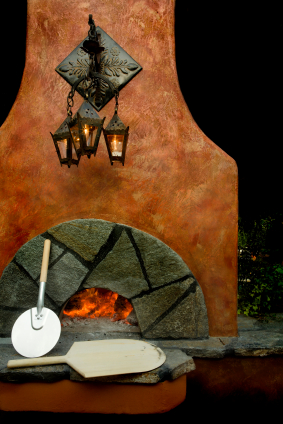 [/caption]
We tasted food cooked in a wood oven on the roof of a hotel at the Siwa Oasis in Egypt. We didn't see what it was made of. We did notice the exquisite taste of the lavash (Egyptian bread that we call pita bread), Clepara pizza and oum mali (oriental pudding).
More and more people are building an outdoor oven in Quebec. These ovens are taking different shapes. One thing to keep in mind is that the materials have to support high temperatures for a long time. You think that brick would be the obvious choice. But wait! The quality of the brick or its finish are not always up to par.
You just can't combine field rocks or bricks stuck together with mortar. Our cold temperatures require a good insulation system.
[……]