[caption id="attachment_11301" align="alignright" width="331"]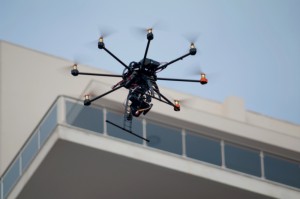 iStockphoto[/caption]
How would you feel about adding a family member? All you have to do is adopt it. It's a small robot with amazing capabilities that will proudly provide you with service at home. You can operate it using a remote control, your iPhone or digital tablet. Utopia and an old promise from the 60s? Read the following story. Your owner imagination will probably take off.
Once upon a time there was a small robot called a drone. It was an airplane without a human pilot that could be remotely controlled from the ground or by a flight program on the ground. The drone became known around the world for its military use. The Americans use many of them in their wars. They are nicknamed Barack Obama's drones.
Visionaries zeroed in on the drone's capabilities in civilian life. The little robot was already taking aerial photos. Real estate brokers use the drone to photograph deluxe homes in Los Angeles and Toronto. Practitioners of extreme sports will soon be able to film their exploits with a drone behind them that can fly up to 70 km/hour.
Drones do inspection and evaluation work in fields for farmers. Drainage drones will save Canadian municipalities thousands of dollars to renovate infrastructures.
[caption id="attachment_11299" align="aligncenter" width="580"]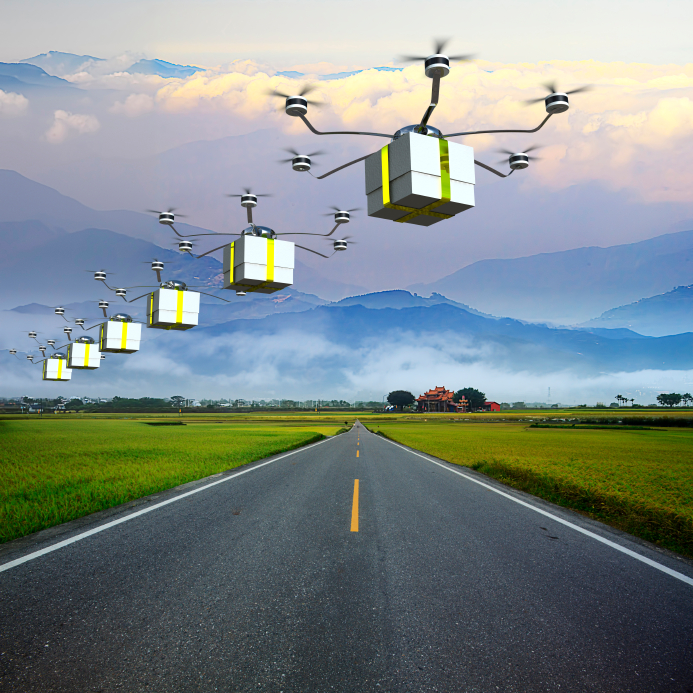 iStockphoto[/caption]
[……]