Collectable books always make nice gifts for the simple reason that we refuse to buy them ourselves, under the pretext that it's an unnecessary expense. A foolish waste of money we would say.
Sometimes we tell ourselves that we will buy ourselves the coveted book one day. Time passes by and we forget and never buy it.
Are you wracking your brains trying to figure out what to buy for your loved ones for Christmas? If someone on your list has a decoration bug, why not offer a coffee table book?
Even better if they're about to redecorate. They could study ideas, compare styles, put their imagination to work.
There are so many new books and reprints that here is a short list of what's available.
Ros Byam Shaw proposes his coffee table sized book English Eccentric. It's dynamite! In this work, we are immersed in the dizzying heights of the British imagination. The book features 14 residences whose owners include an artist, designer, a documentarian, a politician, a hairstylist.
[caption id="attachment_11229" align="aligncenter" width="580"]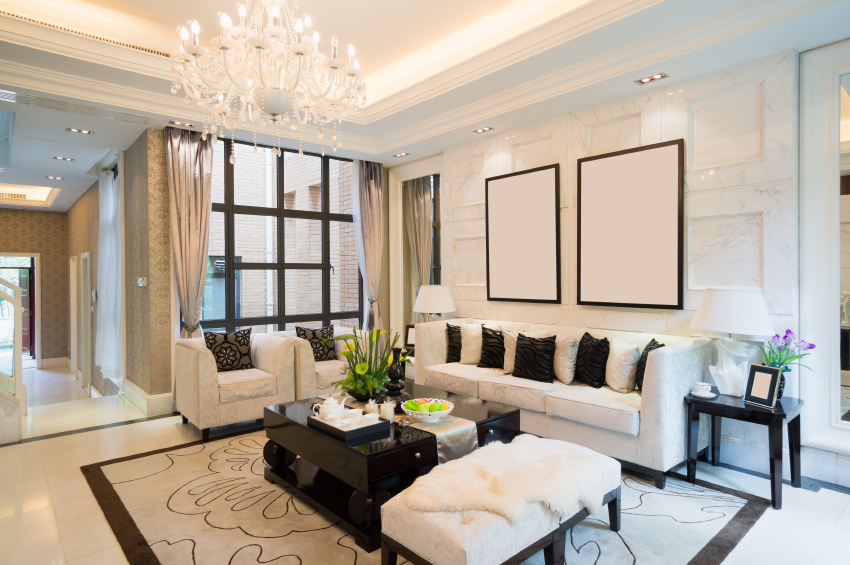 iStockphoto[/caption]
The editor emphasizes the courage of these owners when it comes to interior decoration. That says it all. This book contains a wealth of ideas as the author avoids trends and unabashedly seeks originality.[……]