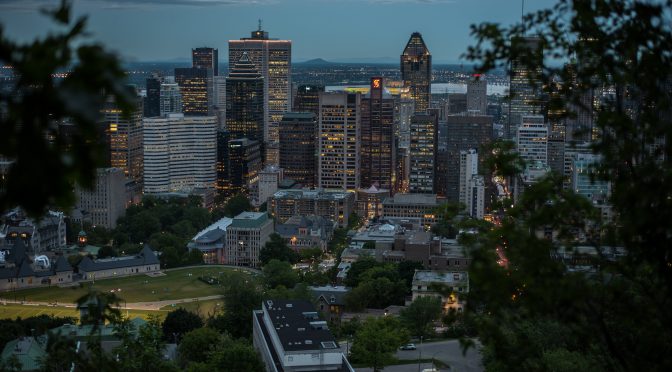 Real estate prices in Quebec soared in 2019. This upward trend should continue in 2020, but may start losing steam.[……]
After home sales failed to meet expectations in 2014, many analysts gave a cautious forecast of only a 2% increase in sales for 2015. However, despite several economic ups and downs, the real estate sector performed surprisingly well across Quebec this past year.
Key interest rate, depreciation of the loonie and jobs
To everyone's surprise, at the start of the year, the Bank of Canada decided to reduce its key interest rate to 0.75%, which led to lower mortgage interest rates. The impact of this change resulted in shorter terms and generous rate discounts. What's more, in July 2015, the Bank of Canada further reduced its key interest rate to 0.50%. While this second decrease had a less dramatic effect on mortgage rates than the first, it did encourage Canadian banks to reduce their preferred rates, which gave a boost to the Canadian economy.
Among other factors influencing the housing market, the job market proved to be particularly resistant to economic fluctuations, with over 80,000 jobs being created in Canada over the course of the year.
[caption id="attachment_13098" align="aligncenter" width="580"]
iStock[/caption]
Higher sales than expected with slight price increases
While many anticipated growth in home sales of just 2% in 2015, as mentioned above, by mid-2015, that figure had already reached 5%. The Québec Federation of Real Estate Boards (QFREB) even forecast a rate of 6% or 7% by the end of the year, with some 75,000 properties sold, and the Canadian Mortgage and Housing Corporation (CMHC) agreed.[……]
At first glance, it looks like a futuristic boat. Then the entry door jumps out at you. Are we in front of a building? Wow, did you see that giant spider in the foreground? Where are we!
We are in Bilbao, Spain. And we're in front of a Guggenheim museum. Do we have to specify that it's dedicated to contemporary art? Like the four other Solomon Guggenheim foundation museums, with the most well-known being the one in New York.
Upon seeing the photo, the more conservative ones among you will say "It's just twisted metal." Those who swear by innovation will exclaim "Now that's true creation!" And they'll add "Because it's contemporary art, the average person turns their nose up at it."
Don't be fooled! A million tourists pass through the museum doors each year. The building itself attracts just as many tourists, if not more, than the works of are found inside. It's very popular. The Guggenheim Bilbao is one of the most admired contemporary buildings in the world, by architecture critics and the average person alike.
[……]