Have you ever thought about it or are you like most people and you automatically install doors everywhere? There are several advantages to putting up curtains rather than doors.
[caption id="attachment_241" align="aligncenter" width="500" caption="Source : iStockPhoto"]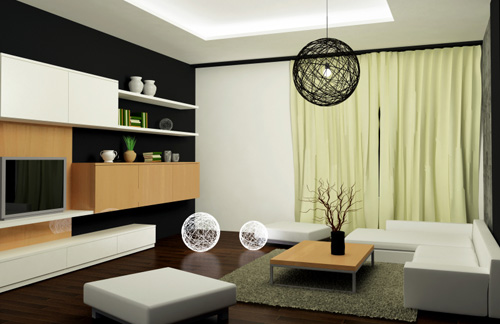 [/caption]
Look at this photo showing a wall of French folds curtains. Is it a window, a door or a storage space? Maybe, like Alice in Wonderland, asking what's behind the curtain adds a touch of intrigue to the decor.
Obviously you just don't remove any door and replace it with a curtain! Closet doors are perfect. Folding closet doors limit access to the storage space. Sometimes you have to contort yourself into weird positions to get to something at the back of your closet. Folding doors also eat up the available space in your room. It's worse with full-sized doors.[……]